A Voice for the Good: Southwest Montessori Academy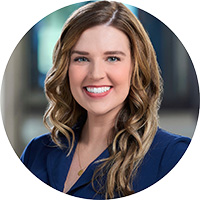 Thursday, June 24, 2021
A Voice for the Good
3Rivers is proud to support so many of the non-profit organizations that are committed to making our community a better place to live, work, and play, and we want to help spread the word about the difference they're making in our region. We've teamed up with 97.3WMEE to bring you A Voice for the Good podcast to do just that! We're temporarily bringing the podcast to you via these Q&A online articles, as we're doing our part to social distance and keep our community safe.
This article features Southwest Montessori Academy, a local non-profit on a mission of nurturing and inspiring "the love of learning as each child prepares for life." Southwest Montessori Academy operates on four core values—creating an environment of belonging and contribution, cultivating socially and environmentally mindful citizens, encouraging confidence, compassion, curiosity, and respect, and providing a personalized education driven by Montessori principles. With ongoing support from our community, Southwest Montessori Academy is able to carry out its mission and serve families in our region.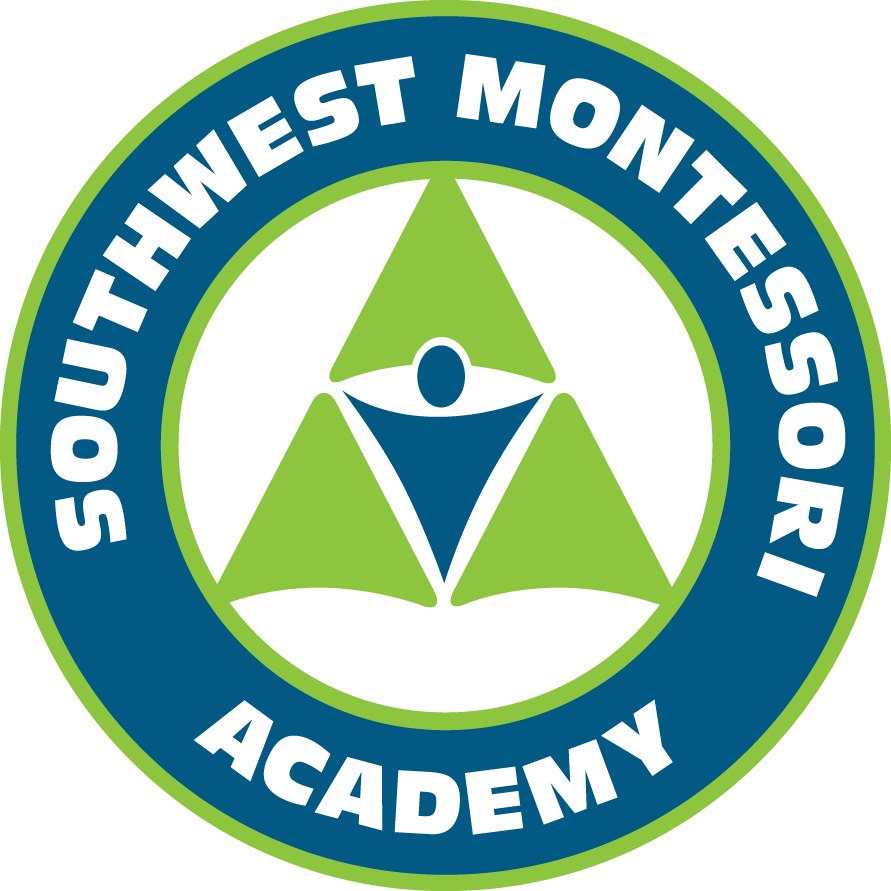 We talked with the Head of School, Karrin Marquell, to learn more about Southwest Montessori Academy and the work they're doing in Northeast Indiana.
How did Southwest Montessori Academy come to be? What's the history/story behind how the organization initially got started?
Southwest Montessori Academy opened its doors in 2013 when our founder, Vyju Kadambi, responded to the community demand to provide an option for Montessori education in the southwest area of Fort Wayne. Previously, families would need to drive 35 minutes or more round-trip to the closest Montessori school!
What is the official mission of Southwest Montessori Academy, and how is it currently being put into play?

The mission of Southwest Montessori Academy is to nurture and inspire the love of learning as each child prepares for life. We envision a world where children are fulfilled, grow to find their purpose, and contribute to the global community. Our mission is being put into play as we provide a personalized education for every student driven by Montessori principles. We cultivate socially and environmentally mindful citizens in an inclusive classroom community built on developing a sense of belonging and contribution. We encourage children's confidence, compassion, curiosity, and respect for themselves, others, and their environment.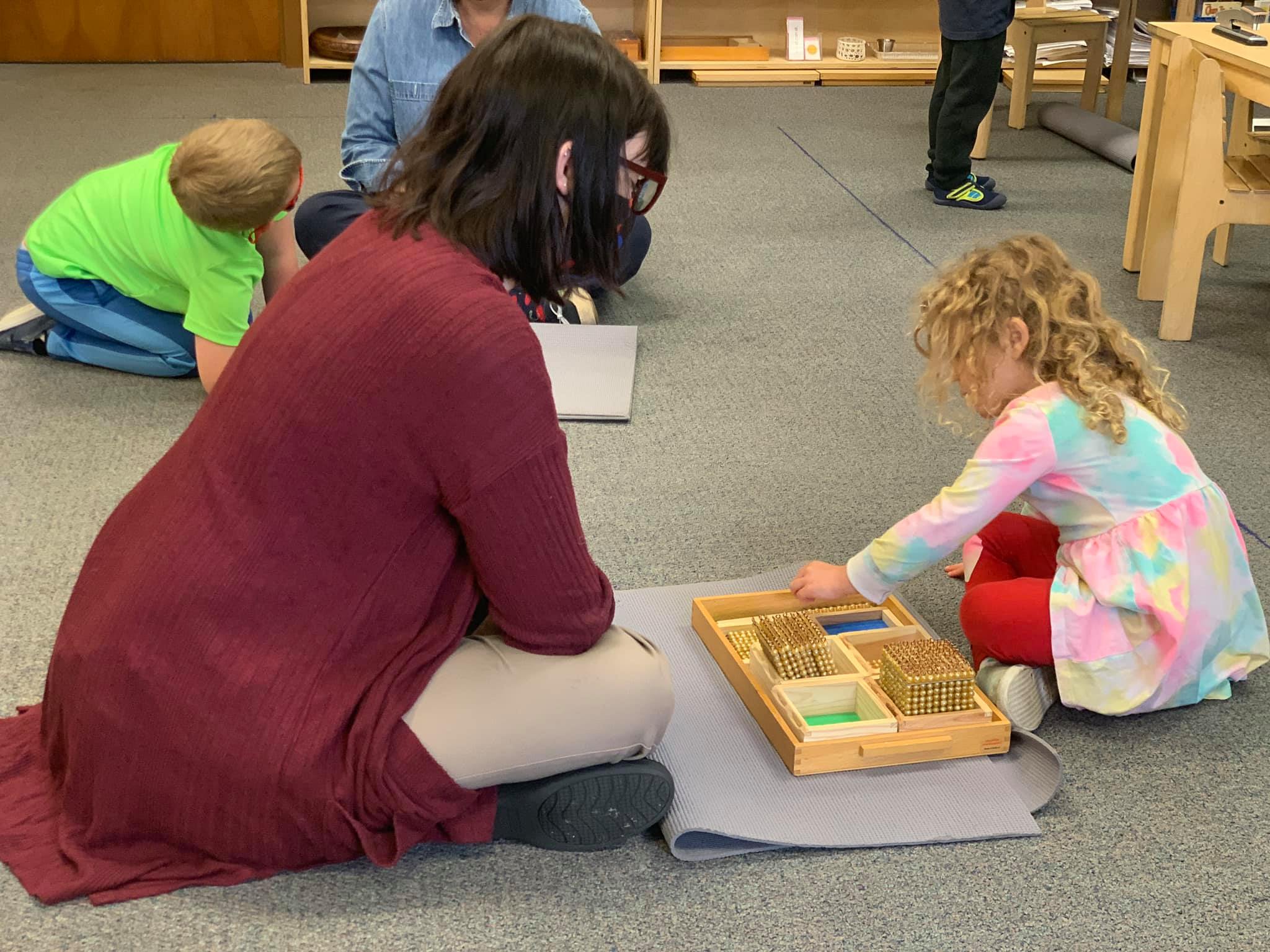 How do you see the mission and vision of Southwest Montessori Academy evolving into the future? Where do you see this organization a year from now, or even five years from now?
We have reached full capacity of serving 40 students ages 3-6 at our current location. We are working to establish community connections and funding sources to help us expand our programs to serve up to 100 students, ages 18 months to 9 years. In five years, we hope to be in a permanent location with partially wooded acres to allow children to become more immersed in nature.
Are there any exciting new developments, updates, or changes that have recently taken place at Southwest Montessori Academy?
In early 2020, we announced a new Head of School, Karrin Marquell. We continue to diversify our Board of Directors and expand our connections within the community.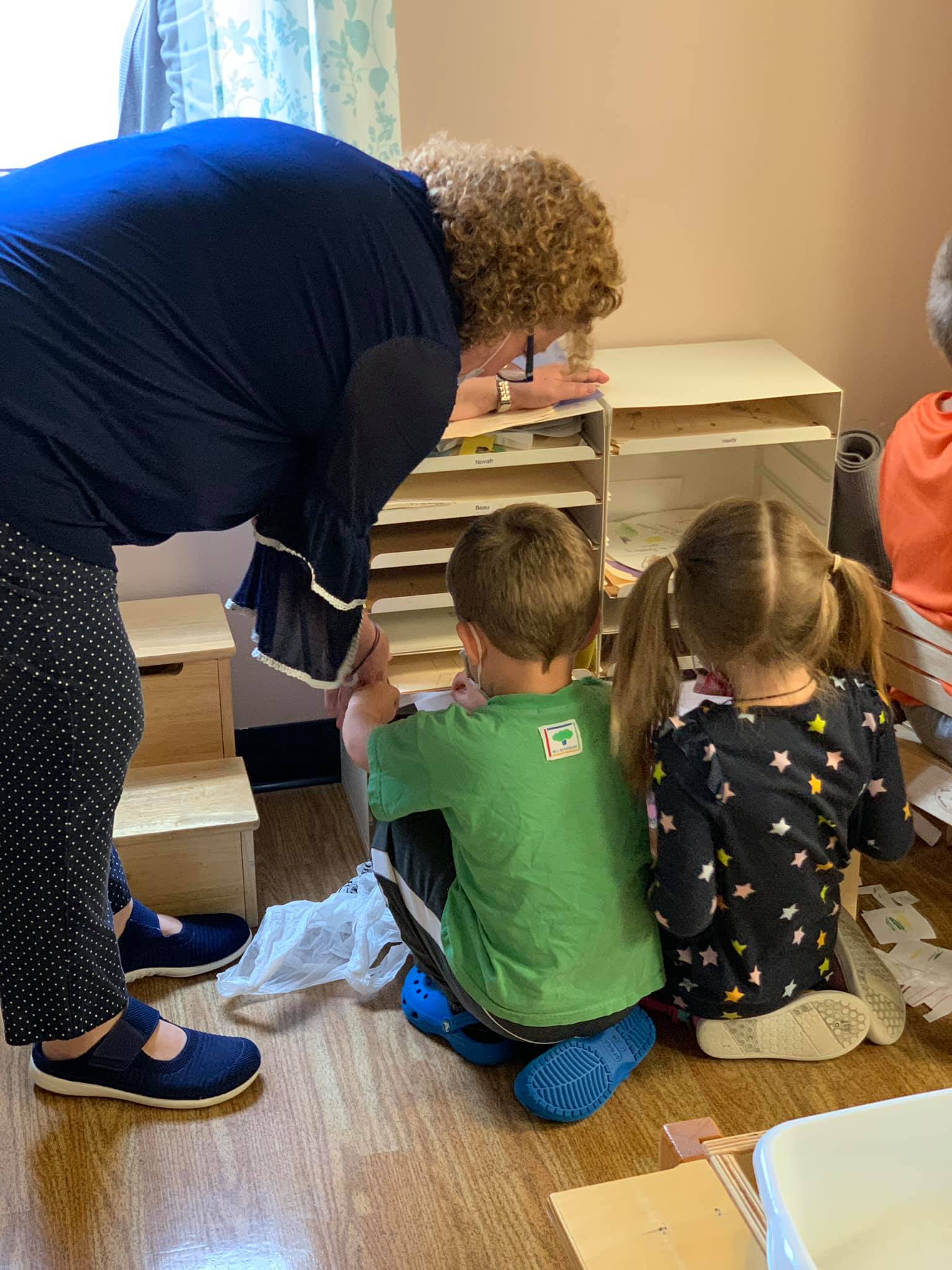 What kind of impact has the global pandemic had on Southwest Montessori Academy, and how has the organization pivoted or gotten innovative in response?



The pandemic brought many challenges, including decreased enrollment and serving students at home during mandated school closures and quarantines. We pivoted to offer a learning-at-home experience to serve families who were not yet ready to send their children back to school in person, and also found creative ways to keep children safe who were attending in-person.
Could you share a standout story or two that really illustrates the impact Southwest Montessori Academy and/or its programs has had on children (or their families) in our community?
When parents describe their experience with our school and the impact that it has had on their children, they share how they observed their child's growth in the area of confidence and independence. They reflect that they knew that their child was safe, nurtured, and challenged in a caring and purposeful environment. One parent shared that their child's educational trajectory was changed by the three years they spent at Southwest Montessori Academy. The student aged out of our school with a true love for learning anything and everything. They had developed not only academically, but also learned to problem-solve with their peers, understand empathy and understand the importance of their role in the community and environment.
Parents appreciate the workshops we offer on integrating Montessori practice into the home, as well as support for the challenging journey of parenting with our Positive Discipline classes.
We believe that all children inherently have unique ways of learning. Our program allows for children to learn at a pace and in a style that works best for them, guided by their interests and abilities. We help prepare children not only for the next academic level, we also help them develop skills and characteristics that help prepare them for life.
How do families go about go about enrolling their children attending Southwest Montessori Academy? What does that process look like

?
The enrollment process begins with parents first taking a tour of the school. The tour allows time for us to build a relationship—for us to learn more about the child and family, and for families to learn more about our program, including our philosophy and curriculum. During the pandemic, tours are being done virtually over Zoom. Afterward, an in-person, prospective student visit will be scheduled, where parents will be able to watch their child interact in the classroom environment. Parents can schedule a tour through our website or by calling our school at 260.434.4450.
Are there other local non-profit organizations that Southwest Montessori Academy works/partners with to enhance their programs?
Every year, our school does an annual community service-learning project. Over the past eight years, we have served and/or supported Coats for Kids, Project-Linus, Fort Wayne Animal Care & Control, Erin's House, Community Harvest Food Bank, Charis House, and two (for-profit) nursing homes, Sage Bluff and Kingston Care Center. Even young students ages 3-6 can joyfully discover that they are capable of having a positive impact on others in their greater community. Additionally, we've partnered with the Dekko Foundation to help strengthen our organization and advance our presence in the Northeast Indiana region.
Are there opportunities for community members to volunteer at Southwest Montessori Academy—and if so, how can they go about learning more?
Yes, there are ways that community members can be involved in supporting the mission and work of Southwest Montessori Academy! There are opportunities ranging from helping maintain our property, to being part of our fundraising committee, to serving on our Board of Directors or other committees. To learn more, email us or call 260.434.4450.
In what other ways can community members support Southwest Montessori Academy—be it through monetary donations, material donations, education, etc.? Do you have an itemized wish list of any kind or utilize options like AmazonSmile to raise funds?
We are in the process of raising funds to expand our program, establish a permanent location, and provide tuition assistance. We are looking for connections within the community to those who are passionate about the education of young children—individuals who want to support our mission and/or serve on our board. Additionally, we encourage community support of Southwest Montessori Academy through participation in our annual silent auction and benefit dinner. Please contact us or click this link to learn more. Additionally, community members can select us as a non-profit beneficiary of their Amazon Smile purchases.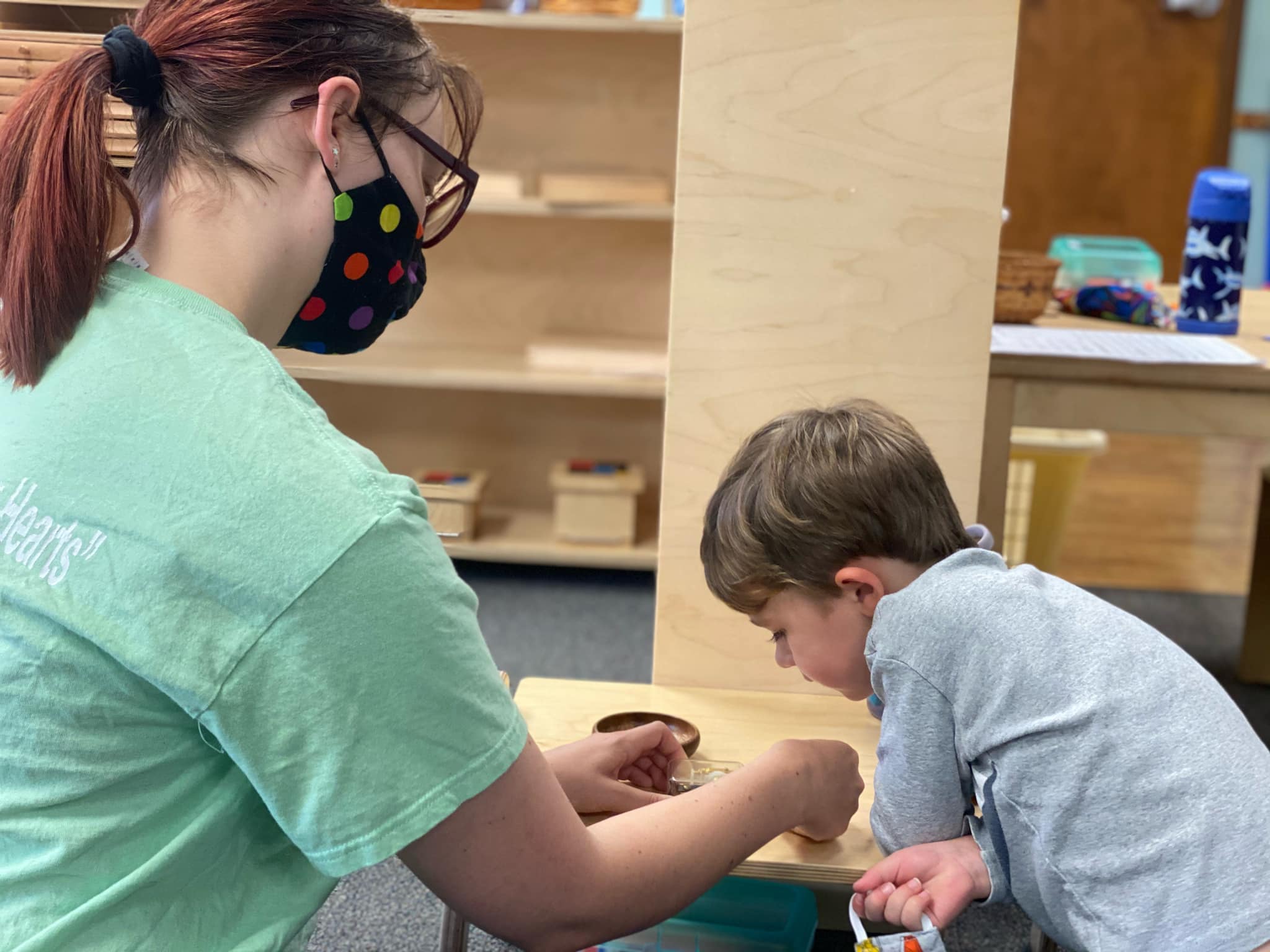 Where can our readers learn more about Southwest Montessori Academy and how can they reach out to you to learn more or get involved?
Our Facebook and Instagram pages are filled with inspiring and informative posts about how we help children learn and grow through a Montessori education, and how we support families in their parenting journey using the Positive Discipline approach. Our highly informative website includes information about the Montessori method and features a photo gallery of our program.
Is there anything else you'd like our readers to know about Southwest Montessori Academy?
Life is more than academic achievement. Our students are learning how to be independent and take care of both themselves and others. We are cultivating socially and environmentally mindful citizens who will make a positive impact on their global community.
Want to tell your non-profit's story on A Voice for the Good? Text "VOICE" to 46862! Please note that this may lead you to incur standard text messaging rates or other applicable charges consistent with your wireless carrier/mobile phone plan.
All photos via Southwest Montessori Academy's Facebook page.