Amplify Art: Turning Up the Volume on Art Projects You Want to See in Northeast Indiana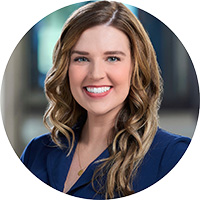 Monday, August 7, 2017
Community
We're excited to partner up with Arts United for their October 2017 and May 2018 cycles of Amplify Art! This is a crowdfunding platform designed to turn up the volume on art projects you want to see in Northeast Indiana.
The process looks like this: Local organizations and individuals submit ideas for arts-related projects in our region. A committee then comes together to choose which projects to feature on the Amplify Art! website and receive $1,000 in seed funding from Arts United. Once they're up, people like you get to amplify those ideas with funding gifts and social media awareness until the session ends. 3Rivers will then match - dollar for dollar - the contributions made by the community.
So, do you have an arts-related project you want to see come to life, or know someone who does? Let's make it happen! Applications for the October cycle are due Tuesday, August 15.