Celebrating Spring: 10 Budget-Friendly Activities the Whole Family Will Love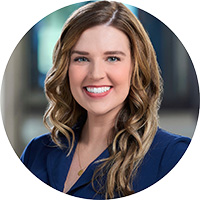 Monday, April 1, 2019
Mom Squad
This post is a part of a series we contribute to 97.3 WMEE's Mom Squad monthly e-newsletter!
Learn more. | Read more articles.
After what feels like the longest Midwest winter we've had in ages, the sun, the birds, the blossoms, and the warmer temperatures are finally coming back! Chances are, you're not the only one who has been struggling with a bad case of cabin fever over the past few months. Now that it's safe to fling the doors and windows open and ditch the winter coats, celebrate the new season by getting your family outside to soak up the rays and burn off some energy, without burning through your budget!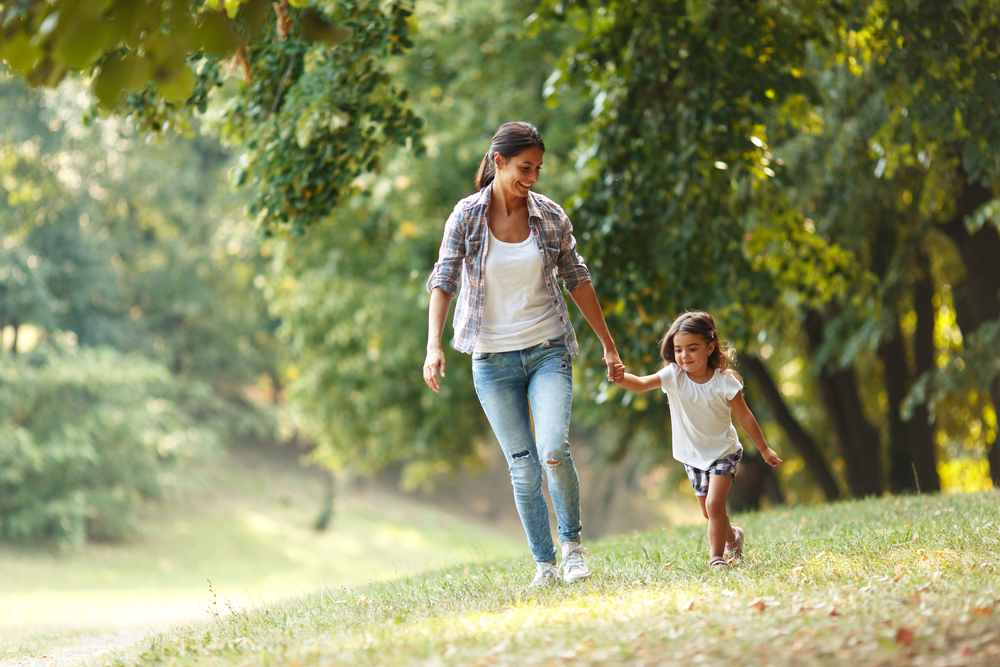 Need some inspiration? Here are ten child-approved and budget-friendly ways to have fun this spring.
Go on a Nature-Inspired Scavenger Hunt
Lace up those walking shoes and go for a stroll through the woods or a local park, or adventure along the many trails in our area, and have your kids complete a scavenger hunt that requires them to spot, watch, feel, or listen to their natural surroundings. Give them a notebook, disposable camera, or Ziploc bag to document their findings (note that in some areas, taking found objects is not permitted!) Click here for some great checklist ideas!
Plant Something + Watch it Grow
Encourage your little ones to get their hands dirty and care for a plant of their very own. Whether it's an indoor container or giving them their own portion of the vegetable garden, there are plenty of hardy, foolproof plants that kids can grow - from sunflowers, to hens and chicks, to snap peas, and more. Here is a list of some of the most quickly germinating plants to consider, and here is some fun education to go along with this activity!
Feed the Birds
Teach your children to care for wildlife by feeding the birds! Keep it simple and make pinecone feeders - simply slather peanut, or another nut butter, onto a pinecone, then roll it in birdseed and hang it with some string - or go all-out and give one of these fun bird feeder crafts a try!
Make Spring Cleaning Fun
There are plenty of lessons to be learned in nature, but there's also plenty of opportunity to learn and make memories while getting some spring cleaning done, too. Make it extra fun for the kids by getting them their own cleaning tools, turning up the music, and singing and dancing while you clean. Give them age-appropriate tasks that can be done in ten minutes or less (bonus points if you can get creative and fun with how the task should be done!) Here's a list of age-appropriate chores. Incentivize them by promising something fun - ice cream or a trip to the park - once the cleaning is done.
Read a Book About the Season
Take a trip to the library and stock up on some seasonal reading. Whether it's a book geared towards kids about gardening, animals, or seasons, or one of these classic children's books set in springtime, a good snuggle and reading session in the hammock or the pillow fort is a great way to learn and relax together.
Go on a Picnic
Whip up a few of your family's favorite portable snacks, grab a blanket, and head outside to enjoy a meal under the sun or stars! Don't forget to bring along a Frisbee or a kite for a post-meal activity. The change of scenery and shake-up in routine at mealtime can be refreshing for the whole family. Check out these picnic meal and snack ideas!
Make a Craft with Found Objects
Bring the outdoors in by turning nature into works of art! Consider painting rocks, making a garland of leaves and pinecones, pressing flowers, or trying one of these beautiful, child-friendly nature crafts.
Savor In-Season Produce
Save money in the kitchen by growing or purchasing seasonal fruits and vegetables. In the spring, asparagus, broccoli, peas, strawberries, spinach, pineapple, and more are all abundant and affordable. See what's in-season and try one of these recipes the whole family will enjoy!
Break Out the Sidewalk Chalk
Think doodles and hopscotch are the only activities sidewalk chalk is good for? Think again! Chalk can result in hours of fun. From tic-tac-toe, to self portraits, to Twister, and more, there are plenty of sidewalk chalk games to help your kids get out their wiggles and work their imagination. Give these ten ideas a go!
Get Moving!
When you're stumped on what to do, just get moving! Take advantage of the warmer weather and the longer days, and burn off some energy, by playing tag, hide-and-seek, or capture-the-flag. Take a long walk or bike ride. Fly a kite, throw a ball, or toss a Frisbee. Break out the jump-ropes, Skip-its, rollerblades, and bubbles. Teach your kids how to play some of your favorite childhood games. Enjoy the season together!
There are so many ways to celebrate spring with your family, and you don't have to spend a fortune doing so. What are your favorite ways to soak up the sun and warmer weather? We'd love to hear your ideas! Share them with us in the comments section below.