Christmas in July: Affordable Ideas to Celebrate the Season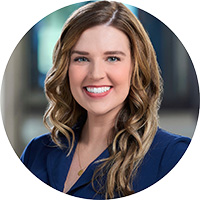 Thursday, July 10, 2014
Budget-Friendly Ideas
Once you've determined your plan to save up money, created a budget, and made a list of DIY gifts ideas for the holiday season, it's time to start thinking about additional ways to save.
There are plenty of tips and tricks out there for throwing parties, making food, wrapping gifts, decorating your home, and celebrating the season on a budget. Here are just a few you can start considering now.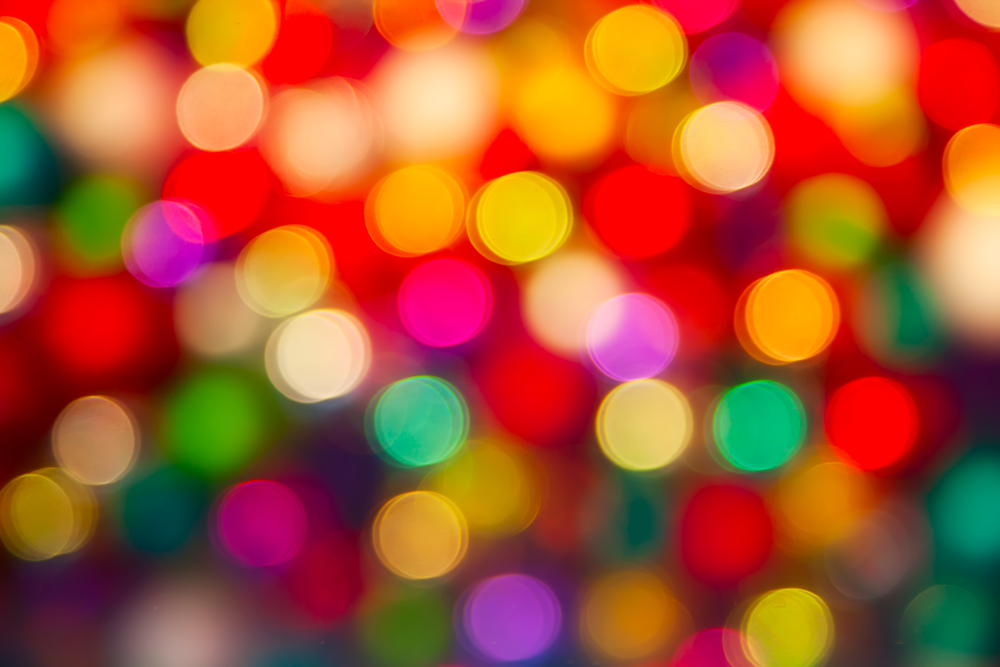 Throw a Holiday Party on a Budget
Carry-In
Don't do all of the costly food preparation yourself. Ask that each person who attends bring along a side dish or drink, and let them know that you'll provide the staples (bread, meat, etc.) Creating a Facebook event, group text, or group e-mail message is the best way to determine who is bringing what, in order to avoid overlap and chaos the day of the party!
Decorate Simply
You don't have to go all-out on decoration. Use what you've already got, and if you feel you need more, visit secondhand shops and craft stores (which usually have some major coupons and discount deals year-round) to find small, simple touches, like ribbon, glitter, and fake floral arrangements. Keep in mind, holiday-colored candies in clear bowls will do double duty - both acting as decor and feeding your guests!
Stream Free Tunes
You can easily find holiday playlists for free, on sites like YouTube and in using apps like Spotify and Pandora. Check out secondhand shops like Half Price Books and various thrift stores for marked-down holiday vinyl and CDs, too!
Related | Holiday Decorating on a Budget | 101 Holiday Decorating Ideas | Free Holiday Playlists
Make Holiday Food on a Budget
Make Ahead + Freeze
Consider making some of your holiday foods ahead of time to save both time and money. Freezer meal recipes can be easily found via Google and Pinterest searches, and many of them can feed large amounts of people. Think casseroles, slow-cooker soups, stews, and pasta meals, and appetizers that you can pop right in the oven.
Buy in Bulk
Stores like GFS are the place to go when shopping for holiday foods, especially when it comes to things like rolls, chips, and candies.
Cash In Coupons + Rewards
Take a little extra time to clip coupons and scour through your e-mail and take advantage of all of your frequent-shopper rewards points and bonuses. Retailers like Meijer and Kroger push out deals to loyal customers throughout the year, but often have even better incentives around the holidays.
Related | Inexpensive Ideas for Holiday Party Food | Cut Holiday Food Bills | 20 Tried & True Freezer Meals
Wrap Gifts on a Budget
Think Outside of the (Gift) Box
Get crafty and use mediums you already have to wrap your holiday gifts. Giving someone a spa set? Wrap it up in a bathrobe! Gifting someone a few kitchen utensils? Place them in a shiny new bowl and top with a bow. If you simply must use wrapping paper, consider using newspaper, brown paper bags, outdated t-shirts or other fabrics, or even old holiday cards!
Related | 15 Creative Ways to Gift Wrap on a Budget | 8 Budget-Friendly Gift Wrap Ideas
Celebrate the Season on a Budget
Find Free Events
Most communities host free holiday-themed events for their residents and visitors. In the Fort Wayne area, the Night of Lights celebration is a must!
Explore Your Town
There are also frequently low-cost events happening in and around your area. Check with local museums, galleries, universities, shops, and your visitor's bureau to discover what's happening in your town during the holidays.
Make Memories
Consider making up your own free or inexpensive holiday traditions. Take a stroll through your neighborhood with hot cocoa to take in the twinkling Christmas lights and decoration. Have a holiday movie night in. Invite friends or family over to make endless batches of sugar cookies. Build a gingerbread house. Volunteer at a local shelter. An advent calendar filled with little treats and ideas is a great, affordable way to kick off the memory-making!
Related | 33 Clever & Adorable DIY Advent Calendars | HolidayFest Fort Wayne | 14 Ways to Create Fun Family Traditions
See? You don't have to go broke celebrating the season!