#CollegeBound: 5 Student Loan Repayment Tips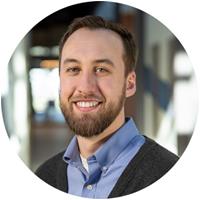 Monday, November 9, 2015
All Student Tips
If you're a recent college graduate, chances are, your first student loan payments are coming due. Most student loan servicers offer a six month grace period following graduation before payments kick in.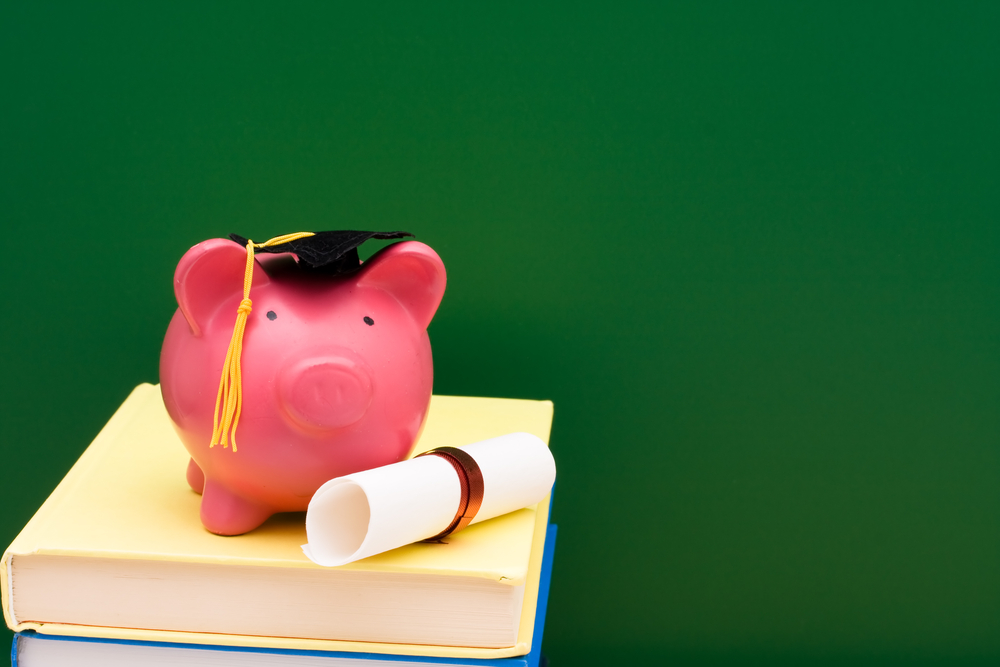 Of course, we highly recommend looking over your student loan repayment plan and getting things in order long before your first payment is due to ensure you understand all of the pieces and are in the best position for your current financial situation, and that you look into and discuss your repayment options with your servicer. In addition, here are a handful of tips you'll want to keep in mind in order to stay on top of your student loan payments.
5 Student Loan Repayment Tips
Open and read your student loan mail and email. Your student loan servicer will send plenty of snail mail and e-mail your way leading up to your first payment due date. Make sure you thoroughly read each piece of mail you receive to make sure everything looks correct - your contact information, payment amounts, and so on - and store each document in an easy-to-remember place, like a binder or filing cabinet. Create a folder in your inbox, too, for any student loan-related e-mail.
Bookmark your loan servicer's website. Once you start making payments on a regular basis, there's nothing more frustrating than taking the extra time to type in your servicer's web address. Get it bookmarked and, if you're comfortable doing so, consider saving even more time by setting up auto-payments on your accounts.
Notify name and address changes to your loan servicer. You don't want your statements getting into the wrong hands, or stop receiving them and fall behind, so if you've moved, married, or otherwise made a major life change that impacts your personal contact information, be sure to update your servicer.
Consider paying a little extra each month to become debt free faster. If you can work it into your budget to make higher monthly payments than required, then you could shave several months off of your overall payments! Make sure to revisit your repayment plan each year to make sure it's the right one for you and adjust as needed.
Ask for help by contacting your loan servicer at the first sign of financial difficulty. The minute the thought, "I don't know how I'm going to make a payment next month" crosses your mind, pick up the phone and contact a student loan representative. They can help you determine whether deferment is in your best interest, or adjust your repayment plan based on your current financial situation.
Bonus Tips
Document any calls to your servicers: date and time of call, and the person who handled the call.
Find out if you have loans with other servicers.
To find your federal loan servicer(s), visit the National Student Loan Data System.
While not all student loan servicers report them, check to see if your private and federal student loans are being reported to the nationwide credit reporting agencies. You can request a free credit report from annualcreditreport.com. Keeping up with payments is crucial to building and maintaining a good credit score!
Note: 3Rivers' student loan servicer is University Accounting Service. Their website is www.uasecho.com and can be contacted by phone at 800.723.2210 or via email.