Dear 3Rivers: Can I Do My Credit Union Banking When Out of State?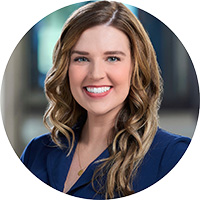 Friday, January 16, 2015
All Your Money
Dear 3Rivers,
I've been with the credit union since my parents opened an account for me as a toddler. I'm now in my junior year of college in Fort Wayne and will be taking part in the National Student Exchange program next semester, spending my time studying at Texas State University. Will I still be able to do banking with 3Rivers while spending the next four months in Texas, or do I need to open another account somewhere else?
Thanks,
Temporarily Texan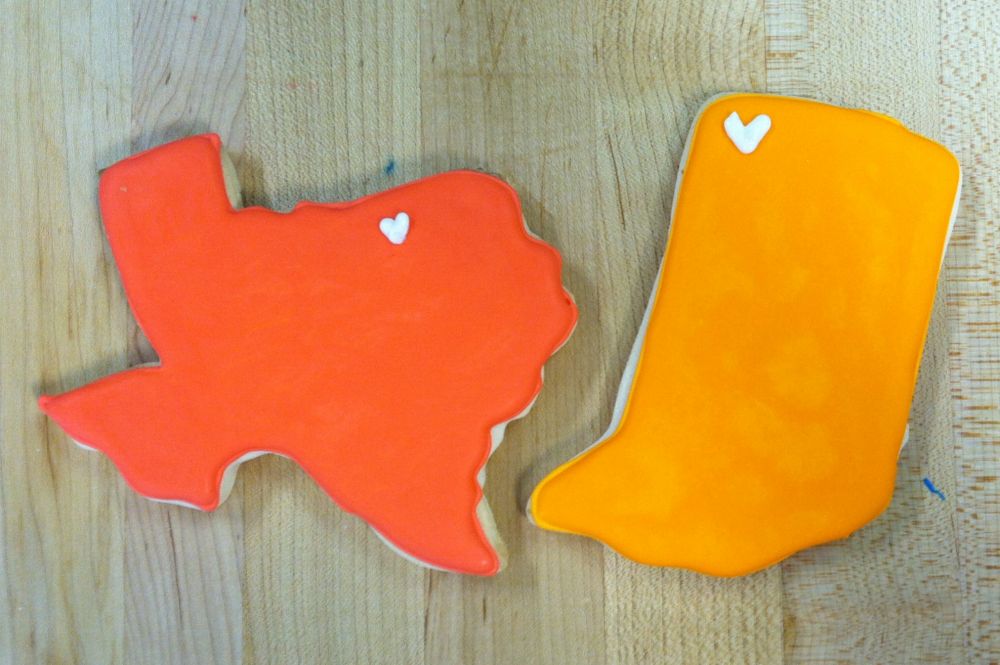 Temporarily Texan,
Awesome! It sounds like you're in for a lot of fun next semester. And banking isn't something that needs to take away from that at all. An aspect of credit unions that we love is shared branching. Shared branching allows members of one credit union to walk into another credit union and do their banking (or utilize in-network ATMS) at no additional cost, no matter where they are in the nation! And 3Rivers members have that access.
You can visit our Locations page to type in the exact address you'll be living at in Texas and find out where your nearest shared branches are located. It looks like your options are Randolph-Brooks FCU and United Heritage CU, with plenty of ATMs scattered throughout the area.
Don't forget, you can also take care of most of your banking needs - from checking your account balance and transferring funds, to applying for loans and depositing checks - online and on mobile, too!
Keep in mind: Whether you're taking a quick trip out of state or making the move elsewhere long-term, be sure to contact us and let us know so we can mark your account with that information (and prevent your account from being frozen!)
We hope you have an incredible experience studying in Texas and wish you the best of luck! Don't hesitate to get in touch with us should you have any questions before or during your studies out of state.
Sincerely,
3Rivers