Dear 3Rivers: What Information Do I Need to Open an Account?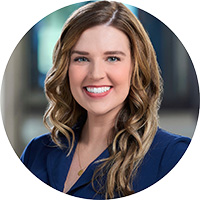 Friday, January 15, 2016
All 3Rivers Solutions
Dear 3Rivers,
I'll be stopping into a branch in the next week to open a new account. What documentation will I need to have with me in order to verify my identity?
-New Member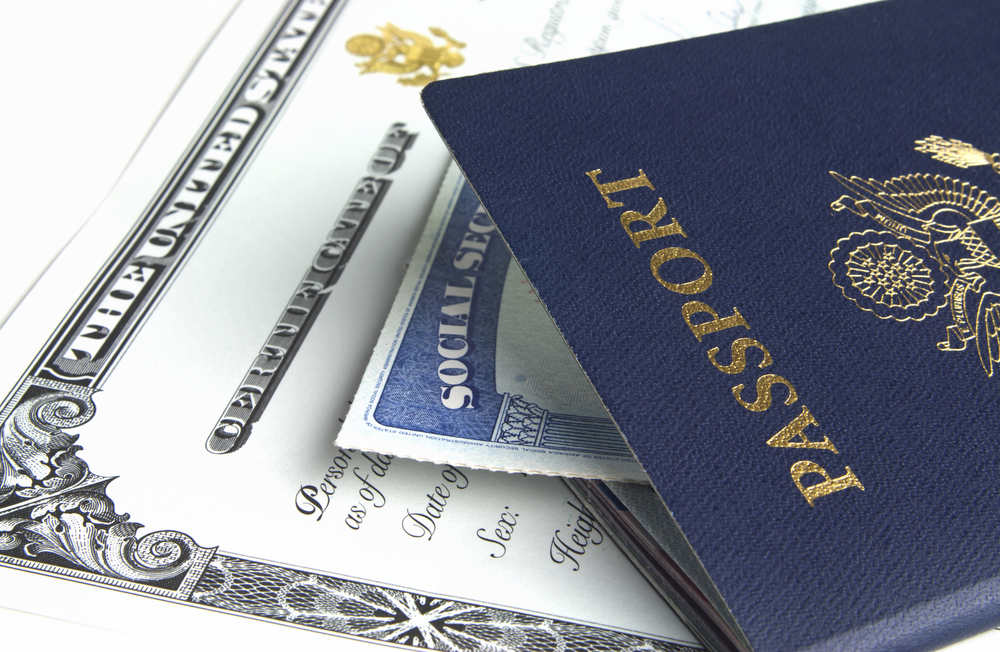 Dear New Member,
We're so excited to welcome you to 3Rivers! Depending on what type of account you'll be opening, the accepted identifying documents will vary.
Personal Account
To open a personal account at 3Rivers, you'll need to bring a primary and a secondary form of identification. Accepted documents for personal accounts are pretty standard (state-issued drivers license, passport, utility bills, credit card, and so on.) | Click here to see full list.
Account for a Non-Profit, Group, or Club
If you're looking to open an account for a non-profit organization, a group, or a club, click here to see the list of documents needed.
Account for a Corporation or a Limited Liability Company
Opening an account for a Corporation or an LLC? Find out what documentation you'll need by clicking here.
Other Accounts
Didn't see what you were looking for? We also have lists of required documentation needed to open accounts for the following:
If you'd like to verify that the documents you've selected are acceptable forms of identification, contact us at 260.490.8328.
Again, we welcome you to the credit union! We're happy to have you.
Sincerely,
3Rivers
You might also like: What Are 3Rivers' Membership Requirements? | What's the Difference Between a Bank and a Credit Union? | What's it Like to Work at 3Rivers?