Fun Money Facts: Halloween by the Numbers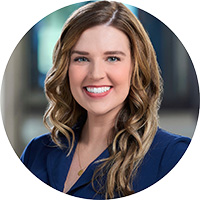 Friday, October 31, 2014
Fun Money Facts
Happy Halloween! The history of this day is enough to give you goosebumps, and the activities you partake in will surely give you a thrill and a scream or two, but these spine-tingling statistics only add to the scariness that is Halloween...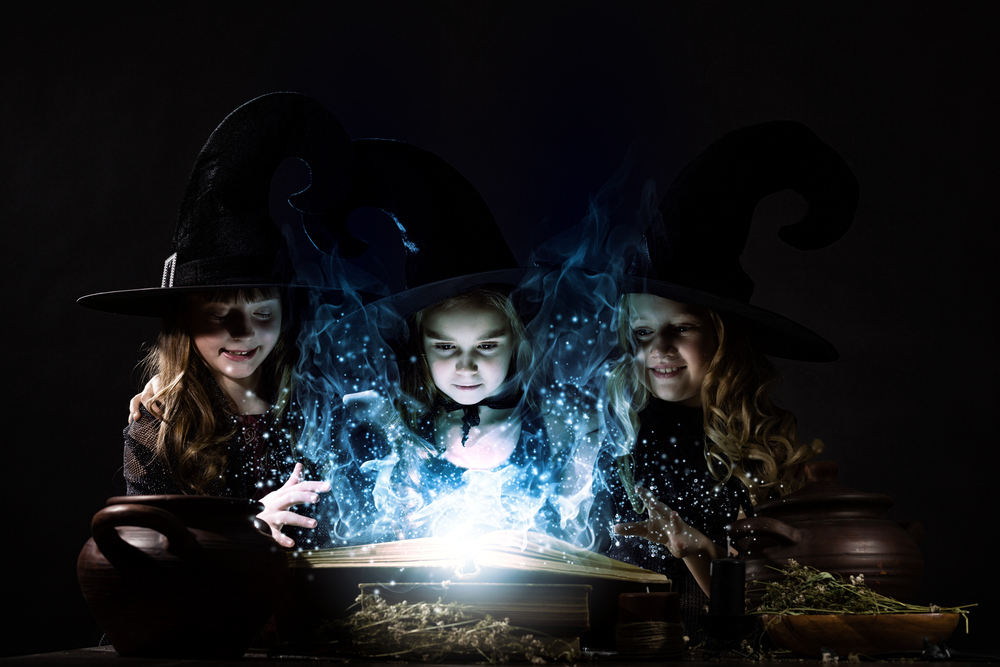 Halloween by the Numbers
$7.4 billion: Total Halloween consumer spending in the United States expected for 2014.
66.7: Percent of Americans who plan to celebrate Halloween this year.
42.1 million: Potential trick-or-treaters ages 5-14.
$77.52: The average amount Americans will spend on candy, costumes, and decorations.
$2.2 billion: Projected spending on Halloween candy in the U.S. in 2014.
50: Percent of households which typically give out 2 pieces of candy to each trick-or-treater.
18.8: Percent of Americans who said the economy will affect how much they end up spending on their Halloween gear and party plans this year. This is down from 25.2% for 2013.
48: Years since the premiere of the classic TV special, It's the Great Pumpkin, Charlie Brown!
50,900: Acres of pumpkins harvested in the U.S. in 2013.
14.3: Percent of pet owners who plan to dress up their pets this year. The number one costume for scary cats and dogs is a pumpkin.
4.8 million: Adults who plan to be a witch this Halloween.
$452 million: U.S. Box office earnings of horror movies in 2013.
1,200+: Recognized species of bats, according to Britannica.com.
42.7: Percentage of those surveyed by the National Confectioners Association who said they eat the white part of a piece of candy corn first.
All numbers from CNN.
Hocus pocus? Nope. The numbers don't lie. Clearly, Americans love this holiday and spend quite a bit of their hard-earned dollars celebrating it. But you don't have to go broke to have a good time. Check out our many, many tips and tricks for saving money on everything from costumes and candy to parties and area activities this Halloween. | Read more.
Have a fun and safe weekend, readers!