Get a Head Start on College with the "Fast Start" Program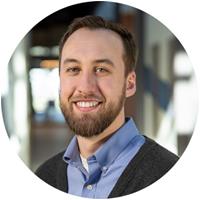 Thursday, April 9, 2020
COVID-19
If you're a high school student (or a parent of one) and hoping to use your free time at home to get a head start on college, then the "fast start" program might be just the option for you!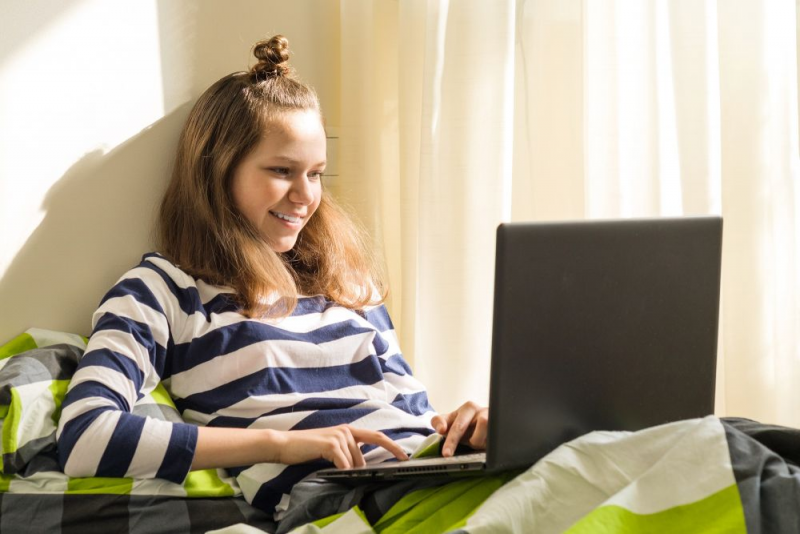 Purdue University and a handful of other strong schools are offering what's known as a "first year free" program through Modern States. This is an opportunity for high school students to earn up to 30 credit hours for free – just by passing the CLEP exams. The "gift" amount is about $21,000 – the cost of 1 year of college. A full course list can be found at the Modern States website, and courses are taught by professors at major universities – there's a variety of offerings. Languages, math, science, and business look popular.
At Purdue, completing 5 courses and their CLEP exams assures students admission to the university after high school graduation. This can be a massive leg-up on peers. All high school students are eligible – you can enroll now (even while school is out)! All classes are online-only, and coursework and textbooks are covered by the program. For more info on Purdue's program, visit their website.
3Rivers doesn't endorse any colleges over others – we want to do what's best for our members. Quality education is important and valuable. When education is affordable, we're on board! If you'd like help weighing your college options, please contact us.