Got the Home Ownership Bug? Plan Now + Think 3Rivers!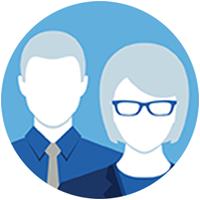 Friday, April 11, 2014
Mortgage
Many people dream of getting a place of their own so they can rest and play with a sense of security and comfort. Buying a house is, indeed, one of the most important yet stressful financial decisions anyone will make. At the same time, it's probably one of the best investments you can make. By carefully planning you can make your dream become real.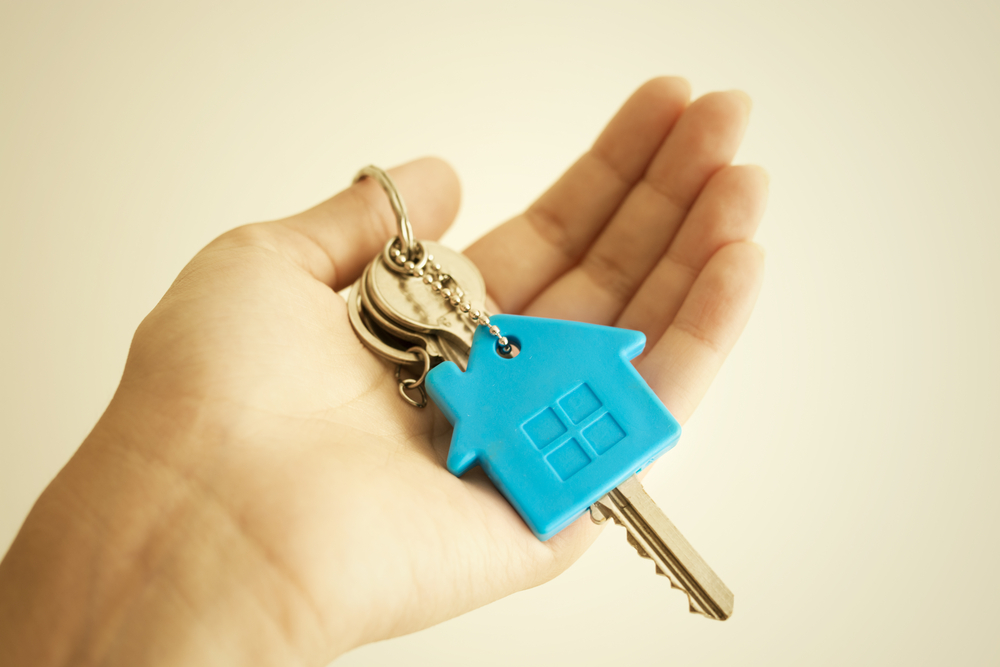 The Benefits of Home Ownership:
Owning your own home actually saves you money in many ways. Here are just a few:
By paying a mortgage every month, you invest your money in a property that will be yours until you choose to sell it.
During tax time, you can deduct the interest (and any paid points) you've paid on the mortgage throughout the year.
You have more freedom to design and reconfigure your home however you choose without having to seek permission or having to pay your landlord.
There is no requirement that you contact the landlord when problems arise around the house. As the owner, you have all the convenience to immediately sort through the issues yourself.
Where and How to Start?
From thinking about buying a house to actually owning one, there are hundreds of processes and lots of paperwork involved. To simplify it, start by asking yourself certain questions for calculating the expenses and determining if you can afford them. In addition to the cost, think about the interest you'd have to pay on the mortgage, fees for solicitors and other processes that may be involved in making the purchase, repairs or renovations, money for essential goods, furniture and décor as well as the utility bills. Calculating these expenses are easy today because of the many online tools, such free mortgage and debt calculators, that are available. We suggest using our free Mortgage Calculators and getting your debt in focus by using SavvyMoney.
Conclusion:
When the time comes, you will need to secure a loan from reliable lender like 3Rivers. We have many experienced professionals who are dedicated to helping you navigate the home buying waters as smoothly as possible. So, if you've gotten the bug as you've seen more homes go on the market recently, let's talk about your mortgage options and get you on the path to home ownership.
RELATED: New Mortgage Rules: What You Need to Know | Questions? Contact Ryan Schiltz, Vice President of 3Rivers Mortgages.
Thanks to Ryan Schiltz, VP of 3Rivers Mortgages, for providing this content.