Halloween Week: 10 Tips to Throw a Halloween Party on a Budget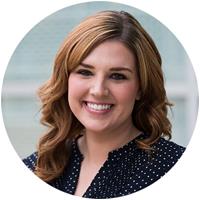 Friday, October 24, 2014
All Your Money
If you put just as much passion, work, time, and money into throwing a hair-raising Halloween bash as you do for other holiday parties (New Years, 4th of July) then we've got some spine-chilling savings tips you'll want to keep in mind.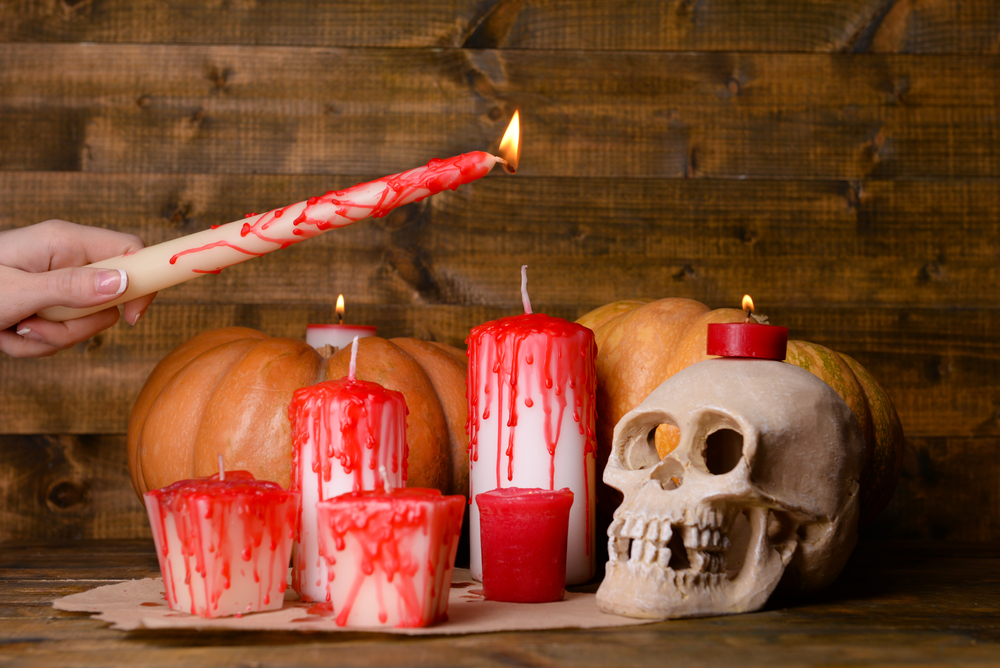 Go Paperless
Skip the paper invitations and go with something a little more modern to save some major money. If you want to keep it somewhat traditional, you can still create an electronic invitation through sites like eVite. A more popular way to collect RSVPs? Social media. Create a Facebook event. This is a great way to go since you can update guests with details that might change over the course of time.
Decorate with What You've Got
Chances are, you've already got quite a few Fall decorations at home. Break them all out and see what you're working with. Then, round up household items and craft them into works of art. Black garbage bags can be turned into giant spiders. Cotton balls can be spun into spooky cobwebs. A few snips at a piece of cardboard and a little gray paint can result in a tombstone. Empty milk, water, and juice jugs can be used to ghoulishly light the path to your front door.
Visit Thrift Stores + Dollar Stores
Every retailer will be a little overpriced, but if you must purchase decor, candles, makeup, candy, plates, cups, napkins, and other basics, make sure you stop by thrift stores and dollar stores first.
Save While You Shop
When you transition to major retailers, make sure you utilize your membership rewards and discounts, search for coupons, and start in the clearance sections. If you're able to wait until the very last minute (read: the day before or the day of Halloween) you might be able to score some major discounts since retailers begin to slash prices during these days to make way for new holiday inventory.
Encourage Others to Save
Let guests know you'll be hosting a Best Costume Contest. One of the categories to win could even be Thriftiest Creation. This will put less stress on everyone in terms of spending money on a costume they'll only wear once - including you! | Check out over 200 DIY costume ideas here!
Host an After-Dinner Event
Throw your party after dinnertime to save on food costs. Let guests know that only light snacks, desserts, and drinks will be served and that they should eat dinner before arriving.
Make it a Pot Luck
Plan to provide a few staples as far as food and drinks go, but ask guests to bring along a side dish, treat, or drink.
Borrow From Family + Friends
If you're in need of things like jars for candies, a punch bowl, lamps or candles, or crafty items, don't hesitate to ask family and friends who you think might own whatever it is you need if you can borrow from them. They'll be able to take it right back home at the end of the party!
Skip the Chocolate
Hard candies cost far less than chocolate. Make these the bulk of your candy purchases.
Stream Free Music + Movies
Round up several scary flicks in your Netflix queue and create a few playlists on Grooveshark, YouTube, Spotify or your iTunes and have these playing in the background for some eerie vibes. | Check out our spooky playlist!
You May Also Like: 10 Ways to Save on Halloween | Local Haunts + Fall Activities | 200 DIY Halloween Costume Ideas | 3Rivers' Spooky Playlist