Have Questions? We've Got Answers!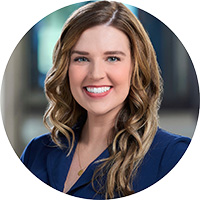 Monday, August 24, 2015
Tools & Resources
Looking for some quick and simple answers to common questions like, "What are your holiday hours?" "How do I reset my mobile password?" "What's your routing number?" and more? You might want to take a look at our Frequently Asked Questions page!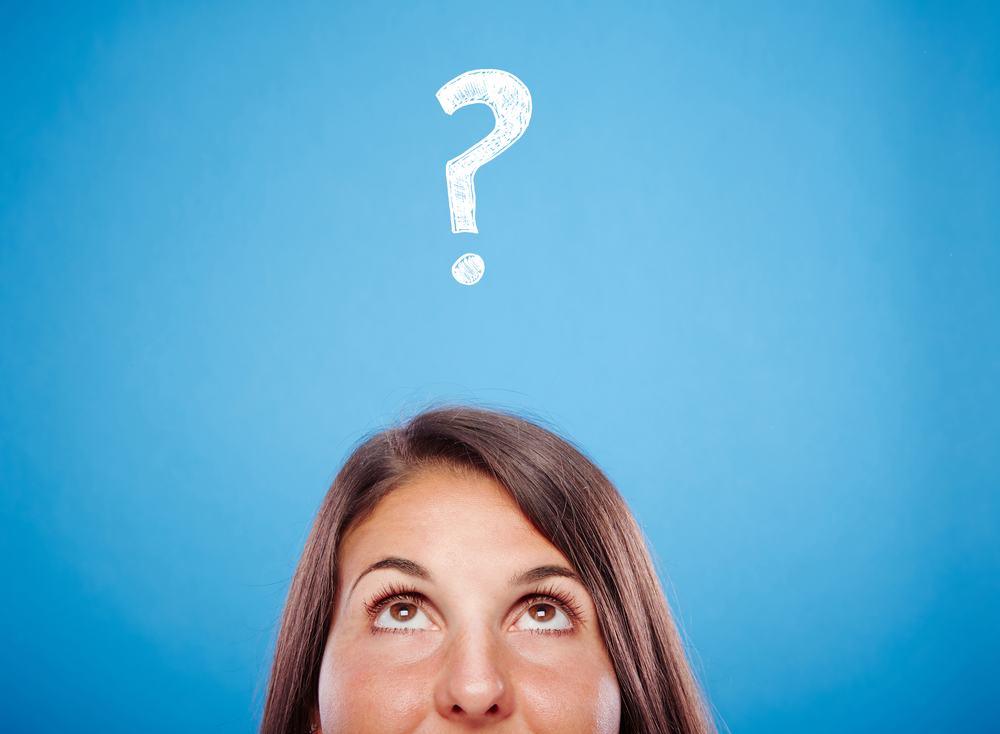 Additionally, note that you can type a word or phrase related to your question into the Search field by clicking the Search Tab (located in the top right hand corner of our website, with a magnifying glass icon) and search our entire site that way.
Still not finding what you're looking for? Visit our Contact Us page, which has answers to even more FAQs and our direct contact information!