Holiday Head Start: 5 Ways to Pay for Holiday Gifts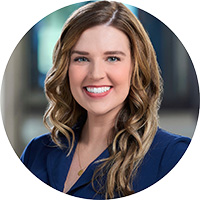 Tuesday, November 18, 2014
All Your Money
Updated November 2016
In a recent survey, Americans predicted that they'd spend, on average, $929 on Christmas gifts this year. While there are plenty of ways to save on gifts, like shopping sales, using retailer rewards and coupons, price matching, and giving away DIY projects, we'll still have to spend a good amount out of pocket. (Unless we just skip gift-giving altogether!)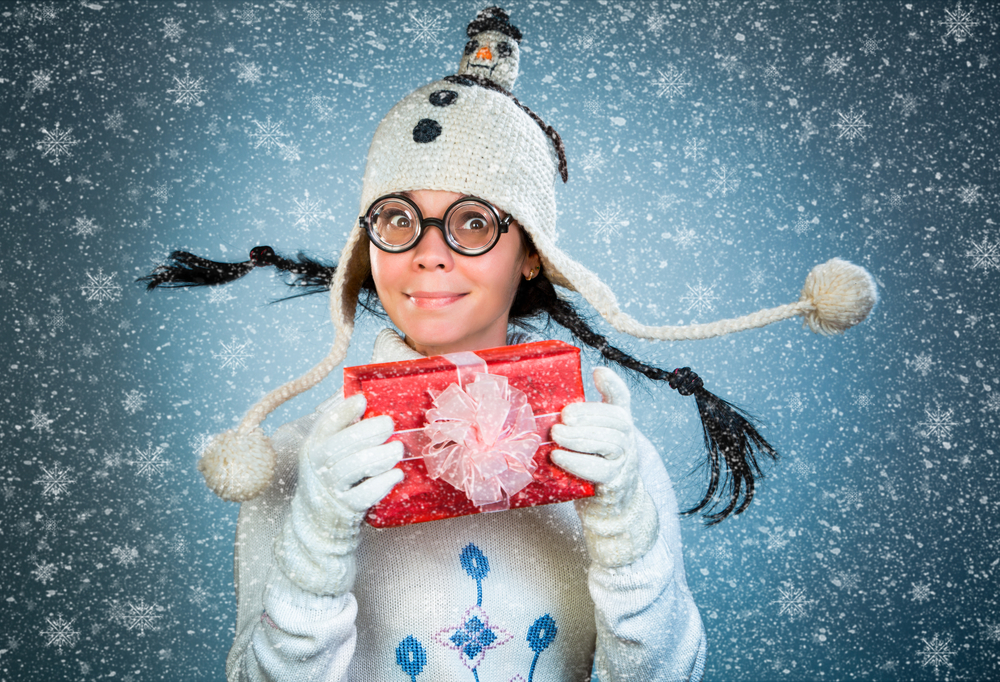 So, once we've cut the prices down, how do we go about paying for the costs that remain? Here are five options to consider:
Extra Income
Take some time to figure out whether or not you may be able to supplement your income in your free time over the next several weeks. Could you spend some time donating plasma, babysitting, walking dogs, or cleaning up yards for some spare cash? If you're good with a camera, offer mini-holiday family portrait sessions. Good with graphic design? Craft and sell holiday greeting cards. A knack for working with kids? Offer to tutor a couple of nights a week. Dedicate all of this extra income to holiday purchases. | Related: How to Supplement Your Income Without Getting a Second Job
Payment Plans
Most stores offer layaway or payment plans if you're unable to pay for an item in full right away. Keep in mind, though, that this usually means you're unable to take the item home with you until you've paid it off. So, if you plan to go this route for some big-ticket items and want to have them under the tree in time for the big day, it's best to pick them out and start paying them off now. | Related: Stores that Offer Layaway
Savings
Been trying to save for the holidays all year and just keep spending those "saved" funds on other things? It might be time to consider stashing that cash in an account you cannot touch until it comes time for holiday shopping. | Related: Savings
Personal Loan
Sometimes, even with combined efforts, you just might not be able to save up enough to make that special holiday purchase in time. In situations like this, a personal loan is likely your best bet. 3Rivers offers great solutions. As you should always do before borrowing money, make sure you take the time to consider exactly how much you need to borrow and look over your budget to determine if you can afford the payments when the time comes. Our financial advisors are more than happy to help you make the best decision for your current situation! | Related: 3Rivers Gives Back
Credit Card
Another option to consider when you don't have the funds available right away, or want to earn special rewards, is to purchase your holiday gift(s) with a credit card. Many retailers offer "great deals" if you sign up for their store card - often promoting offers like 30% off your purchase the day you sign up. But be very cautious, since most of these cards have an incredibly high interest rate attached - often 20-25% - which, in some cases, totally cancels out that initial deal. If you're able to use them for the rewards and pay them off immediately (some retailers even allow you to cut a check right after checking out to pay it off) you can avoid that interest. A better option? Get a credit card with a lower interest rate. | Related: 3Rivers Mastercard
When it comes down to it, don't spend more than your budget allows. If your only option for affording a holiday purchase is to borrow a large amount of money that you already know you'll struggle to pay off down the road, the gift probably isn't all that worth it. Step back and reconsider your options. We can guarantee your loved ones would rather see you sitting happily and comfortably with your finances than scrambling to make ends meet as a result of overspending on their gifts!
You might also like: 3Rivers Gives Back | How to Create a Holiday Budget + Stick to It | 5 Steps to Pay Off Holiday Debt | Top Tricks to Save Hundreds This Holiday Season | 20 DIY Holiday Gift Ideas Under $20 | Affordable Ideas to Celebrate the Season