Holiday Head Start: 9 Ways to Save on Holiday Travel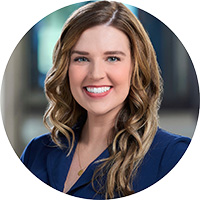 Thursday, November 20, 2014
All Your Money
We (hopefully) spend a lot of time budgeting for holiday gifts, but it's easy to forget that travel expenses are often just as costly - especially if you spend the holidays far from home. Before you simply cave and pay full price - and then some - for transportation this holiday season, consider these tips that'll ensure you return home with plenty of money to spare.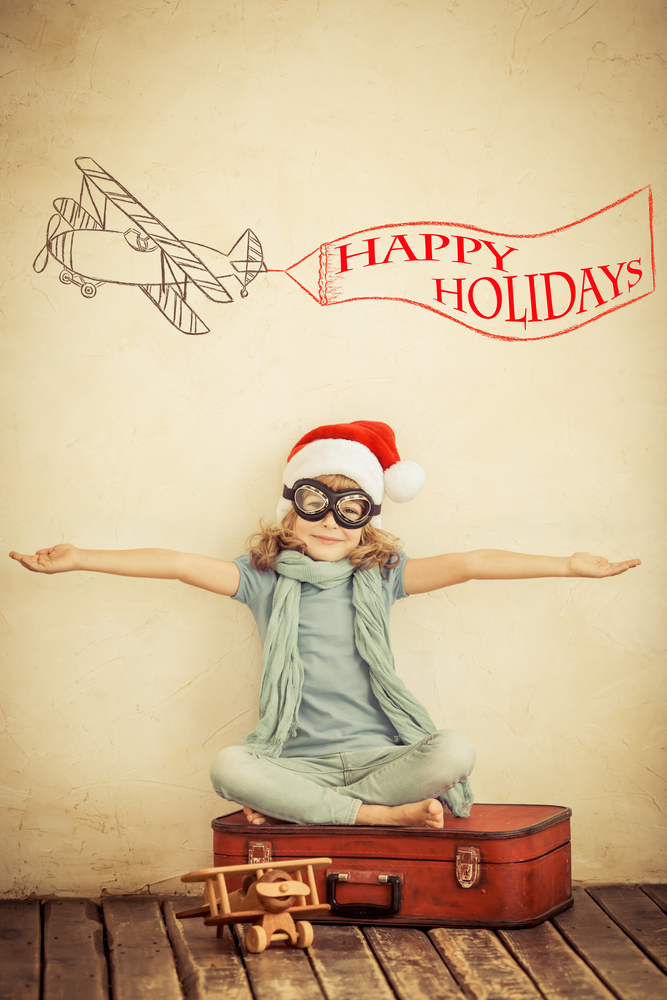 Determine Your Cheapest Mode of Transportation
While flying may cut out a lot of travel time and seem much more convenient, consider the price. You can calculate about how much it'll cost you to drive from Point A to Point B using this nifty little calculator. In other cases, it may be cheaper to fly, especially if your nearest airport has special deals for flying into certain cities. And don't forget that, for some trips, train fare may be your best bet. Take some time to do your research and you could save hundreds of dollars on this element alone.
Book Early or Last Minute
When it comes to flights, experts agree that 6-8 weeks out is the best time to buy. Airfare is usually cheapest at this time. On the other hand, if you wait until the 11th hour - just a day or two before, you'll likely see prices plummet since airlines want to fill every seat. If you're a risk taker, you might consider going this route and saving a couple hundred dollars per ticket. Also, if you're patient and have time to wait, consider flying standby to get the best deal.
Skip the Parking Fees
Planning to leave your car at the airport for several days? Expect a hefty parking fee once you arrive back to your car. Investigate the cost of short and long-term parking at the airport you're leaving from and if it's a little too much, ask a friend to drive you there and pick you up or look into public transportation or a taxi.
Arrive Early
Flight information (gate, terminal) can change from what's been printed on your ticket throughout the day, and security lines can experience delays. Play it safe and arrive at the airport early to avoid the stress (and extra dollars) that come with missing your flight. Experts suggest that for domestic flights, you arrive 75 minutes prior to departure (checking in no later than 30 minutes before departure) and for international fights, arrive 3 hours prior to your flight's departure time.
Don't Wrap Gifts Ahead of Time
Especially when flying. Security officers may end up unwrapping your perfectly dressed gift for screening purposes, so hold off on wrapping until you land. If you're driving a long distance, it might also be wise to keep gifts unwrapped until you've arrived at your destination to prevent tearing from sharp turns, bumpy roads, and items being accidentally tossed atop your present pile.
Pack Lightly
Avoid extra luggage fees by packing as lightly as possible. Find out what limits your airline has set for baggage and take the time to weigh your luggage before you leave home. Consider that you might be coming home with some extra weight, too, so make sure you've got a few pounds to spare.
Ship Extra Luggage
It might be more affordable and less of a hassle to simply ship your extra luggage (holiday gifts) in the post before you leave than taking them on the plane, train, or car. You can get pretty decent estimates of what it'll cost to ship online and even schedule a pick-up so you don't have to make an extra trip to the post office.
Fly the Day of the Holiday
Many people are unwilling to fly on the actual holiday, and as a result, prices are often cheaper. If your loved ones are willing to push back a celebration by a day or two so you can do your traveling on the actual holiday, it could save you a lot of money. Get them to celebrate the week after the holiday and you could save up to 50% on airfare.
Snag a Rebate or an Upgrade
Keep an eye on airfare, train ticket, and hotel room prices even after you've purchased yours to see if they drop. If they do, get in touch with the airline, railway company, or hotel directly and ask them if you can get a rebate or an upgrade since you purchased earlier but were charged more.
You might also like: 10 Money-Saving Travel Tips | Drive Efficiently + Save Money on Fuel | Planes, Trains + Automobiles: How to Survive the Journey | On Being a Thrifty Tourist | Staying Healthy While on the Move | Prepare for a Relaxing Return Home