Holiday Shopping Made Easy with 3Rivers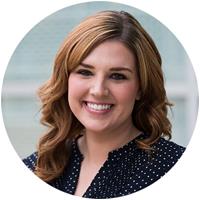 Monday, November 6, 2017
Advice
The holidays are right around the corner, and we're sure many of you have made your lists and checked them twice! While holiday shopping can certainly be fun, it also has the potential to get a bit stressful. We want to ensure it goes as smoothly as possible for you, and that you're aware of the tools we offer that will help to make crossing items off of your list a breeze.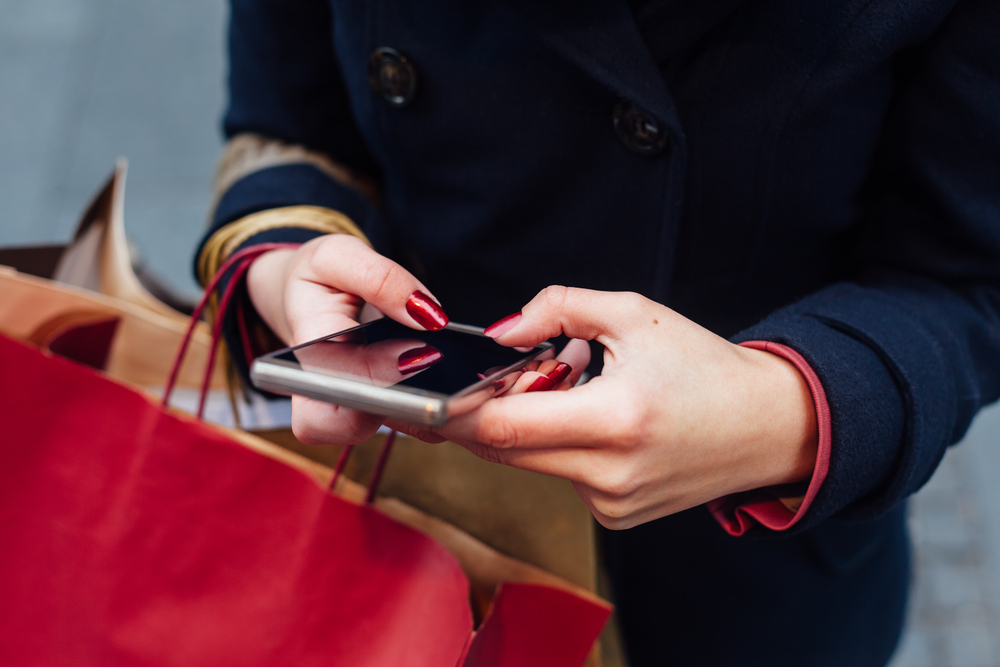 First off, before even finalizing your list or stepping out the door, we highly, highly recommend coming up with a holiday shopping budget, and determining how you'll be paying for holiday gifts. It's easy to go overboard in the season of giving, but with a little planning, you can still start the New Year off on a strong foot financially!
3Rivers Mobile App
Our mobile app allows you to make sure you're staying within budget by showing real-time account balances and lets you complete other necessary tasks like, transferring money from your holiday savings account to your checking account and virtually sending money to your friends and family, all while on-the-go. Plus, it gives you complete control over your cards — helping to stay on track and prevent fraud — by allowing you to set spending limits, turn your cards on and off, and more.
Mobile Wallets
Don't waste time rifling through your purse or pockets once you finally make it to check-out. Simply scan your phone using our Apple Pay™, Samsung Pay™, or Google Pay™ (formerly Android Pay™) mobile wallet options!
3Rivers Platinum Credit Card
Steer clear of retailers offering credit cards. While there may be an intriguing incentive to sign up initially — "would you like to save an extra 10% by opening an ABC card today?" — some of these can carry incredibly high interest rates. If you're truly in need of a credit card to help pay for holiday purchases or a major item, consider our 3Rivers Platinum Card, which offers several perks and rewards all year long!
Personal Loans
If you're in need of a personal loan this holiday season, one of our many borrowing options may be the perfect fit for you! And if you're in the market for a new car or home, or are planning for a fresh start with a debt consolidation to kick off the New Year, we can help with that, too.
The holiday shopping season is also a time that fraudsters look forward to, with so many transactions happening and consumers not paying quite as much attention as they rush from place to place. Make sure you're taking the proper steps to stay safe by checking out this article.
Happy holiday shopping, readers!