Holiday Shopping Made Easy with 3Rivers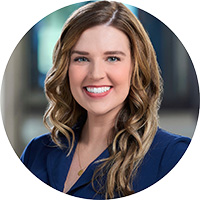 Monday, November 6, 2017
Mobile Banking
Article updated November 2022.
Holiday shopping can certainly be fun, but it also has the potential to get stressful. Making more purchases and shopping at places we may not typically frequent, both in-store and online, can make it harder to monitor our spending and catch suspicious activity on our accounts. Our technology makes shopping quicker, safer, and easier to track! And if you need a little help covering costs this season, we have options designed to help you spend while rewarding your healthy financial habits.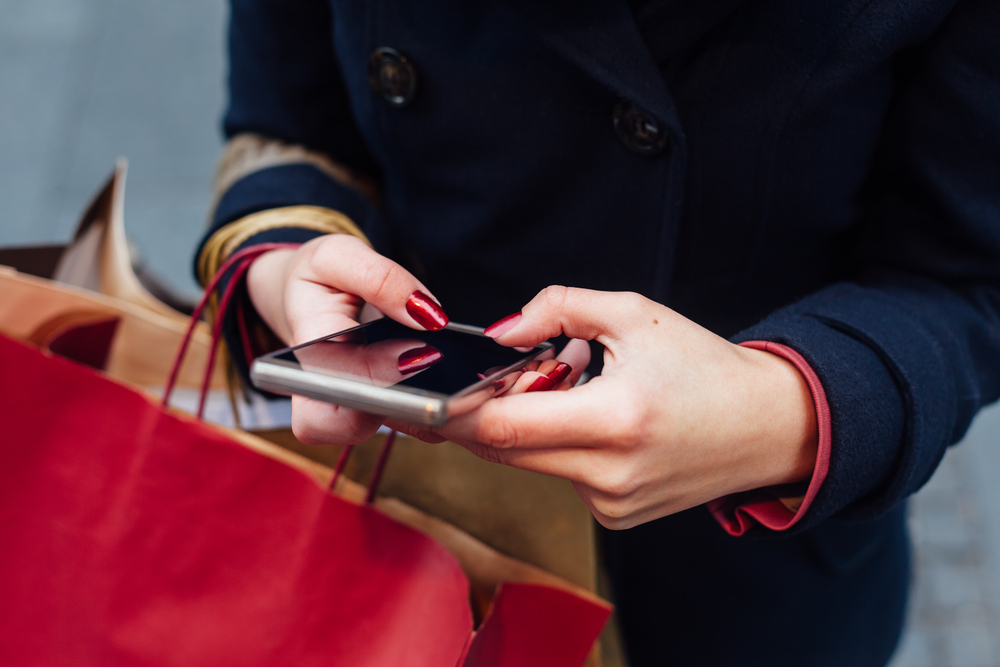 First off, before even finalizing your list or stepping out the door, we highly, highly recommend coming up with a holiday shopping budget and determining how you'll be paying for holiday gifts. It's easy to go overboard in the season of giving, but with some pre-planning, you can still start the new year off on a strong foot financially!
Then, make note of the ways 3Rivers can help you stay on top of your spending this holiday season:
ON-THE-GO BANKING TOOLS
3Rivers Mobile App
Our mobile app allows you to make sure you're staying within budget by showing real-time account balances and lets you complete other necessary tasks, like transferring money between accounts, depositing checks, and paying bills. You can also set up account alerts, monitor your credit score, and more, anytime, anywhere!
Card Control
Our Card Control app gives you complete control over your 3Rivers debit and credit cards, helping to stay on track and prevent fraud, by allowing you to set spending limits, turn your cards on and off, get real-time transaction alerts, and more. These are great options to use, especially if you have others (kids, spouses, parents) tied to your accounts who will be spending, too. You can also mark your cards for travel if you'll be celebrating the holidays away from home.
Mobile Wallets
Adding your 3Rivers debit and credit cards to your phone's mobile wallet makes checking out online a breeze! Many merchants now allow you to pay with mobile wallets in-store, which means you can forget rifling through your purse or pockets once you finally make it to check-out. Simply scan your phone using Apple Pay™, Samsung Pay™, or Google Pay™.
Contactless Cards
As of June 2022, we began printing our debit and credit cards with the contactless payment feature. This allows you to simply tap your card on the payment terminal at participating merchants. Not only is this a faster way to pay, but due to the way in which the information is transmitted to the machine, it's more secure, too! You can check to see if your card is contactless by looking for the wave logo on the back.
3RIVERS SPENDING SOLUTIONS
Checking Accounts
Housing your money in a checking account that earns dividends or earns cash back is wise all year round! Rather than simply sitting and waiting to be spent, your funds earn interest—the more money in the account, the more earnings you receive. Our dividend-based checking accounts offer competitive rates and come with EMV chip and contactless-enabled debit cards. If your account is running low on funds, transferring money from your other 3Rivers checking or savings accounts can be done in a matter of seconds with online or mobile banking!
3Rivers Mastercard® Credit Card
Steer clear of retailers offering credit cards. While there may be an intriguing incentive to sign up initially—"would you like to save an extra 10% by opening an ABC card today?"—some of these can carry incredibly high interest rates, which can be detrimental to your financial health. If you're truly in need of a credit card to help pay for holiday purchases or a major item, consider our 3Rivers Mastercard credit card, which features a lower rate and offers several perks and rewards all year long!
Personal Loans
If you're in need of a personal loan for a larger purchase this holiday season, one of our many borrowing options may be the perfect fit for you! And if you're in the market for a new car or home, or are planning for a fresh start to the year by consolidating debt, we can help with that, too.

Questions about our technology? Wondering what type of account or loan is best for you? We're always happy to help! Get in touch with us at 800.825.3641, schedule an appointment, or stop into your nearest 3Rivers branch today!
Happy holiday shopping, readers!