How Our Shared (Surcharge-Free) ATM Network Works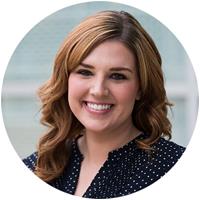 Aly Hess
Monday, August 8, 2016
Checking
If you're a 3Rivers member and find yourself in a location far away from your nearest 3Rivers branch, you might dread the thought of pulling money from another financial institution's ATM for fear of getting charged extra to do so.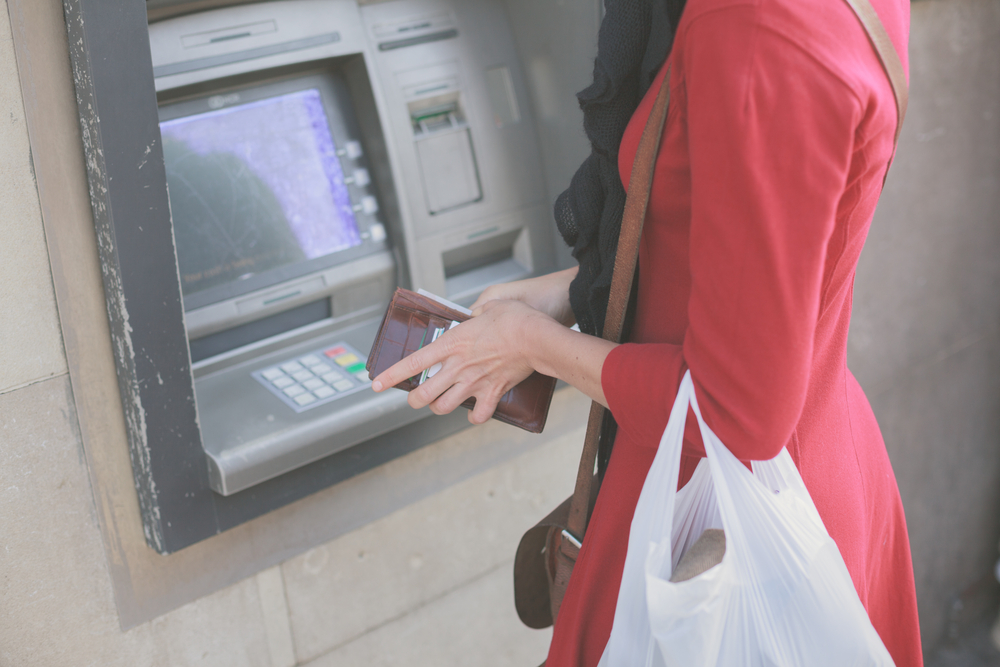 Well, fear not! Our shared ATM network allows 3Rivers members to access their funds all across the United States, without all of the extra costs. As a credit union and a cooperative, we have the benefit of being in a massive network of shared branches and shared, surcharge-free ATMs.
How does the Shared ATM Network work?
ATM owners (the financial institution who owns the terminal) within our shared ATM network - including Alliance, Co-op, and CU24 - have agreed to not charge a surcharge fee to members of other credit unions within the network.
But I used an ATM in the shared network and I was charged $1.00!
A $1.00 foreign ATM fee is charged to 3Rivers members who are using our Standard Checking, Reward Checking, or Standard Savings accounts for using a machine that is not a 3Rivers machine.
What's the difference between a surcharge fee and a foreign ATM fee?
Surcharge Fee = A fee (typically $2.50-$3.50) charged by another financial institution to non-members/customers for using their ATMs.
Foreign ATM Fee = A fee charged by 3Rivers for using a non-3Rivers ATM.
How can I avoid getting charged fee for using a foreign ATM altogether?
3Rivers will not charge a foreign ATM fee for those utilizing our Livin' Free products or our Rhythm Checking product. Consider making the switch to one of these products if they suit your financial needs and you meet the qualifications.
What are some other ways I can access my money when I'm in another city or state?
3Rivers offers plenty of options for those who want to access their funds or manage their finances while away from home! We offer:
Click here to learn more about each of these options.
You might also like: 3Rivers Members Can Bank Anywhere in the USA! | 3Rivers Shared Branch & Surcharge-Free ATM Network | Online Access | Mobile App | Let Your Credit Union Know if You'll Be Leaving the State | Fraud Protection