How to File the FAFSA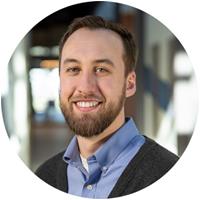 Thursday, March 29, 2018
College
Like we discussed in How Does the FAFSA Help Me?, the FAFSA is the first step to financial aid. It unlocks aid for almost everyone – if you feel like you don't qualify based on family income, file anyway! Chances are very good that you will receive some type of lower cost financial aid based on your application.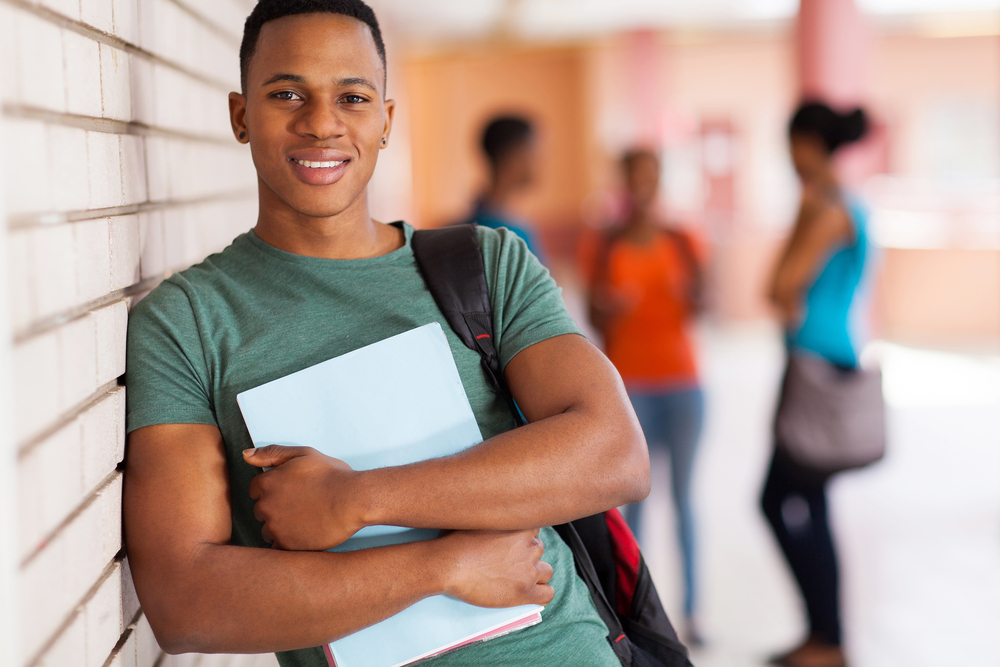 Step 1: Gather Documents
The FAFSA process is getting better every year – in 1995, the average time to file was around 3 hours (OUCH!). This year, between 30 and 45 minutes is realistic. It goes quicker with documents ready!
Driver's licenses
Social Security numbers
Federal Income Tax Returns
W2s
Current bank, investment, and business values
Remember: 2016 tax returns and W2s are used for the 2018-19 school year. If your student didn't file taxes or work in 2016, no tax info is required from them.
Step 2: Create an FSA ID
Your FSA ID is your electronic signature – this is how you'll finalize the process. If you're a returning filer, you won't need to create another (skip to Step 3). First timers start here!
You can create an FSA ID at www.fsaid.ed.gov. This is one of the more time-consuming parts of the application: there are a number of identity verification questions that need answered.
Student and parent both must create an FSA ID. For families with multiple students in college, one parental FSA ID is sufficient, but each student will need their own.
Helpful tip: Write down all FAFSA login info and keep it in a secure place to help with future years!
Step 3: File the FAFSA
We're ready – let's get filing! Answer the questions honestly to the best of your knowledge, and don't stress!
Student Demographics – Student info.
School Selection – Pick up to 10 schools. Each selected school is required to send a financial aid award letter, so if you haven't decided where you'll attend, take a look at what each school offers you financially!
Dependency Status – Determines whether the student is dependent or independent.
Parent Demographics – Parent info.
Financial Information – The IRS Data Retrieval Tool can be a stress-reducer. The tool takes about 10 minutes to set up, but automatically fills out the FAFSA using info submitted by the IRS. Review after for accuracy!
Sign & Submit – Use your FSA IDs to sign.
Confirmation – Summary of FAFSA info, including Expected Family Contribution and basic award overview. This info isn't final, and can change.
If you're having trouble, the FAFSA folks provide two "Help" features this year.
The "Help and Hints" box to the right side of the application gives tips in real time for each question, and explains some of the terms used.
1-800-433-3243 and live chat/FAQ center can be a lifesaver. Real-life people answer questions from 8am to 11pm, Monday to Friday, by phone and chat function.
3Rivers is also hosting FAFSA help days on April 6th and 13th at our Northland office. Enter through the branch between 9am and 5pm to work with an expert!
Step 4: What's Next?
Stay tuned for part three of this series for tips on what do to after filing FAFSA! There's more steps to pay for school!
1-260-490-8328 ext. 8265 is our College Funding department number – please contact us if you have questions about other aspects of financial aid!