How-Tuesday: How to Reorder Checks + Get a 10% Discount!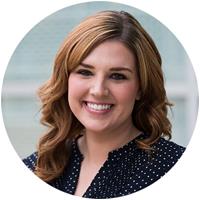 Aly Hess
Tuesday, July 14, 2015
Checking
Running low on checks? Reordering is easy! As an added bonus, 3Rivers members who order through Deluxe Checks will receive a 10% discount off their order. Here's how:
From the Tools & Rates dropdown on our website, select Reorder Checks.
Then, click the Click Here to Reorder Deluxe Checks button. You'll be taken to our partner site, Deluxe Corp., and be prompted to sign-in and provide account information.
Finally, select your checks and proceed with your order. It's that simple!
Don't forget your discount!
Enter "3Riverspromo" in the promotion code field when checking out!