Is Your Classroom Going Virtual? Here are Some Tips for a Smooth Transition.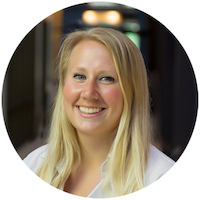 Thursday, April 9, 2020
All Student Tips
In an effort to prevent the spread of COVID-19 (coronavirus), colleges around the world are closing their physical classrooms and requiring students (and faculty) to go virtual. This doesn't mean "school's out for summer," merely they are switching learning platforms.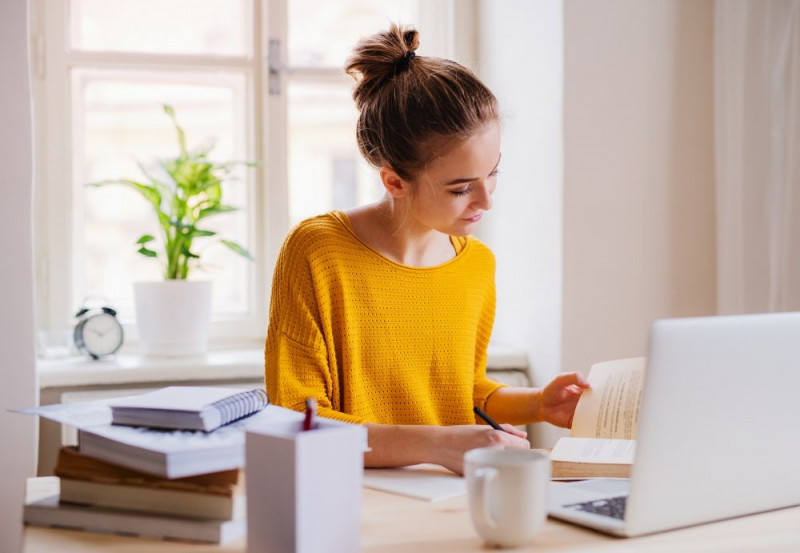 Since this may be quite the shake-up for several students and the way in which they learn, we wanted to offer a few tips and tricks to help make the transition a little smoother:
Set Boundaries & Schedules
Setting boundaries and schedules can help you stay focused and prioritize which tasks need done first. Set up a desk that is away from distractions – like TVs, siblings or roommates, and high-traffic areas – so you can have the space you need to focus. Doing this allows you to:
become more efficient
create structure
save time (creates less room for procrastination)
removes the "what's next" feeling
build momentum
reduces stress and confusion from outside factors
transition more easily into a "study from home" environment
Take Breaks
Everyone needs a moment to take a break, turn things off, and refresh themselves. In a virtual classroom, how often and how long these breaks are depends a lot on your learning style and attention span. The general consensus is to study for 50 minutes at a time, taking 10 minute breaks in between study sessions. But every student is different, and you may need to adjust according to your unique needs. Do what feels right mentally and physically. You'll know you need a breather when your mind starts to drift or your body starts to ache. Here are some tips to refresh the mind:
Squeeze in some light exercise – go for a quick walk, do some jumping jacks, or even jog in place.
Listen to some music or a meditation to reset your vibe.
Eat a healthy snack and drink some water.
Play a quick game.
Use Your Resources
Tapping into available resources will help you go far in a virtual learning environment. If you are needing help or have questions, don't be afraid to reach out and ask teachers or your course instructors. If you have guidance counselors available virtually, they may be able to help as well. Here are some great tools that students have pointed out:
YouTube – There are several how-to videos and learning courses available!