Key Questions That Can Help You Decide Which College is Right for You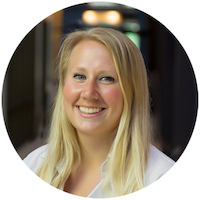 Sunday, December 12, 2021
Students
Choosing where to go to college or trade school is a big decision! In most cases, it's where you'll spend 2-4 years of your life—so it's important to feel confident that it's where you want invest in growing academically and socially.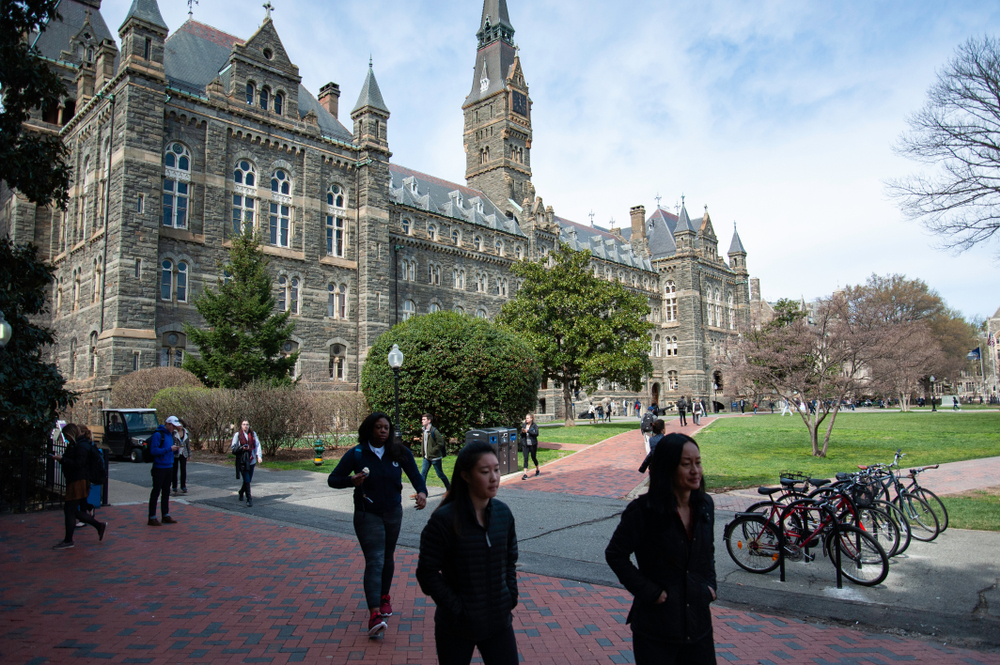 Asking the right questions ahead of making a final decision is crucial to helping you get a solid idea of what you can expect. While you're exploring different campuses and attending college fairs, make sure you're prepared with these questions, as they can help you in the decision-making process:
General & Academics:
What makes this college unique?
Why should I choose this college over others?
What is the percentage of students that graduate in 4 years? 5 years? 6 years?
What kinds of students do best here and why?
What kinds of student might struggle here and why?
What kind of access to students have to facilities like the library and computer lab? Are they open 24/7?
Does the school offer free tutoring services? If not, how much does it usually cost?
[To ask your tour guide/current students]: How often do you see professors outside of class? And in what settings? Homes, coffee shops, bookstores, student centers and events?
[To ask your tour guide/current students]: What's the best project/assignment you've worked on?
Campus Life:
Are there any requirements for living on campus (do I have to live on-site for my first year or two)?
What are the key rules for living on-campus?
What other housing options are there nearby?
If there's a conflict, what are the procedures to address it?
What options are there for food plans? Aside from the main cafeteria, are there other places to get food? How do you like the food options available here?
Are there campus stores on-site for necessities or stores nearby should I need basics?
What times are campus dining options available?
What kind of on-site health services/emergency medical care are available to students?
What counseling services are available for students? What other types of mental health help/services are offered?
Are there different kinds of religious avenues offered? If so, what kind?
Is everything in walking distance?
Are there free forms of public transportation on campus and in town for students?
Will I need a vehicle or some type of transportation?
Do I have to pay for parking? How much?
Is the campus a safe area to walk around at night or alone? Is there anything in case of an emergency – a button of some sort?
What kind of campus security/police are on-site and what are their services

Culture:
What's special about campus life here?
What type of activities and events are there throughout the year?
What's the Greek life like here? Do a lot of students belong to sororities and fraternities?
What do most students do on holidays and weekends?
What volunteer programs are sponsored by the school?
How do you sign up for programs?
What's the process of starting a club/organization?
What study abroad programs are available? Is the abroad program open to anyone?
How active are alumni in school functions? Is there a strong alumni program?
On-Campus Jobs:
What kind of on-campus student jobs are offered here?
What are the requirements for working an on-campus job?
How can I go about applying for an on-campus job?
Post-Graduation Careers:
Does the college partner with any companies in order to hire graduates or offer internships?
What percentage of students obtain employment within a year of graduation?
Of that percentage, how many are employed at a career within their field of study?
Are there any fees for job placement?
The biggest question of all—and the one you need to ask yourself in adding all of this up—is, "Is this school the best fit for me?"
If you're still feeling torn between a couple of schools after visiting and asking these important questions, and trying to determine which school will set you up for the best success given your personal and professional goals, we suggest checking out the Gallup Purdue Index.
Want help further refining these questions to fit your college search? We'd love to help! Contact our Youth & College Support Team by email or by giving us a call at 260.490.8328 ext. 8265.