Mastercard® Updates Rules About Disputing Transactions Made Using Money Transfer Services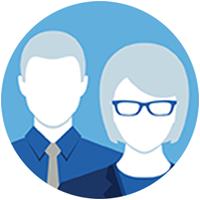 Wednesday, November 6, 2019
Advice
This article was contributed by 3Rivers' Fraud Coordinators, Jessica Newland and Ryan Smith.
As the holiday season approaches, we need to be especially careful of how we're making our purchases. Money transfer services — like Cash App, Zelle, Facebook, and PayPal — are convenient ways to send funds to our friends, family, and even sellers when paying for products or services online. However, new rules and regulations have recently been added by Mastercard® that prohibit financial institutions from disputing these types of transactions.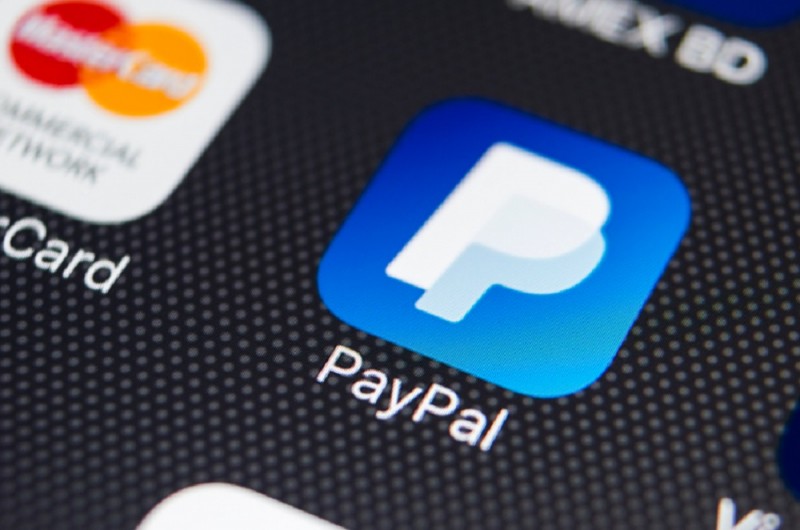 How do these new rules and regulations impact me, as someone who uses money transfer services?
When we make purchases, we do so with the faith that the seller will send the product or deliver the service that we authorized payment for. Unfortunately, this doesn't always happen, and we depend on our bank or credit union to assist us in disputing the transaction with the seller or merchant from whom we purchased the goods or services. Mastercard's new rules and regulations now hinder financial institutions from being able to assist in these circumstances. So, it's extremely important to be aware of how you're completing this purchase!
How can I make sure I'm making payments correctly using these services — and covering my bases should something go wrong?
When completing an online purchase, please ensure that you're following that merchant's guidelines for how transactions should be processed. PayPal, for example, states that if you're purchasing goods or services, you need to code the transfer as "Good/Services." This will protect you if you need assistance in disputing this transaction. If you code the transfer as "Friends & Family" instead of the recommended transfer code, then you'll be left with no assistance should you run into a problem with said transaction. And always make sure to thoroughly read through the user agreement of the money transfer service you're using — click here for PayPal's.
3Rivers strives to ensure that you have a smooth, convenient, and safe shopping and holiday season! Check out our other tips for protecting yourself from fraud, and remain proactive by ensuring that, when you make a purchase online, you're setting yourself up to be protected in an unfortunate circumstance!