Card Fraud + 3Rivers' Protection Solutions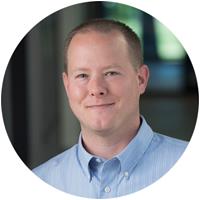 Tuesday, October 28, 2014
All 3Rivers Solutions
Target, Michael's, Home Depot, Goodwill, Jimmy Johns, Dairy Queen, Kmart. In less than a year, cardholders all over the USA received the news that these major retailers/restaurants suffered a breach. As a result, millions of cardholders have had to replace their debit and credit cards.
Who are these criminals? From what we've been told, they are a sophisticated group of criminals from overseas. They use high tech systems to steal data, manufacture new cards, and create havoc.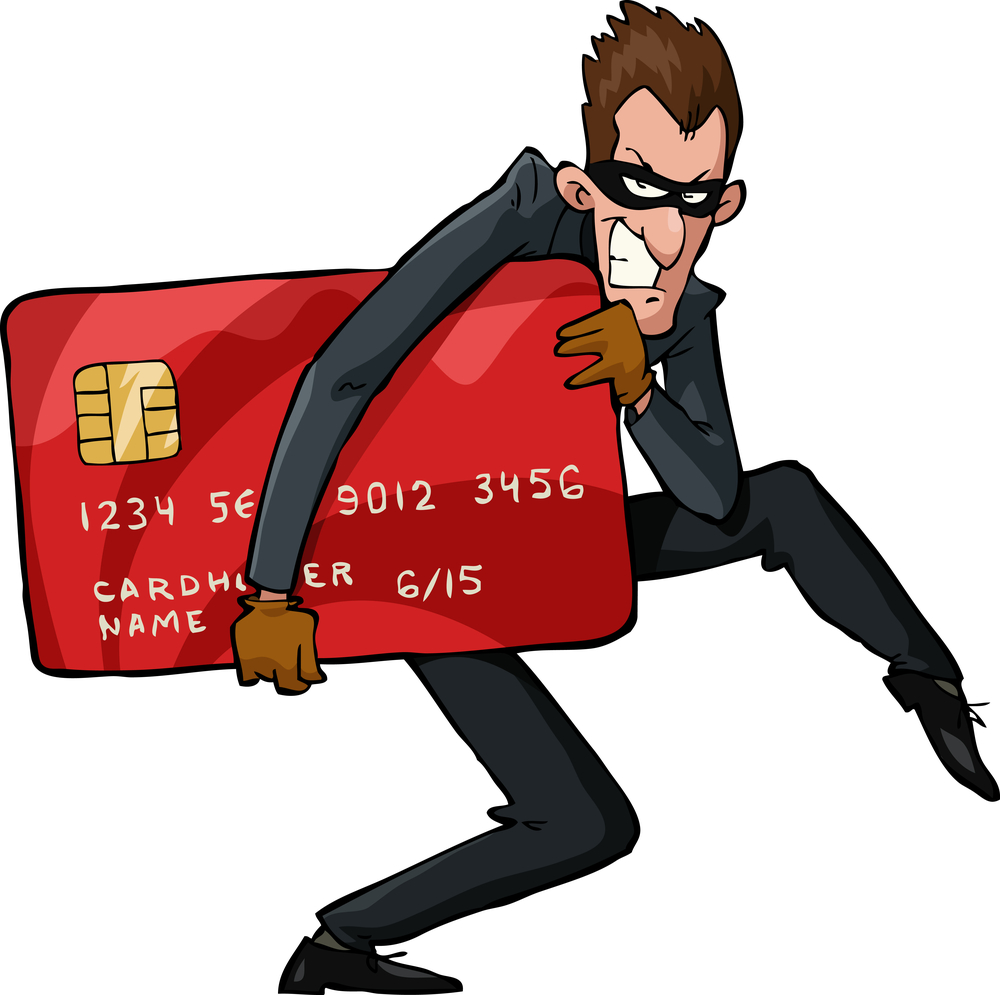 I wish I could say that fraud attacks will stop. The experts are telling us that they won't. So, what's a cardholder to do? While 3Rivers cannot stop the fraud, we do have some things in place that will help you navigate these wild waters.
Fraud Blocks
When we see card disputes coming in, we see the trends and have the ability to completely "shut down" countries where we see fraudulent activity happening. We publish the list of countries currently blocked. You can find this list by clicking here.
We also find trends in specific states. While we don't completely block transactions in the states, we can tailor our fraud protection by dollar amounts and/or whether or not a transaction is PIN (personal identification number) or not. You can find this list by clicking here.
If you are traveling abroad or here in the US, please contact us before you leave. We can lift those fraud blocks on a temporary basis allowing you the freedom to use your card. Call us at 260-490-8328 or 1-800-825-3641 and give us the dates you'll be traveling. We'll set this up for you!
Replacement Cards
Since the Target breach, we have added new software that allows us to replace affected cards in one order. This allows us to get new cards to our members as fast as we can. This was recently deployed during the Home Depot breach.
New Tools in the Future – Coming in 2015
We will be introducing EMV ("chip") cards in 2015 for both credit and debit card. This means your cards will have enhanced fraud protection. More on this next year.
Also in the coming year, we will be introducing "Instant Issue" cards. What this means is that brand new cards will be issued either the same day or within a couple of days. When fraud happens again, we will have the capability to issue replacement cards much faster and give you more peace of mind – within a few days.