Money Monday: Keep Your Budget in Check This Summer
Monday, June 1, 2015
All Your Money
This article originally appeared on LearnVest, authored by Sheryl Nance-Nash.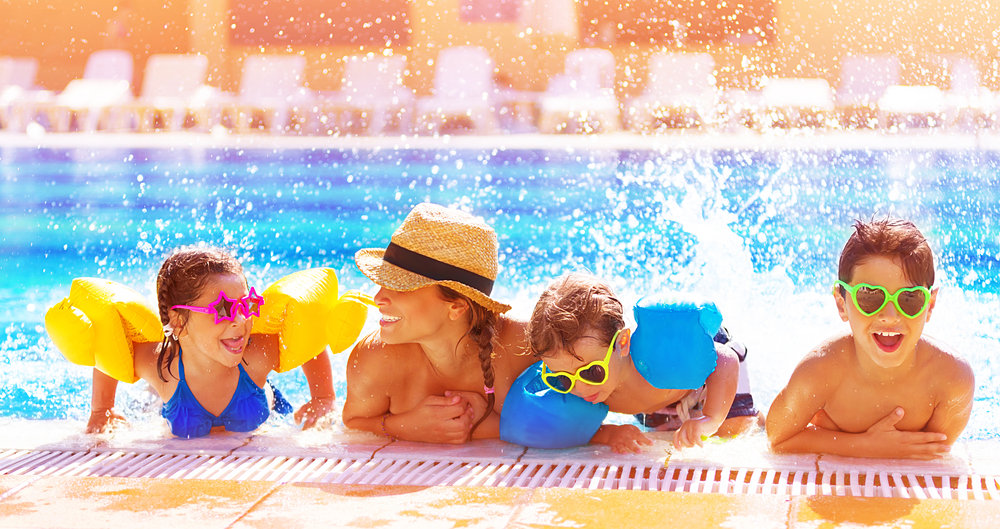 There's something about warm weather that makes frivolity fashionable and having a good time priority number one.
Outdoor concerts! Beach vacations! Dinners al fresco!
But take your summer spending and indulging too far, and you can put a serious dent in your budget.
Case in point: The average family spends more than $4,500 on vacations, weeklong sleepaway camps could set you back $2,000, and average electricity bills for June through August can easily reach $400 or more in certain parts of the country.
Ouch.
But before you resign yourself to shelling out thousands on your summer fun, know this: You can enjoy the next few balmy months with your savings intact.
Take a hint from these seven people, whose simple yet savvy secrets carry them through the summer—without regrets.