Money Monday: Top Tips for Fundraising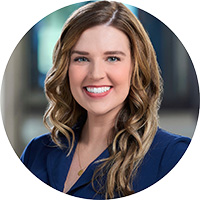 Monday, June 8, 2015
All Your Money
Whether you're involved in a sports group or show choir, a non-profit or a volunteer organization – or any other kind of activity that sparks passion in your life – it probably requires money to keep it moving forward.
School funds, city grants, and other means of monetary support may provide a little relief, but more often than not, you'll need an extra financial cushion. And that's where fundraising comes in.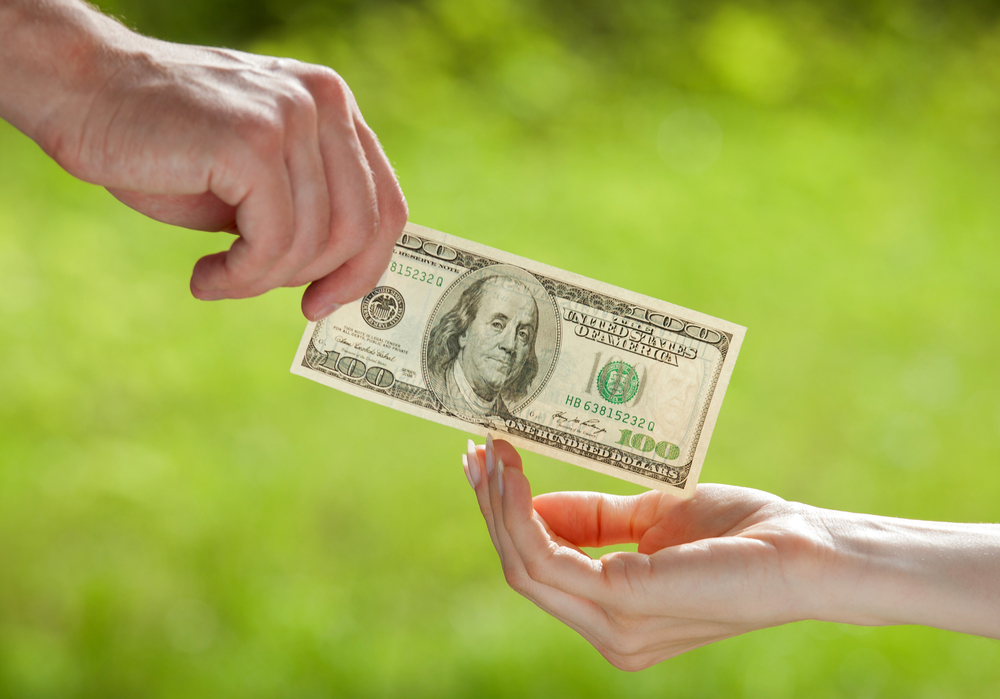 While tried and true methods like bake sales and selling magazine subscriptions might prove semi-successful, take the following steps and a test a few new methods to take your fundraising to the next level!
Believe in Your Cause
Before you hit the ground running, make sure you've got a solid grip on what your cause is all about. What sets it apart from other groups or organizations like it? How does it benefit your school, the community, or the world at large? In what ways has the activity you're trying to gain support for positively impacted your own life? Having a strong belief and understanding of what your cause is all about, and sharing those stories, will encourage longtime supporters to keep up with you and help to attract new ones.
Gain Sponsorship
Lots of small, one-time donations are great. One huge lump sum, with a few extra perks, though, is really great! Connect with local offices, restaurants, shops, and other businesses in your area and let them know what your group or cause is all about and why you'd like for them to be a part of what you do. Keep in mind that this is a we'll-scratch-your-back-if-you-scratch-ours kind of thing, so be prepared to offer something in exchange, like free entry to a game or performance, or placing your sponsor's logo on your newsletter, pamphlets or other media. Win-win.
Put a Spin on Classic Money Makers
We love a good ol' bake sale as much as anyone, but taking the old and making it new might just result in increased interest and support. Focus on taking what you know and do well, and create a fundraiser around that. For example:
If your group is a tennis team, host a tennis game night, where the public can come and play while you interact, keep score, and cheer them on – or play along with them. The catch is, they have to pay to play!
If your group is a show choir, host a karaoke, lip-sync, or battle-of-the-bands event where participants pay to participate and you act as the judges.
A few more modern twists on much-loved classics might include:
Hosting a coffee-bar instead of a lemonade stand.
Holding a "Taste of the Arts," where guests pay for a roll of tickets that they can use to sample food and drink instead of buying whole cakes and pies.
Selling DIY projects that your group has created instead of magazine subscriptions or boxed cookies.
Try to spend little to no money on hosting these types of events. Instead of offering expensive prizes to game-night winners, give them free entry to one of your groups' sporting events or performances. Instead of buying lots of food to have at the events, let people know it's a pot-luck, or scour for coupons before making purchases.
Clean Up + Clear Out
Ask your school, church, and other organizations you're involved with, as well as your friends and family, to contribute any unwanted household items, gently used clothes, books, music, and DVDs to a drive for the cause so that you can:
Gather and recycle aluminum cans.
Offer to rake and bag leaves or shovel snow as a group in your neighborhood for a small price.
Make Use of Your Talents
If you're gifted in the arts, maths, or sciences, offer tutoring sessions for kids.
Hold art workshops or music lessons if you're inclined in these areas.
Play sports? Offer one-on-one practices to help young kids improve.
If you're great with children, offer a special babysitting session. Around the holidays for example, let parents know you'll watch their kids all day Saturday so they can get their shopping done!
Go High Tech
Options like Kickstarter, GoFundMe, and IndieGoGo allow you to share your message and ask for donations on a much larger scale. You can blast these out on social media so that several networks are being reached - including people who might not know about your organization or need for money otherwise!
Gain a Little Extra
PRICE MATCHING
See if your sponsors, other area businesses and organizations, or even family members will price or percent-match. That is, for every $1 you make during a particular fundraising event, they'll contribute $1, or for every $1, they'll contribute 50 cents (50%.) You might be surprised at how quickly that little extra will add up!
BUSINESSES + CARDS THAT GIVE BACK
Local establishments may offer membership cards and programs that give a percentage of what you spend at their location, back to your cause! In addition, they'll often give back the majority of the profit made for selling these memberships to your group.
SAVINGS ACCOUNTS
Once you gain money for your cause, earn a bit more on it in interest by investing it in a savings account. | Learn more about savings accounts at 3Rivers.
Thank Your Supporters
If you take the money and run, your supporters likely won't be there the next time around. Be sure to take the time to show them you appreciate their help. Feature their names on your website or a program, mention them on stage, send out thank-you letters, and so on. If they're giving a little love, they need to be getting a little back, too! You want them saying good things about your cause and gaining your group even more exposure and support after they've cut a check.
Whatever you might be raising money for, we hope this advice helps you out and wish you the best of luck. Remember, every penny counts. Happy fundraising!