Money Monday: Understanding Your Credit Report (Bonus: A Free Printable!)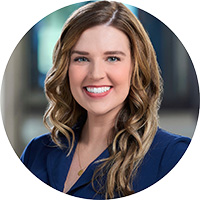 Monday, December 15, 2014
All Your Money
A couple of weeks ago, we recommended a few money moves you should make before 2015. One to-do on that list: Check your credit report. But what's the point in doing so if you don't understand what that report - or your actual credit score - is telling you? We've got some resources that can help you out!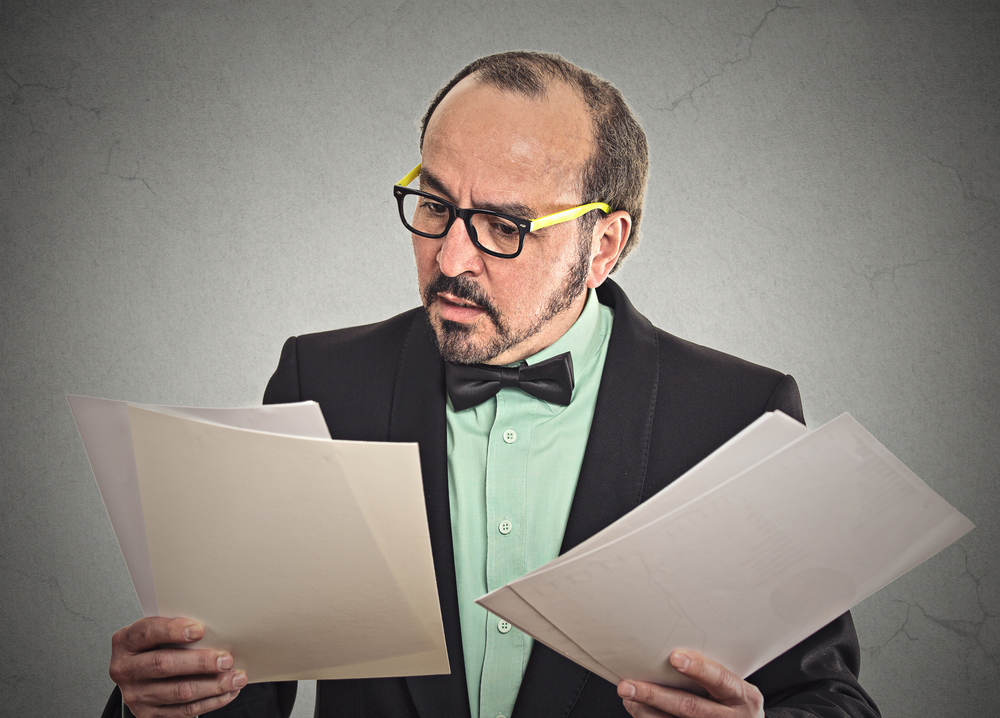 Credit Scores: How They're Calculated + How to Improve Yours | Read more.
Dear 3Rivers: How Important is My Credit Rating, Really? | Read more.
Free Printable: Understanding Your Credit Report/Score: A Quick Guide | View more.
We recommend utilizing www.AnnualCreditReport.com to obtain your free credit report once a year. Keep in mind, it's free to view your credit report but you'll have to pay for your actual credit score.
Want to discuss your credit report further? Get in touch with one of our financial advisors today at 260.487.3348.