Monitor Your Credit With Credit Sense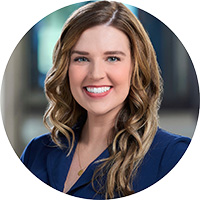 Wednesday, February 21, 2018
Tools & Resources
We're excited to announce a new financial wellness resource we think you'll love. Credit Sense, powered by SavvyMoney®, is a tool that provides you with ongoing access to your credit score, along with recommendations to improve it.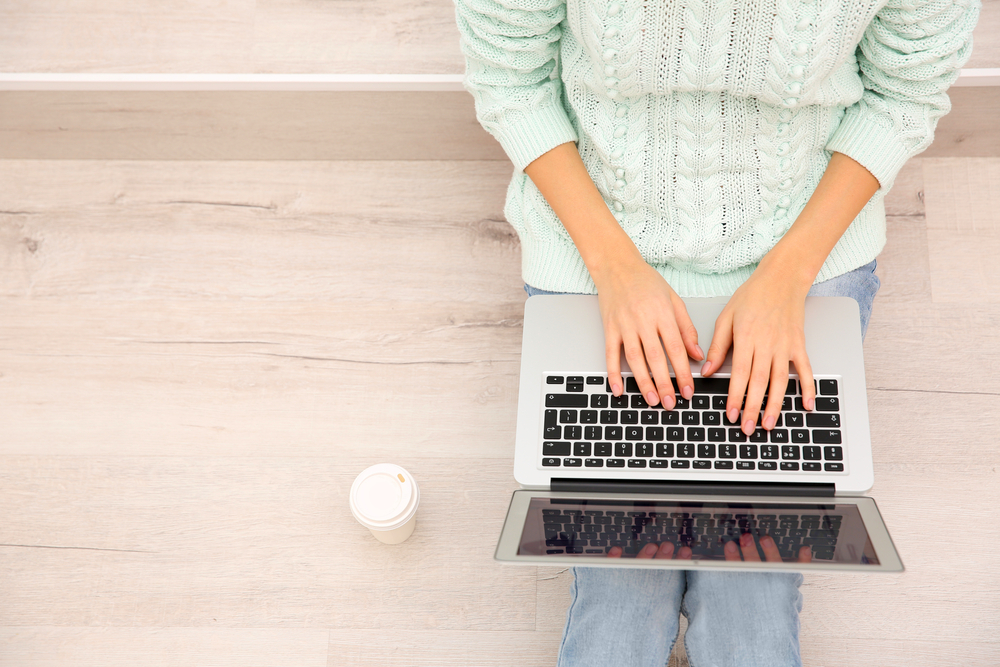 This comprehensive service not only helps you stay on top of your credit score, it monitors your credit report and will send you alerts when something changes!
This service is free to 3Rivers members. All you need to get started with Credit Sense is a 3Rivers account and access to online banking or mobile banking.
For answers to some frequently asked questions, and details on accessing Credit Sense, click here.