New Year, New You: Over 200 Clever & Affordable Ways to Organize Your Home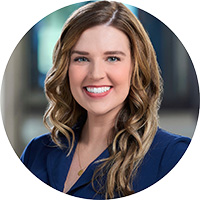 Wednesday, December 31, 2014
New Year New You
One of the most popular non-health related New Year's resolutions people make is to get organized. We love this goal because there are so many creative ways to get your home in order without breaking the bank (thanks, Pinterest!) We've rounded up over 200 ideas to get you started.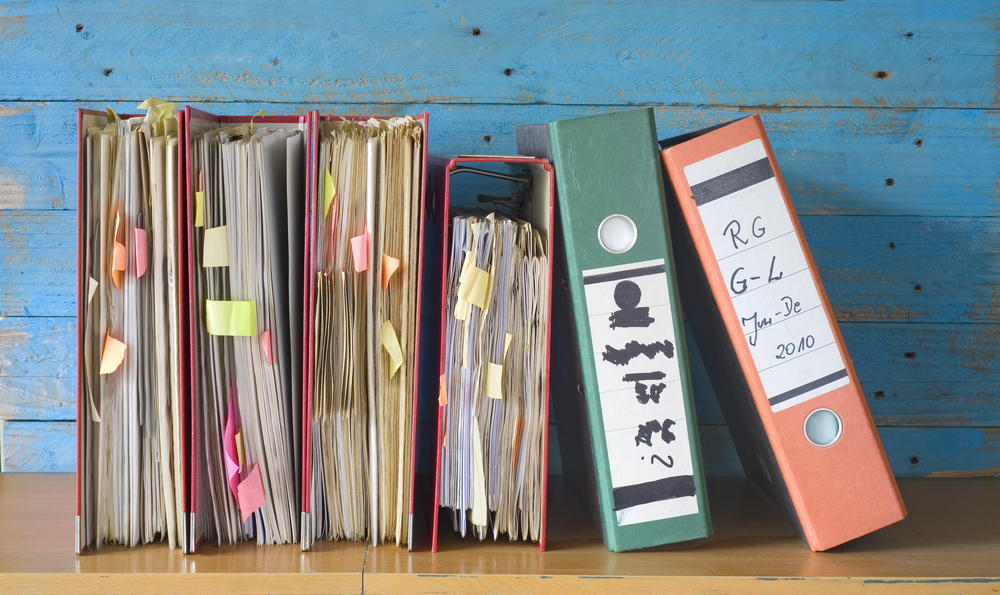 What area of your home (or life) do you plan to get organized this year? Do you have any budget-friendly tips? Share them with us!
Feeling really motivated? Give the 365 Less Things Challenge a go this year!