One Person's Junk (Mail) is No Treasure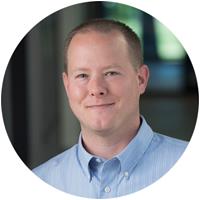 Thursday, February 13, 2014
All Your Money
We've all seen it. Whether it's a supposed lottery winnings that you never bought a ticket for, an inheritance from a long lost relative you never knew, or the potential that you've been specifically sought out by an exiled social elite who wants to share his or her fortune in return for help in getting safely out of their country, there are many emails aimed to dupe you into massive losses.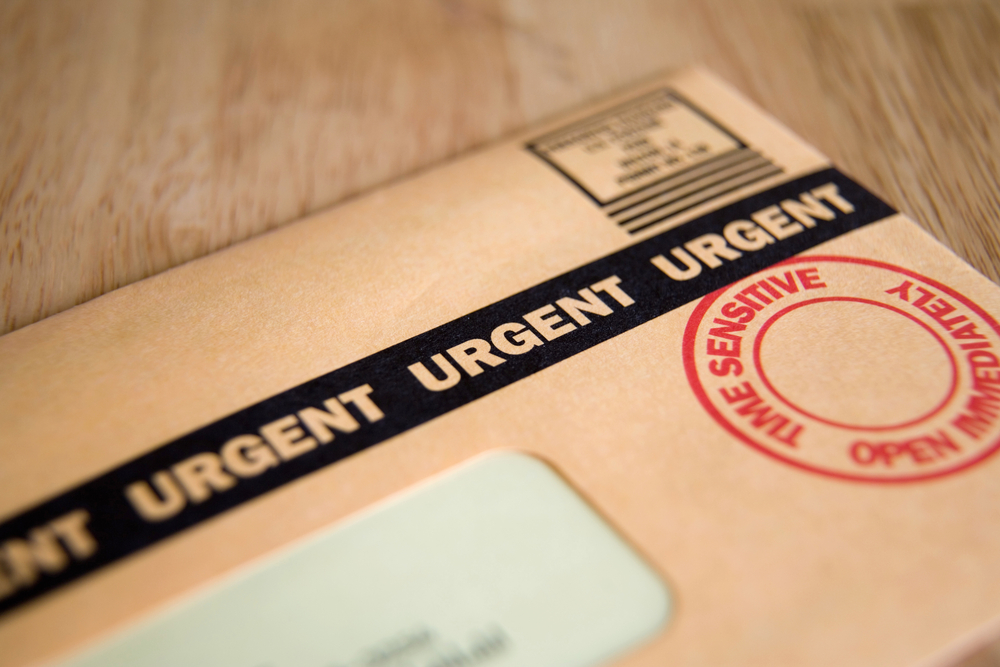 Image source: Shutterstock.com / Photographer: Mark Hayes
For the most part, these emails go straight to my junk mail folder and I never see them. Here's a sampling of some that have arrived in the last week:
A finance company (of which I have zero familiarity)
Two notices from "Homeland security" about a highly value package addressed to me
Compensation Settlement
Western Union Transfer
UK Lotto recognized winner of $4.6M.
(Good News) If you have received this email then you are a winner reply back for more info
DONATION
Official Notification (from a "Board of Directors" who sent to me multiple times - they must "really" be trying to reach me!)
Your ATM Delivery
Your Fund Release Notification (from MR. Jacob Anderson - how distinguished)
IMPORTANT MESSAGE (details the sender's lottery winnings that they want to donate to me - of all people!)
It really is too bad that these are genuine junk. Even if one or two of them were legitimate, it would drastically improve my personal money matters. And if they all were, I (and my family's next four or five generations) would be set for life. But they are what they are. Junk. And responding to them creates exactly the opposite. They pad the pockets of criminals while spelling financial ruin for you. Be safe. Delete. Don't respond.