Our Website Got a Fresh New Look!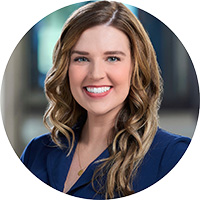 Thursday, May 7, 2020
Tools & Resources
As you've probably noticed, we've been working hard over the past year to redesign our website to better suit our members' needs and it's gotten a fresh new look!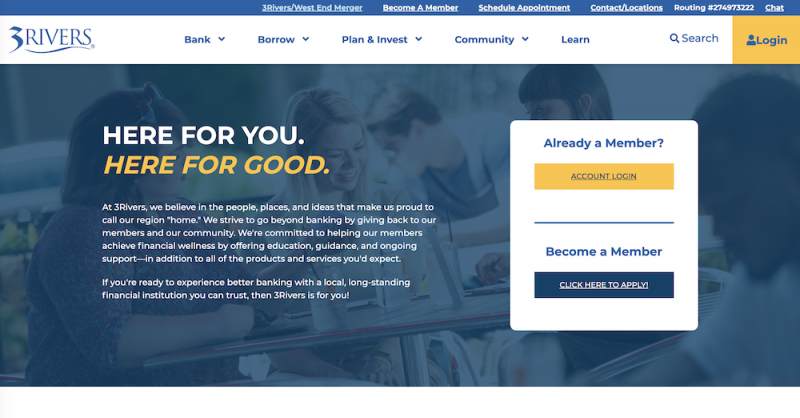 The key goals in updating our site were to:
Create a more user-friendly experience. In an effort to make it quicker and easier to find what you're looking for, we cut down on the clutter, cleaned up our navigation, and improved our search functionality.
Provide a more updated look and feel. We realize how quickly websites and technology can feel outdated these days, and our new design is intended to be able to quickly evolve with the times, so our members always have access to the most cutting-edge technology.
Become compliant with the Americans with Disabilities Act (ADA). This means everything on our site is made more easily accessible for those with disabilities.
We know that, especially for those who had been using our past site over the years, there may be some new features and navigational changes that may take some time to get used to. We've put together a virtual tour that features some of the highlights of this redesign, so you can get a high-level overview of how to use it and get to what you're looking for!
We hope you find the changes beneficial, and to be an improvement from our current site. We certainly welcome your feedback once you've had a chance to experience it!