Our Youth & College Support Team Helps Students, Families in Their Financial Wellness Journeys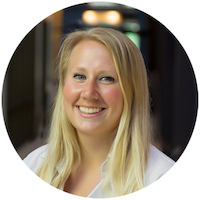 Tuesday, March 2, 2021
For Families
There are many paths a person can take in their life following high school or college graduation, and even later as they consider career changes, returning to school, or simply taking charge of their financial health. Sometimes those next steps come with great clarity and confidence, while others may be less defined and require a little more research and consideration. In any case, 3Rivers is here to help!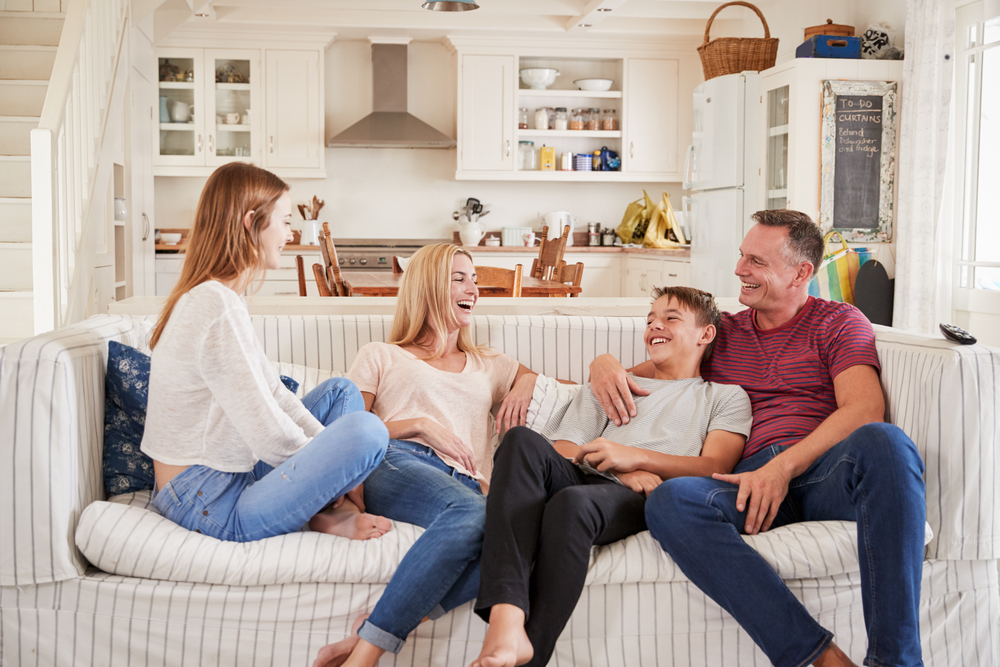 Our Youth & College Support Team is here to support our members and our community in exploring their best options when it comes to continuing education, career paths, and anything else that may crop up along the way. We're passionate about being a part of your, your child's, and your family's life and financial wellness journeys and supporting you through each step and milestone.
From students and parents of students to adults returning to the classroom, and those who aren't sure a higher education is the best option for them—the support we can offer is not limited to a certain age or life situation.
Here are just a few of the ways our Youth & College Support Team can work with you:
College Funding
When it comes to higher education and college funding guidance, our team is focused on helping students graduate with as little student debt as possible. By working closely with students (and parents), helping them choose the right school for their ideal career and budget, maximizing free and affordable financial aid, and finding scholarships, we can help you significantly cut down on the cost of a higher education.
In addition, we're always happy to assist families in filing the FAFSA, make sense of financial aid award letters, and break down the best loan options for filling the gap in college funding.
For parents with younger children, or those looking to save for their own higher education, we're also able to advise you on the best ways to save and make the most of your money by suggesting bank account options and college savings plans best suited to you, as well as connecting you with resources on the local and national level (21st Century Scholars, government programs, and more).
Alternative Paths
We're aware that college isn't the right path for everyone, and are just as passionate about discussing other options with our members, too. Whether that's trade school, a gap year, or jumping straight into the workforce, we can help you come up with a strategy that allows you to make the smartest financial decisions for your next chapter.
If you're feeling stuck and not sure what you see in your future, we'd love to help you explore your options and maybe even find your spark! Walking through various career paths, providing you with financial education, and connecting you with resources that can help are all ways we can support you as you decide what the next best steps are for you.
Student Loan Repayment
We love helping our members come up with realistic strategies that allow them to pay off their student loan debt as quickly and painlessly as possible. Whether you're still in school or graduated a decade ago, looking at your overall debt and coming up with a plan is key to getting it under control and paid off.
We can help you better understand your loan repayment options, determine whether refinancing may be right for you, and much more when it comes to tackling your student loan debt.
***
At 3Rivers, financial wellness is at the core of all we do, and our Youth & College Support Team plays a major part—providing individuals and families with the tools, resources, and support that can help them make well-informed decisions when it comes to their finances—no matter what path their lives may take. Our team is made up of diverse backgrounds, experiences, and viewpoints that shape how we structure the assistance we provide to our members. We're a great example of there not being one "right" path for everyone, and we're dedicated to helping you find yours!
We look forward to supporting you as you make the decisions that will shape your life, and helping you reach your financial dreams and goals along the way.
Let's get the conversation started! Give us a call at 260.399.8265 or email us at college@trfcu.org today!