Paying on Student Loans While in School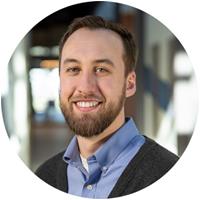 Monday, January 8, 2018
College
Many families are asking the question, "Should we be making payments on student loans while taking classes?" For most students, paying on student loans during the school year is tremendously beneficial!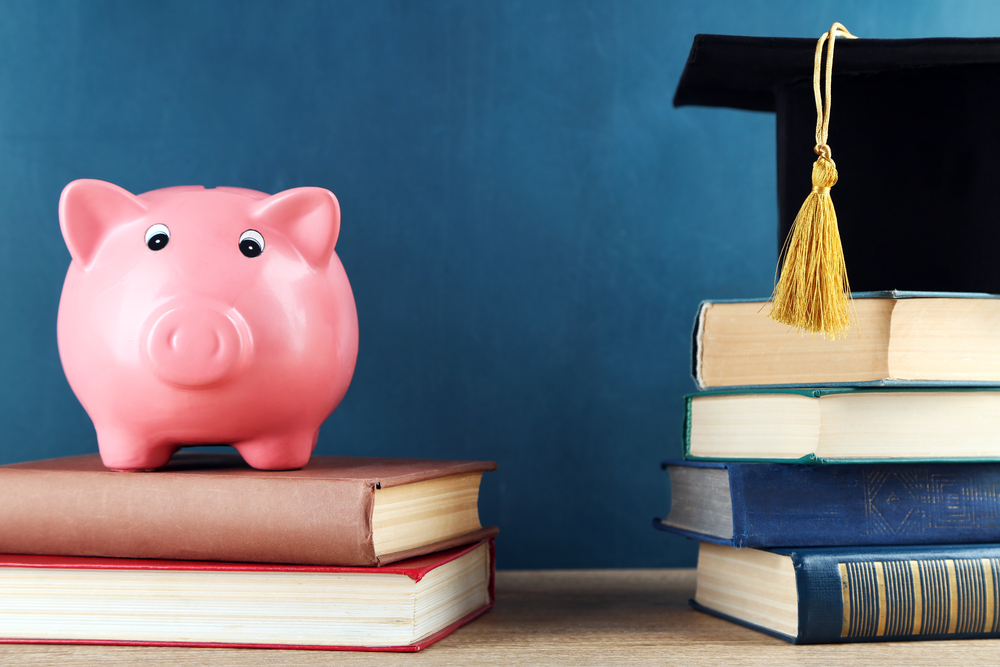 1. Making regular payments in-school correlates positively with increased credit scores.
Making payments toward "deferred" student loans (no payments required, usually while students are still in school) doesn't typically have much of a direct impact on credit score, but it does prepare students to handle finances better after graduation.
Students who are in the habit of making payments find it easier to keep track of bills, which helps them avoid late payments on credit cards and auto loans. Additionally, making payments while in school demonstrates strong character and financial capacity, which many lenders take into consideration when determining whether or not to grant future loan requests - like for your first car or home. For more tips to build great credit scores, check out our Personal Finance section.
2. For students after graduation, there's less sticker shock.
A study published by the U.S. Department of Education showed that 78% of students underestimated the total cost of their student loans – by an average of nearly $5,000. The study found that the larger the debt the student possessed, the less aware they were of the amount and monthly payment that would be due.
It's our intent to provide students with accurate information about student loans. Borrowers should know what the true costs of college are. If you find yourself not knowing where your loans are coming from or how much they will be for, please contact us. We want everyone to experience financial wellness!
3. Financially, making payments in-school makes sense.
Consider this: Savings Sam is on his way to one of our great Indiana state colleges. It will cost him $15,000 for his freshman year. He receives a loan for the full amount, at an 8% interest rate. He's got two options: defer the loans for 3 years until he graduates or make the $182/month payments throughout his schooling.

If Sam chooses to defer his loans, the interest will continue accruing while he's in school –$4,800 by the time he graduates. At graduation, his interest will then capitalize, meaning it is converted into part of the principal (borrowed) amount. After graduation, Savings Sam will be paying interest on his interest.
By deferring until graduation, Sam will owe around $240 per month instead of his initial $182. Waiting to make payments will cost Sam an additional $58 per month than if he were to make his payments continuously through school.
Some students may not be able to work full-time or set aside the complete payment. There are other options! Even $100/month will keep the interest paid down, leaving Sam owing just the original borrowed amount at graduation. Bottom line: paying a little now is bigger savings later.
To address a few common questions about paying while still enrolled:
Am I required to make payments?
-- Most student loans come with a "Full Deferral" option (our student loan does, as do the Federal student loans available through FAFSA). Electing "Full Deferral" means that no payments are required, but they can always be made!
-- Double check with your loan servicer to determine if your loan qualifies for full deferral, or if you will be required to make payments while enrolled.
Does making payments with "Full Deferral" status kick me out of the program?
-- No. If you've chosen to defer your loans, making payments does not cause you to exit that program.
-- To leave (or join) a "Full Deferral" program after receiving the loan, typically loan modifications are necessary – some companies may charge extra fees to perform this process. Be aware of what your lender offers!
How do I make payments to my student loan company?
-- First, you'll need to know who holds your loans.
>>> Federal Student Loans: These are received primarily through the FAFSA. Information can be found at the National Student Loan Data System website. You will log in using your FAFSA information. Your Financial Aid Office may also be able to provide some clues on where your loans are from.
>>> Private Student Loans: These are received from banks, credit unions, and other companies. Contact us for assistance with private loans! We are glad to help.
-- Next, you'll need to log in to your servicer's website or call their customer service line – from there, you'll be able to make a one-time payment or schedule recurring payments. It's that easy!
We are here to be resources to you and your family. If you're finding student loans, or anything related to college or financial aid confusing, and would like to gain a greater understanding, please contact our College Funding team!