Protecting Your Finances This Holiday Season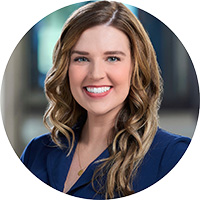 Friday, November 3, 2017
Fraud
With the holidays quickly approaching, you'll likely be swiping your card and making more online transactions than normal. With more financial activity than usual happening around the globe, and consumers potentially paying a little less attention to their accounts, this is a favorite time of year for fraudsters. From counterfeit goods, to charity scams, to travel scams, and beyond, there are countless possible ways that scammers may attempt to get their hands on your information.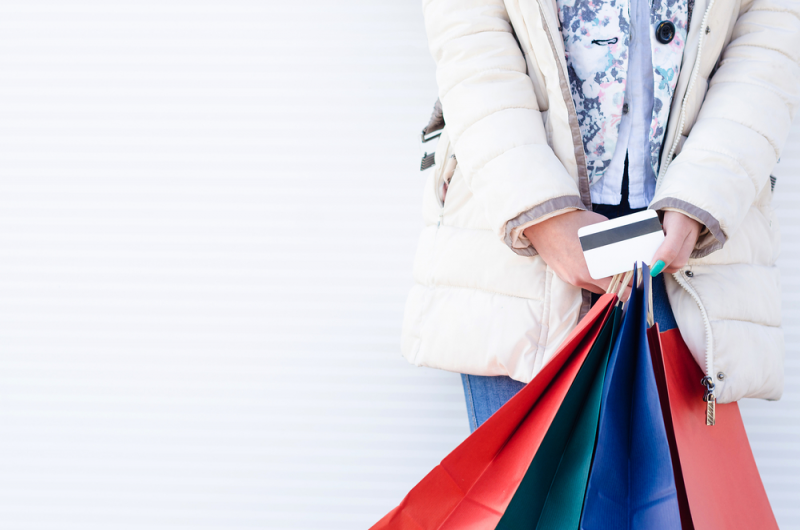 The good news, however, is that financial institutions and card services, as well as merchants, have several measures in place to help protect consumers' financial accounts and sensitive information. Consumers, too, can do their part in preventing fraud from happening to them.
At 3Rivers, we work hard to ensure your identity and your accounts remain safe from scammers through a combination of products and services. There are instances, though, in which a scam may slip past these measures, so it's important for you to stay alert and proactive, too. Here's what you should know about fraud protection this season — and always.
How 3Rivers Protects Your Accounts
How You Can Protect Your Accounts
In addition to taking advantage of the above fraud protection methods, we encourage you to:
Make sure that we have your correct contact information on file, should we need to reach out about suspicious activity. Ensure your current contact information is on file by updating your information within online or mobile banking, calling us at 800.825.3641, or stopping into your nearest branch.
Monitor your accounts. You can check your 3Rivers accounts anytime, anywhere, with our mobile app and online access. Also, check your credit report once a year to make sure there is no suspicious activity.
Refrain from providing your personal information when you are unsure of the source.
Do your research before you cash checks from unexpected givers.
Change online passwords frequently. Make sure they use a mix of numbers, letters, and special characters.
Keep your anti-virus, anti-spyware, and firewall software up-to-date.
Avoid opening suspicious emails and clicking on suspicious links. These will often contain major (or even minor) misspellings, email addresses and logos close to, but not entirely identical, to legitimate sources, and "too good to be true" offers (like, "$10,000 has been wired to your accounts! Click to accept.")
Thoroughly destroy any documents containing personal information. Even those that contain only your name and address.
There are several other measures you can take to prevent fraud from happening to you. Click here to see more.
What To Do If You're a Victim of Fraud
ACT IMMEDIATELY. If it involves your 3Rivers account, please let us know:
Give us as much detail as you can, but NEVER provide account numbers by e-mail. If necessary, we'll contact you to discuss further and personally assist you.
Learn more about common examples of fraud, protecting yourself from it, and reporting it at our Fraud Protection Library — and stay safe and alert while enjoying your holiday shopping!