Quick Money Tip: Cut the Cable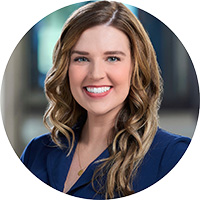 Thursday, April 24, 2014
Quick Money Tip
There are lots of little moves you can make to save big amounts of money. While your monthly cable bill might not seem to be breaking the bank – with the average monthly cost of cable being "only" $70 – consider how it adds up over time. You're likely spending anywhere from $600 to well over $1,000 a year, depending on the provider and whatever fancy extras you've signed up for. If TV is your biggest hobby or your DVR list is your pride and joy, then this might not seem like too much to fork over. For others, though, there's no better time of year than now to ditch the cable and watch the (major) savings grow!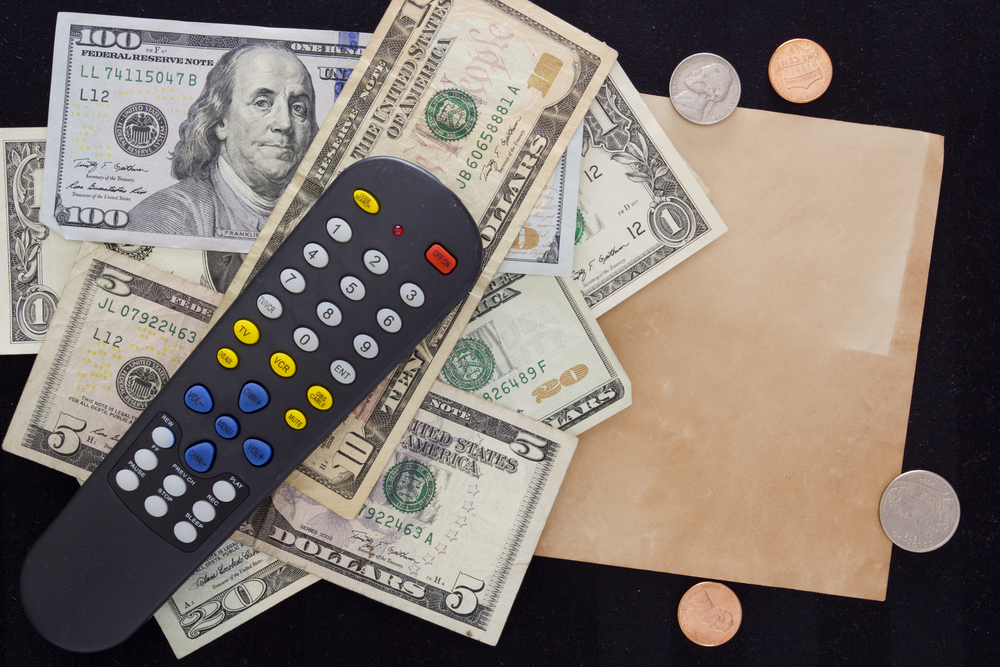 Spring and Summertime are, without a doubt, the seasons in which most of us watch less television. We're busier, we're outside more often, and we just don't turn on the tube as regularly. If you simply cannot give up cable, then consider taking some time to research your options. Other service providers might offer equally enticing packages for much, much less. Or, if you've been a long-term customer, you might qualify for some of the deals offered by your current provider. Researching and asking could end up saving you lots of money! If you do decide to cut cable, that doesn't mean you have to miss out entirely. Here are some other options.
Netflix
By far one of the most popular television and movie go-tos, Netflix costs only $7.99 per month and offers a one-month free trial. You can stream thousands of television shows, movies, and documentaries from your Xbox, PS3, Wii, computer, or any other device that syncs with Netflix. Just like with cable, you can pause, rewind, fast-forward, and restart. Plus, you've got options like rating what you've watched so Netflix can recommend other series and movies for you, adding shows to your queue for the future, and canceling your subscription at any time. | Monthly Cost: $7.99 | Find out more about Netflix.
Hulu
Much like Netflix, Hulu streams many TV shows and movies. In addition though, they offer extras like news media and even behind-the-scenes footage from networks like ABC, FOX, NBC, and Disney. It runs through the same game systems, smartphones, tablets, and connected TVs as Netflix, and offers most of the same features, for the same price. | Monthly Cost: $7.99 | Find out more about Hulu.
Confused about which you should choose? Here is a better breakdown.
Also check out Amazon Prime Instant Video. | Find out more about Amazon Prime Instant Video.
Online Streaming
Keep in mind that many networks offer free online streaming of their TV shows and movies. You can watch much of what's aired on TV on the websites of CBS, ABC, NBC, FOX, ABC Family, MTV, Spike, Nick Jr., Lifetime, CNN, HGTV, SyFy, and many, many more. | Find out what networks are streaming online.
Redbox
If you want to keep costs even lower, rent single titles at a time through Redbox. They're great about getting in new movies and games soon after they come out and have lots of convenient locations. Rent and enjoy a brand new title for $1.20-$1.50. | Per Rental/Per-Night Cost: $1.20-$3.00 | Find out more about Redbox.
The Library
Many forget that local libraries rent out movies, TV shows, documentaries, and games, too. Visit the library nearest you for membership and pricing information. | Find out more about Allen County Public Library.
Wait it Out
If your favorite show can only be found on cable and doesn't stream online shortly after it's aired, be patient and wait for the latest series to come out on DVD or get added to the likes of Netflix or Hulu. You might find you enjoy having a marathon session, watching several episodes back to back, rather than waiting for the dreaded week it takes for the newest episode to air. Just be careful to not read up on any spoilers in the meantime!
So, if you're not totally addicted, save yourself several hundred (or thousand of) dollars this year and cut the cable. There are plenty of ways to survive without it.