Same-Day ACH Payments Mean Your Money is Moving Faster: Here's What You Need to Know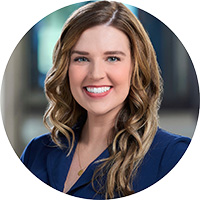 Friday, September 15, 2017
Banking
Currently, most ACH payments (electronic payments created when you give an originating institution, corporation, or other merchant authorization to withdraw funds directly from your checking or savings account to pay bills) are settled on the next business day.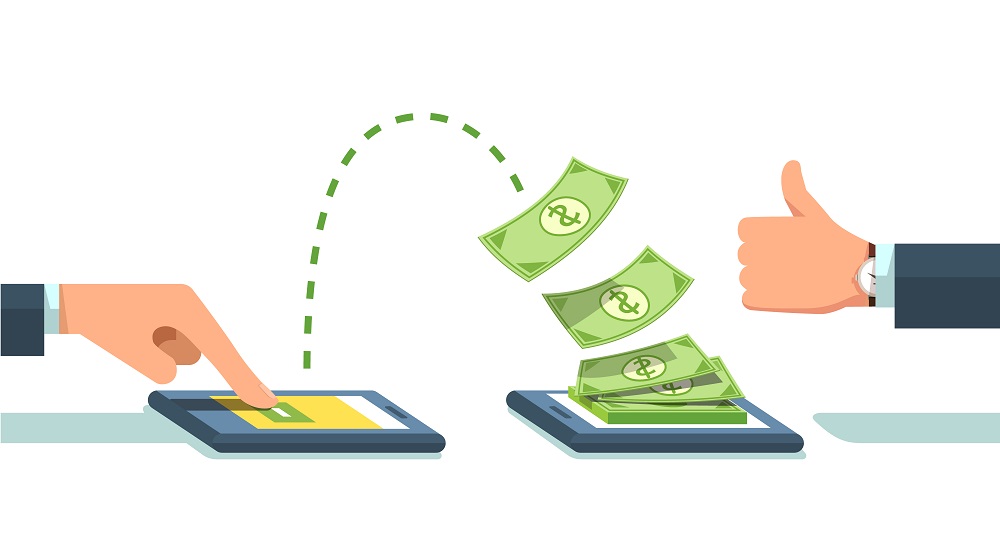 With so many things moving at lightning-fast speed in our world, payments are starting to move faster, too. Recently, a nationwide rule change, made by NACHA, will enable ACH originators (the merchant you're paying) who desire same-day processing the option to perform transactions that settle on the day they're initiated rather than a day or two later.
These new developments not only mean that businesses can receive money from customers faster, but also means that you can receive money quicker, and send money to your friends and family faster, as well.
Keep in mind that, when you initiate a payment, you'll want to ensure you have the amount of funds needed to make the payment in your account at the time of initiation, rather than waiting several hours (or days) after, as the payment could now be withdrawn in a matter of hours.
As money moves faster, you'll want to stay on top of it, so you know where it's going and how much you have available at any given time. We encourage you to check on your financial accounts throughout the day, morning and evening (especially around 5 PM, by which time most same-day ACH payments will have been made) to keep an eye on your funds. If you get into the habit of checking your account balance routinely each day, you'll always know where you stand financially.
At 3Rivers, our mobile app and online account access make it easy to check in on your funds and make transfers anytime, anywhere!
Follow the conversation and learn more by following #Checkat5 and @NEACH on Twitter!