SCAM ALERT: Fraudsters Posing as 3Rivers Attempting to Obtain Personal Information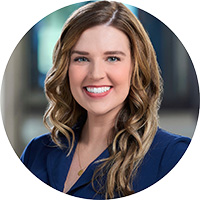 Thursday, April 9, 2020
COVID-19
We've recently been made aware that 3Rivers members are being contacted by fraudsters posing as the credit union and attempting to obtain personal information. We want to remind you to be alert and practice caution if you're ever contacted by what appears to be your financial institution or another trusted agency (via phone call, text message, or email) asking you to verify private details or numbers (credit card numbers, social security number, PINs, account numbers, and so on). WE WILL NEVER ASK YOU FOR THIS INFORMATION. We already have it on file!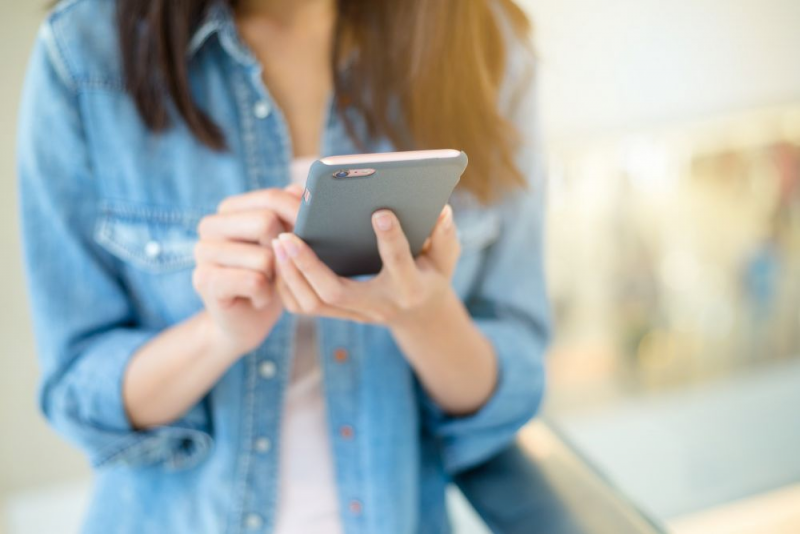 What might these fraudulent attempts look like?
Criminals have gotten incredibly convincing over the years, and may even go so far as to spoof the caller ID so that the financial institution's actual phone number appears on your screen when they call! Email and text messages can look nearly identical to what your financial institution may typically send, as well.
For some tips on what to look out for, check out this article on how to identify phone scams and this one on how to identify email and text message scams. Additionally, here's some information on other common examples of fraud – including IRS fraud, payday loan scams, and more.
What should I do if I believe I've been contacted by a scammer?
End the call or exit out of the email immediately. Then, get in touch with your financial institution. 3Rivers members, please take one of the following steps:
Send us a message using this form.
Call us at 800.825.3641.
Write to us at: 3Rivers - Attn: Identity Theft; P.O. Box 2573; Fort Wayne, IN 46801-2573.
Give us as much detail as you can, but NEVER provide account numbers by email. If necessary, we'll contact you to discuss further and personally assist you.
What steps can I take to prevent myself from falling victim to fraud?
Educating yourself, staying alert, and trusting your instincts are key when staying safe from scams.
NEVER share your 3Rivers online banking username/password with merchants and other persons! This information is solely for your use and is the gateway to your account information.
We encourage you to change your passwords frequently (here are some tips for creating a strong one).
Keep a close eye on your accounts (we make it easy with online access and mobile banking)!
Refrain from writing down or sharing any identifying information, such as passwords, PINs, or account numbers, and take care to shred any mail or other paper documents that contain this information.
For even more tips on keeping safe from fraud, and steps to take if you've fallen victim, check out THIS BLOG POST and visit our FRAUD LIBRARY, which is full of resources!