SCAM ALERT: Fraudulent Phone Calls & Text Messages in the Area!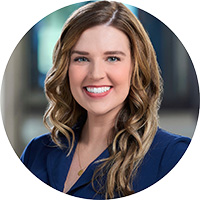 Monday, November 19, 2018
Fraud
3Rivers has recently been made aware of fraudulent phone calls and text messages happening in our area.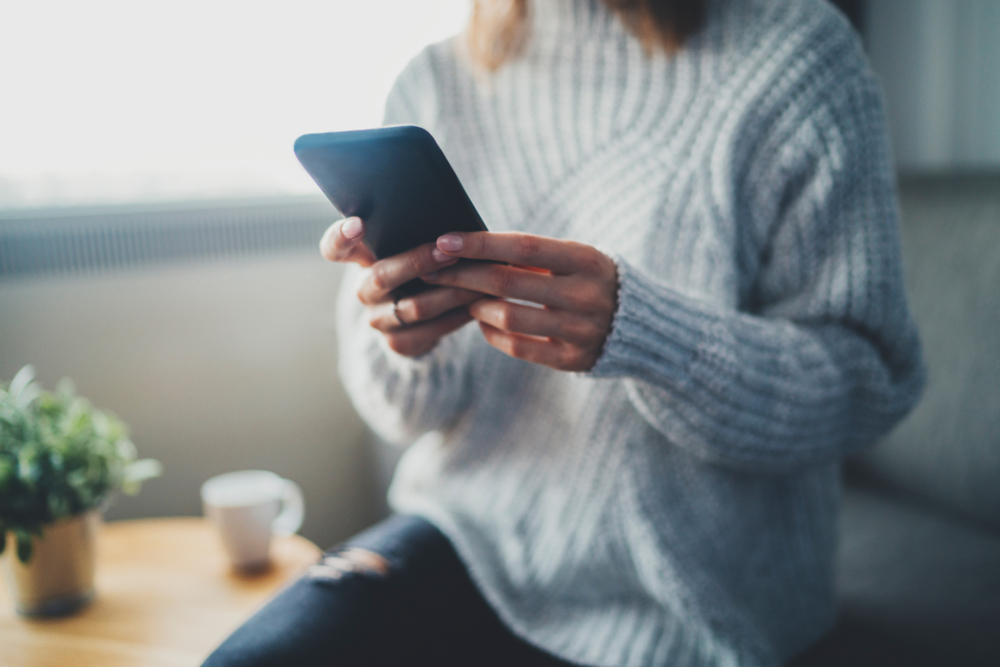 What's Happening?
Some members have reported that they've received phone calls and/or text messages that appear to be coming from 3Rivers, as the caller ID number often shows as our corporate line (260.490.8328).
Scammers may then ask you to provide them with personal account information, often creating a sense of urgency that, if you don't, your accounts are in danger.
Please note, calls and text messages like these are NOT coming from 3Rivers Federal Credit Union!
This is a fradulent attempt to obtain your personal information. We'd like to remind you that financial institutions, including 3Rivers, will never call to ask you for information like your card or account number. We've already got that information. If you receive a call or message that asks for personal account information, it is a scam.
What to Do If You've Fallen Victim
If you have given out your account information, or suspect your account has been compromised, please contact us immediately at 1.800.825.3641 or 260.490.8328, or visit your nearest 3Rivers branch.
Protect Yourself
Identity theft is the fastest growing crime in America. Don't let it happen to you. Click here to learn more about fraud protection.