Soak Up the Last of Summer: 10 Budget-Friendly Family Activities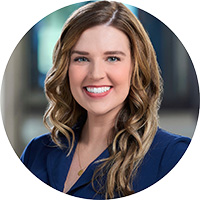 Thursday, August 13, 2015
All Your Money
Students and teachers all across the region are back to school this month, but that doesn't mean summer is over entirely! There are still a few weeks left in this sweet season, and time to squeeze in more summertime memories before we enter the cooler months. Need some ideas that won't disrupt the back-to-school routine or cost a fortune? Consider some of these!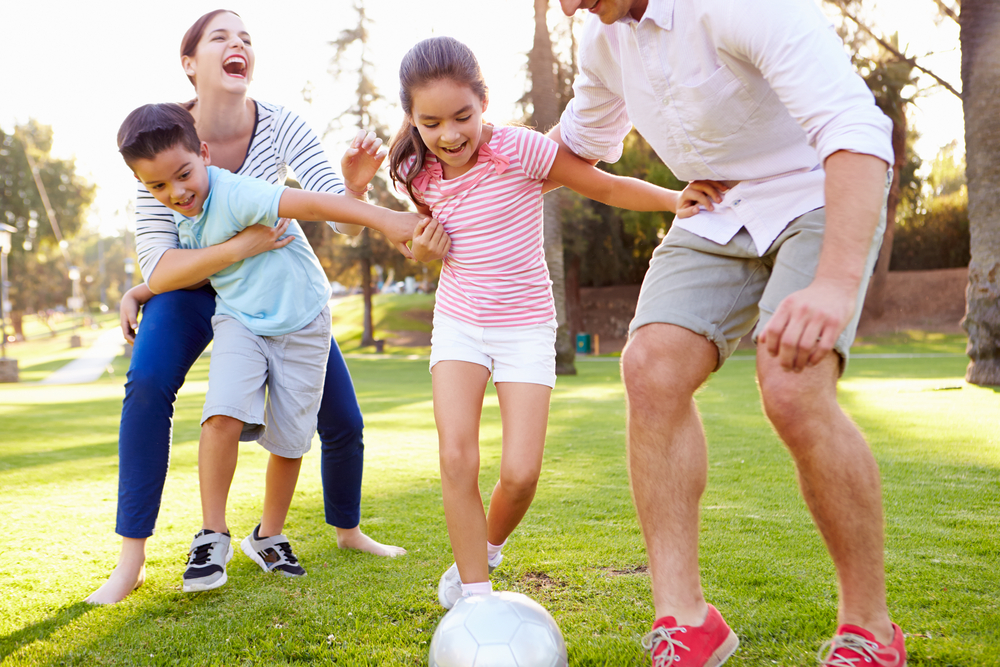 Pitch a Tent
Camping can actually be more enjoyable later in the season - even into the cooler months of September and October, on occasion - as there's less heat and humidity and fewer bugs to deal with. To keep it extremely simple and affordable, set up camp in your own backyard (little ones will still have a blast, and you're not too far from modern conveniences, should you need them.) There are also plenty of affordable (and even free) campgrounds throughout our region; do a simple online search to find one that suits your family!
Dive In
Public pools and splash pads tend to close mid-to-late August and, at the latest, Labor Day, so be sure to give them a call and ensure they're open before you make the trip. But also consider friends and family with pools, who may keep them open a little longer. Additionally, note that kiddie pools and small above-ground pools tend to go on sale mid-summer and are the perfect investment right now, as they're easy to set up and take down, and an affordable way to let the kids stay cool in those last, sizzling days of late summer and early fall. Plus, you'll have it ready to break out on the first hot day next year!
Don't forget about the many lakes in our region, too!
Take a Hike
Fall off the radar for a bit to get out and explore. Often, the last days of summer are easily forgotten and lost in the midst of rushing back into routines and before we know it, it's cold and dark and dreary for months on end. Soak in the last of the year's warm, sunshiny days by taking a little time to get back to nature. There are plenty of trails and state parks to adventure through in our area, so get moving!
Grill Out
Make sure you take the time to really savor the last few grill-outs of the season. Incorporate all of the summer foods you tend not to enjoy during other times of the year (watermelon, corn on the cob, lemonade!) Keep it affordable by having a potluck and asking friends and family to pitch in and each bring a side dish, drinks, or dessert! Here are some super budget-friendly seasonal recipes to try!
Play in the Park
Parks and playgrounds aren't hard to come by in the Midwest. Make sure the kids get out some of that summertime energy on the weekends since they'll be spending much more time indoors in the months to come. Don't forget to bring a picnic lunch along!
Hit the Pavement
Get those bicycle, skateboard, rollerblade, and scooter wheels a-turnin'! Make a day of it and hit the Rivergreenway in Fort Wayne or explore your city's trails!
Visit the Last Outdoor Markets
Most farmers' markets are held outdoors through September. Buy your fresh, locally grown produce - which is usually priced cheaper than what you'd pay at the grocery - in the open air and sunshine while you can!
Satisfy Your Sweet Tooth
Don't forget to get your fill of summertime sweets before pumpkin and spice take over! Summer fruits are almost out of season, so their prices will increase soon. Skewer some berries and melon together on a stick for a healthy treat, and give yourself the go-ahead to enjoy one last tasty s'more before the season's over! Don't forget to preserve the taste of summer on a budget by canning and freezing your seasonal produce!
Explore Your City
Take some time to explore and enjoy your own backyard. Stop into your town's Visitor's Bureau to find out what they recommend out-of-towners do. Visit streets and shops and eateries that you don't normally frequent. Venture off your beaten path. You might be surprised at just how much you didn't know about your city! If you're in the Fort Wayne area, a great (FREE!) event to take advantage of is Be a Tourist In Your Own Hometown.
Document the Season
Gather the family together for an afternoon or evening and create a scrapbook or journal together, documenting your favorite memories from the last few months. Having standard, 4x6 photos printed is fairly inexpensive (you can usually get great deals at your nearest pharmacy's photo center), and you can pick up a photo album, scrapbook, or journal for cheap at the dollar store or craft stores (use those coupons)! Hearing each family member's take on their favorite moment of the summer, or how they remember a particular event happening, is sure to be a good time.
What are your favorite ways to wrap up the summer season? We'd love to hear them!