Student Life: The Financial Aid Office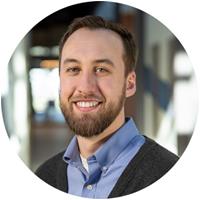 James Cashman
Wednesday, August 5, 2015
Students
Getting to know your school's financial aid office well is crucial for university students. While financial aid starts with filing the FAFSA every year, there are many more things a school's financial aid office can do for you.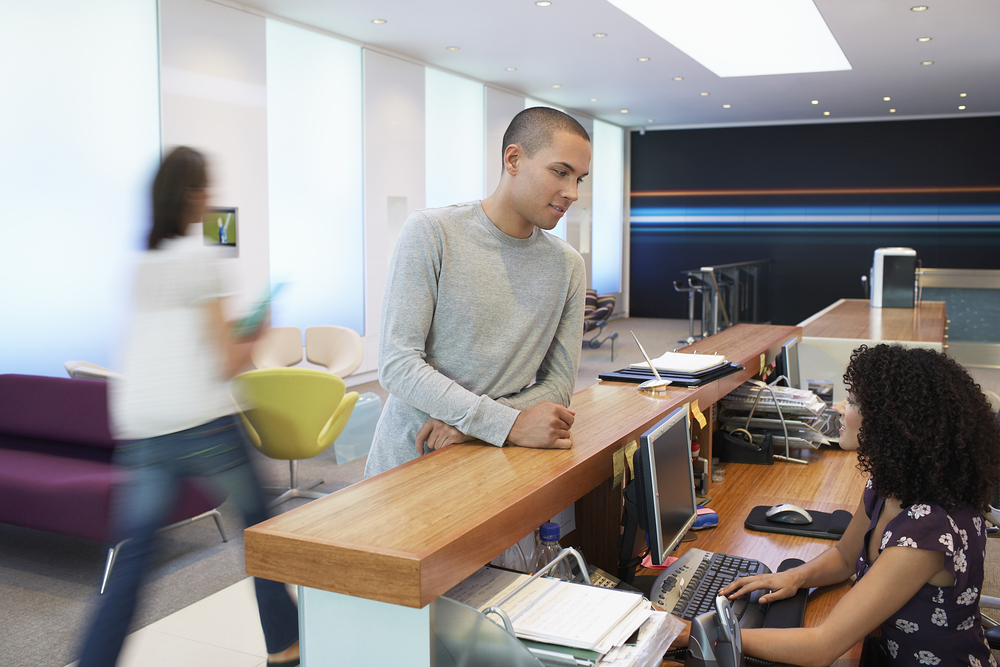 A college's Financial Aid Office (FAO) helps you:
make smart borrowing decisions
complete financial aid forms
appeal financial aid decisions if needed
show your financial aid amount received
The FAO also provides useful information concerning:
federal and private loan options
aid programs your school offers
deadlines for aid applications
money management techniques
Be sure to check in with your university's financial aid office to maximize your financial aid and get guidance on financial aid money matters! For more student resources, check out our Students page.