Student Life: Top 10 Student Loan Questions Answered
Monday, May 18, 2015
All Student Tips
Article courtesty of Credit Union Student Choice.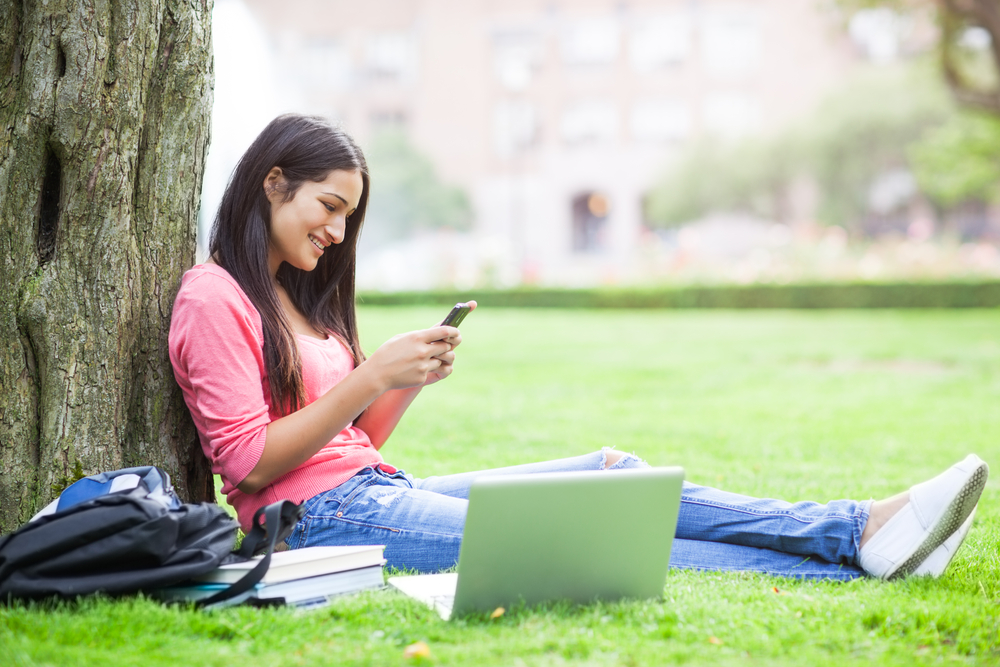 10. Is it too late to apply for student loans?
No. But before you apply for any student loans, you want to first investigate and apply for scholarships and grants. Then you should take the maximum amount of federal loans available to you. Federal direct student loans tend to have lower fixed interest rates and more flexible repayment options than private student loans. If there is still a gap in the amount you owe, consider a private loan options such as 3Rivers' Undergraduate Private Student Loan.
9. Does 3Rivers offer federal student loans?
No. Federal legislation in 2010 changed the student loan industry. The US government's role in student lending increased and private institutions such as credit unions can no longer fund federal student loans. However, we are proud to offer the Undergraduate Private Student Loan to students and families who need help filling the gap in college funding.
8. How does 3RIvers Undergraduate Private Student Loan compare to the Direct PLUS Loans?
PLUS – Are unsubsidized loans for the parents of dependent students. The loan is in a parent's name and cannot be transferred to a student. The current rate is 7.21% fixed rate, 4.292% Origination fee. A fixed rate of 7.21%. Interest is charged on Direct PLUS Loans during all periods, beginning on the date of your loan's first disbursement. 3Rivers' Undergraduate Private Student Loan – Is a line of credit, with a rate as low as 5.99%, zero origination or prepayment fees. The loan is in the name of the student.
7. Do I need a co-signer?
Co-signers are not required but highly recommended in order to meet approval criteria. Having a cosigner with good credit may also help the student qualify for a lower interest rate.
6. What expenses does it cover?
Your loan will cover Cost of Attendance (COA) minus other financial aid received. Each college calculates COA differently but typically it includes: tuition, fees, room and board, transportation, meal plans, books, and other expenses. Of these, only tuition and fees are fixed costs – costs that cannot change. But all the others are flexible, you may have less expensive alternatives. Example: rather than live in on-campus housing, there may be a lower cost "off-campus" rate.
5. How do I apply?
Simply visit our Student Choice site and fill out the easy one-time application. On average, applications take 10-15 minutes to complete. Or you can call 3Rivers's 24/7 student loan call center at 866.825.6454.
4. Once I've applied, then what?
One your application process is completed; your loan will be processed. To complete your application, you print and scan or mail your signed documents, including proof of credit union membership. Your loan will be certified at your school to make sure the amount you are borrowing is correct and that you are not borrowing too much. We disburse funds directly to your school. If there are adjustments made and/or funds remaining, your school will refund the amount to you, the borrower. You have the choice to keep these funds for books and other costs. But remember - this is a loan, not free money, and will need to be repaid.
3. How do I get more money next year?
Your loan is an approved line of credit – and you can request additional funds each year without completing another application. Simply go online, log into your existing account and submit a new draw request. Your credit, and your co-signer if you have one, will be reviewed annually.
2. Do you offer loans to grad students?
We do, but only for certain graduate business schools across the United States. Visit our Students page for more information. For non-business school graduate program funding needs, visit here.
1. Do you offer refinancing for private loans?
Yes. Private Student Loan refinance can save you money by lowering your interest rate and eliminate the hassle of multiple student loan payments. Find out more here.