Students Can Now Get a Better Idea of What Their Salaries Will Be After Graduation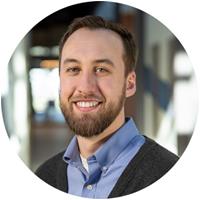 Tuesday, December 10, 2019
Students
Recently, a long-anticipated update to the Department of Education's College Scorecard was released. The improvement is wonderful – now, students can see what the average salary is for graduates in their field! This info is broken down by major and by university, and is available for most programs that have 20 or more graduates.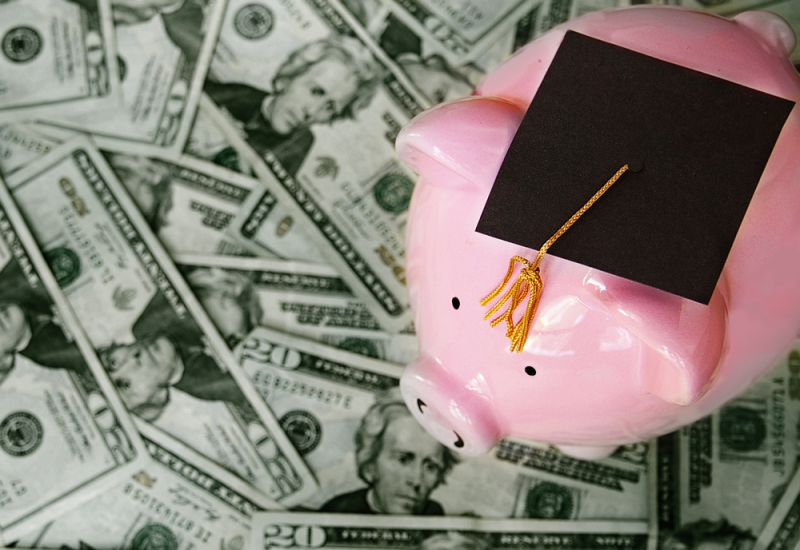 Image source: Shutterstock.com / Photographer: zimmytws
We're excited about this data because it can help students choose careers by providing a clearer picture of what graduates like them can earn. Previously, the Department of Labor held the bulk of pay scale data, and this data was cumbersome at best. It showed national average earnings for all workers within a career field. The new data is accessible at a much more individual level.
This information can also help students choose universities. If a college's average graduate earns $15,000 more than the competitors' average, students should know! Families now have access to this data and they can make better-informed decisions about where to attend school and what to study.
This new resource shouldn't be the only piece of information students consider when applying to universities, but it does help. Expected cost, learning styles, proximity to home, and opportunities both during school and after graduation are all important to consider.
If you want help planning for college, please contact us! We're always happy to help.