Thrifty Thursday: 10 Ways to Improve Your Home Without Buying Anything New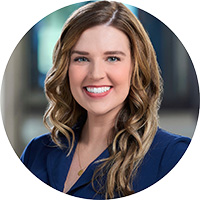 Thursday, April 9, 2015
All Your Money
Bitten by the it's-time-to-revamp bug? Home repairs, decoration, and organization can make us fall in love with our spaces all over again, but they frequently come with a very hefty price tag. Here are ten ways you can tidy and cozy up your home without buying anything new!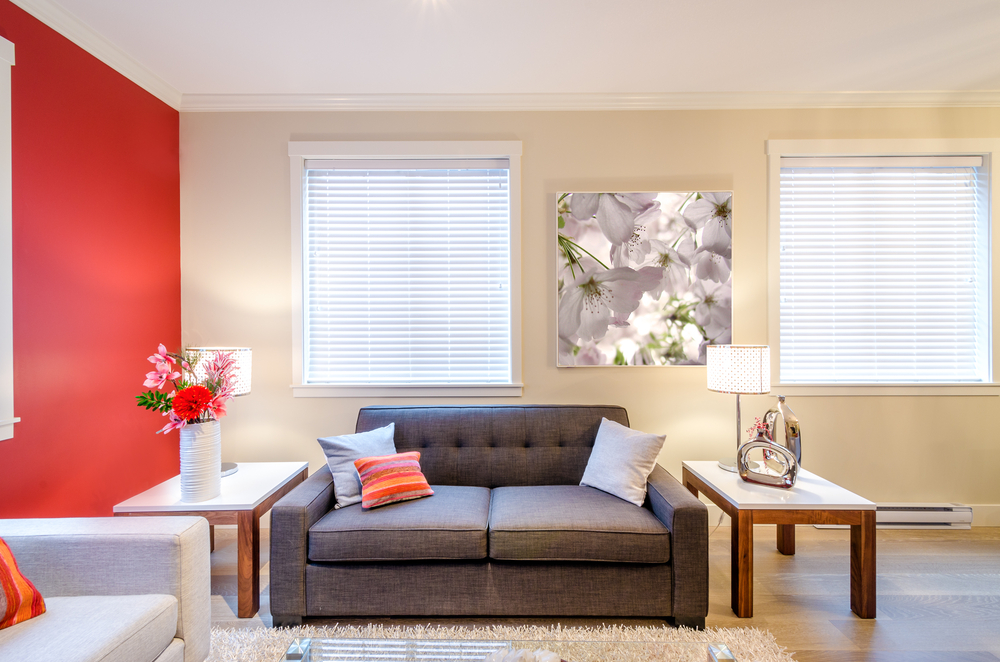 Declutter
Focus on those particularly annoying spots in your home first. Maybe it's the junk mail table, the overflowing baskets of magazines, or the when-did-we-get-so-many-coffee-mugs cabinets. Take some time to sift through everything and let go of as much as you can. If you haven't looked at or used it in the last six months to a year, it should probably go. | New to clearing out old stuff? Check out these decluttering tips!
Organize
In most cases, you don't need to buy anything in order to get items you already own into order. So start folding, alphabetizing, sorting, and finding a place for everything. Tip: Focus on one cabinet, drawer, or closet each day or week so you don't get burnt out. This can get really time consuming! Utilize Ziploc bags, bins and boxes you already have. Shoeboxes, jars, and other found containers can serve another purpose - to help you create a place for everything. | Need some inspiration? Here are some neat storage and organization ideas.
Clean
Now that things are (hopefully) in their place, it's time to dust, mop, wipe, vacuum, scrub, and sweep away! Even if you do these things on a regular basis, a really thorough and intense cleaning session that touches on all areas will leave your living space feeling much more cozy and refreshed. | Ditch the chemicals and the pricetag. Find out how to clean with products you already have.
Rearrange
Just a slight shift in furniture or decor can change the entire look and feel of a space. Try pulling your couch away from the wall by several inches, flipping the direction of your dining room table, or moving a piece of art from one room to another. Pull everything off of your bookshelf and get creative with how you display your literature and knick-knacks. Instant makeover! | Not sure where to start? Here are a few furniture arranging tips.
Restore
If you have a piece of furniture that could use some sprucing up, but the foundation is still good, try a DIY revamp. Give it a fresh coat of paint, some new hardware (replace the handles, knobs, or legs), or reupholster the seats. (Granted, you might have to spend money on the tools to do this, but it'll save you from buying an entirely new piece of furniture!) | Never restored before? You'll want to read this.
Reuse
Don't throw that vintage glass soda bottle out! Use it as a quirky vase. Clip your favorite images out of old magazines or books and create a wall collage. Use an old coffee can as a planter or a milk crate as a shoe bin. Find other uses for old items around your place. | Need a creative boost? This site has some great ideas.
Open Up
If you're renting a space and aren't allowed to make alterations, or you just don't have the funds for a kitchen makeover, a world of difference can be made by removing cabinet doors where you keep your plates, bowls, and glasses. This is typically pretty simple to do - just remove the screws at the hinges and store the doors in a safe place. Add some bright liners to the shelves for added flair! | Open shelving can be done anywhere. Check it out.
Display Your Collections
Have a box of sentimental knick-knacks or a closet full of action figures you just can't let go of? Then free up that space and put them on display! Use a windowsill, empty bookshelf, or other area to line them up and show them off. Create a space to display your kids' artwork (try hanging a clipboard so you can easily hang their newest masterpiece on top for show) and frame some of your most treasured, handwritten cards and notes from friends and family. | Go on, give it a go. Check out this guide to displaying collections.
Hang 'Em High
This is a quick and easy trick you'll love. Instead of lining your curtain rod up with the top of the window, raise it closer to the ceiling. This adds some major height to the area and will give the illusion that whatever room you do it in is way more spacious than it really is. | Did we lose you? Here are some curtain hanging ideas.
Add Some Fragrance
Admit it: You have at least one candle in your home that you never use. Start lighting it up - especially when you're expecting guests or want a relaxing night in. You can also pour a little vanilla extract in an oven-safe mug at a low setting to warm the house with a delightful scent, or simmer herbs, spices, citrus peels, or cinnamon sticks in a pot of water on the stove for a hint of fragrance. | The options are endless. Check out these DIY home fragrances.
A quick home-makeover doesn't have to cost a fortune. In some cases, it doesn't have to cost anything at all! Have you made any small adjustments that caused your space to look and feel way better recently?