Thrifty Thursday: 5 Home Habits That Save Money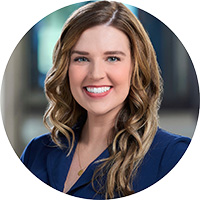 Thursday, May 21, 2015
All Your Money
Looking to become a little more thrifty? There are plenty of ways you can do so, starting at home. We came across this article from apartment therapy that outlines five major areas you can save in and provides several links that offer more detail and inspiration to get you started.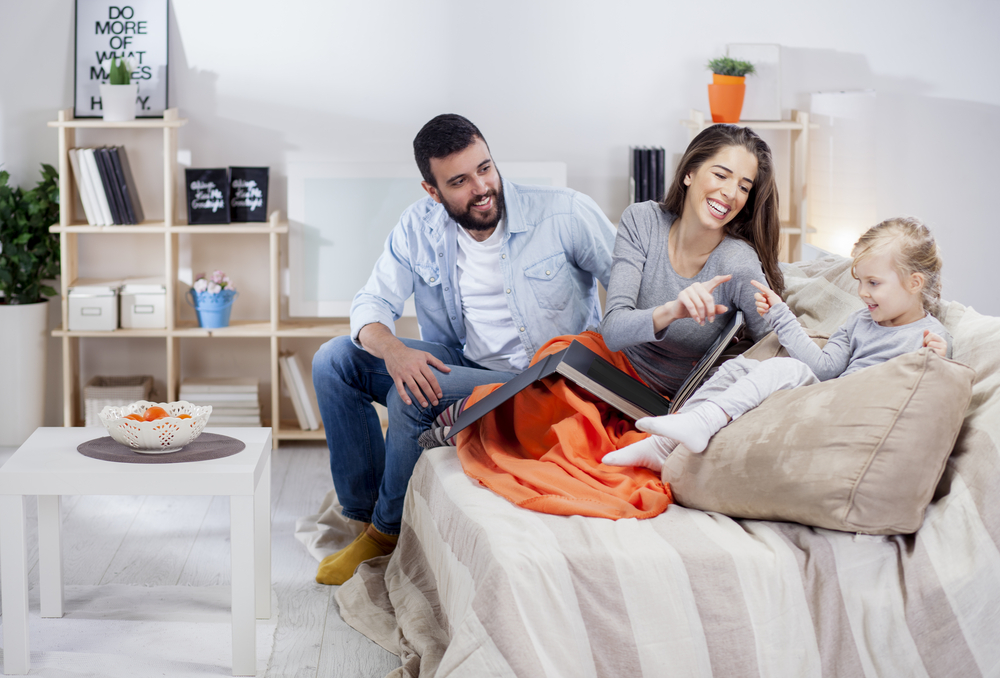 Cooking at Home
To save the most, cut back on ordering in or going out to eat. For tips on home cooking, recipes, and advice, check out our sister site, the Kitchn. Just to get you started, we're linking to a few of their ideas for cooking at home on a budget:
Repurposing and Reusing
Before you buy something new, try "shopping" within your own home. Look for items that could have a second life as something else. For instance, Rachel transformed this tea tray into a magnetic board for her kitchen. For a few repurposing ideas from AT, see these posts:
Cleaning and Organizing
A chaotic, messy apartment is loaded with spending traps. You're more likely to overspend when you can't find something, you have no clean laundry, or you just feel depressed about your home. Before you throw any cash at the problem, start with a clean slate. You'll probably find that what you really need is less, not more. A few starting points from AT:
Thrifting and Scavenging
You know those people who always have a story to tell about how they scored an Eames chair on Craigslist for $20 or a set of antique silver at a garage sale for pocket change? You could be that person; it just takes a little effort and training. Begin your education in thrifting by reading these posts:
Sewing
We learned the basics of sewing in our Girl Scout Troop, and those skills have paid off much more than the training we used to earn our horseback riding or campfire badges. With our very basic abilities, we've made everything from bedspreads to curtains to pillowcases, saving lots of money in the process. Our advice to learning a new craft is to start small and work your way up. Here are a few basic how-to's to begin:
This article originally appeared on apartment therapy.