Thrifty Thursday: 8 Things You Should Always Buy Used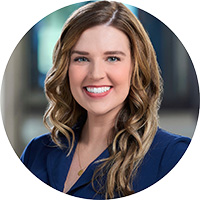 Thursday, December 18, 2014
All Your Money
We're huge fans of shopping secondhand to save major bucks, but sometimes it can be hard to decide whether you're better off buying new or used items, especially when health and safety are concerned.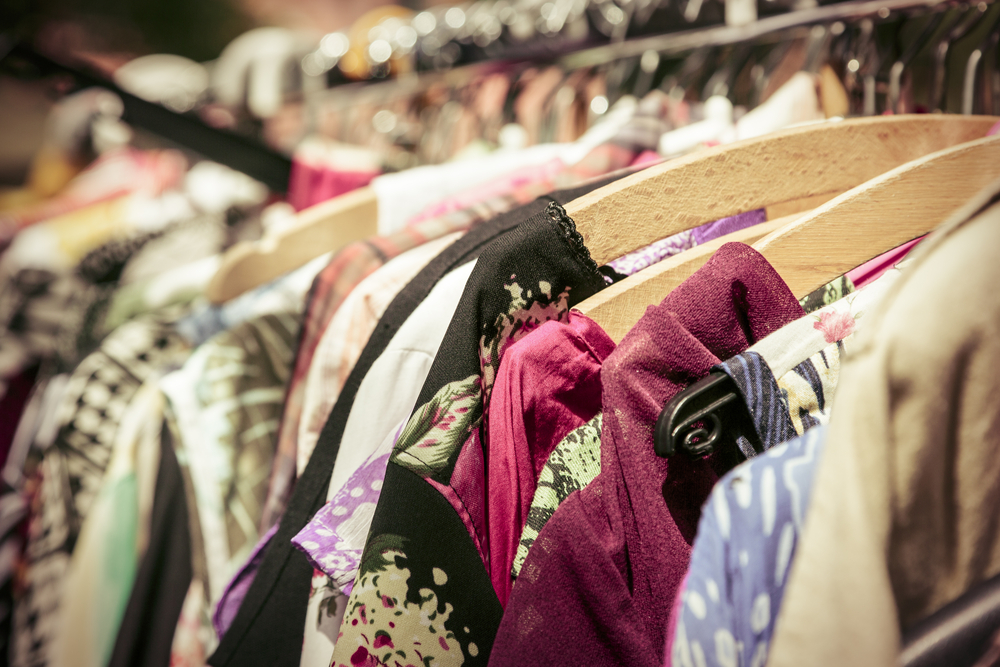 Here are eight things you should be buying used in order to save money, so long as they are still in good (and working!) condition:
Books
Books can be incredibly costly. Fortunately, waiting even just a couple of days after the bestsellers hit the shelves to buy them can save you 20-50% off or more! Local secondhand shops, along with establishments like Half Price Books, buy gently used books from the public and sell them for a fraction of the original price, even brand new titles. Be sure to scour clearance sections, too, where you'll often find books in great condition for just a couple of dollars.
Music, Movies + Games
Forms of entertainment like CD and vinyl, as well as DVDs and Blu-Rays, are also very pricey when purchased brand new. Again, visiting your local establishments, or shops like Half Price Books, Mega Replay, or searching Amazon and eBay for used copies will save you a huge percentage. Make sure you check for damages before buying, and inquire about the return policy should you experience any issues once you get home.
Furniture
Furniture ranks quite high as one of the most costly investments in our homes. Fortunately, buying secondhand pieces could save you thousands. Take some time to visit the used furniture stores in your area for couches, chairs, beds, tables, shelves and more at amazingly slashed prices. Make sure you do a thorough inspection to catch any broken parts, snags, or stains before buying, and ask for an additional discount if you're willing to deal with these blemishes or fix them on your own.
Note: Children's furniture is something you'll likely want to buy new, or do some extra research on when considering secondhand pieces. Furniture for infants - like cribs, cradles, and changing tables - are often recalled, so make sure you take some time to investigate further or skip secondhand shops altogether for these items.
Cars
There are plenty of reasons it makes sense to buy a car brand new - all of the latest technology, updates, styles, and that new-car smell - but keep in mind that new cars depreciate by thousands of dollars the minute you drive them off the lot. Buying a used vehicle could save you thousands immediately and in the long-run. Consider that you'll want to select a used car that will hold its value well, as all cars depreciate at different rates. In addition, do NOT buy a used vehicle without first having your trusted mechanic look it over!
Large Exercise Equipment
Treadmills, elliptical machines, weight lifting sets, stationary bikes, and more heavy duty exercise equipment can cost thousands of dollars brand new. You can usually snatch a piece of equipment up for a few hundred dollars - or less - at garage sales, thrift stores, eBay, and Craigslist. Make sure they're in good, working condition before you take any of it home.
Clothes
Clothing can be found at just about any secondhand shop - including Goodwill, Salvation Army, and Plato's Closet. It's not uncommon to come across name brand, high quality, and rarely-worn pieces for a fraction of the price you'd spend buying them brand new. Buying gently-used clothing for kids has the potential to save hundreds of dollars, since infant and toddler threads tend to get damaged and outgrown the quickest.
Note: Steer clear of buying shoes, socks, tights, hats, and wigs secondhand. These items tend to accumulate the most bacteria and are the hardest to clean.
Kitchen Goods
Stroll the aisles of any thrift shop and you're bound to come across hundreds upon hundreds of coffee mugs, plates, bowls, casserole dishes, glassware, and more. Sometimes, you'll be lucky enough to find an entire set for less than the cost of a single dish at a mainstream retailer. A thorough cleaning in the dishwasher will rid these items of any lingering germs from the previous owner(s).
Note: Opt to buy kitchen items with moving parts - like blenders, toasters, and standing mixers - new, since it's hard to tell how much use they've had and if they'll work when you get home. In addition, skip the pots and pans, since the wear and tear from previous owners may have caused their linings to break down and release harsh chemicals or absorb hard-to-clean bacteria - you're better off buying these brand new.
Instruments
Often, unlike cars, musical equipment can actually increase in value over time and have a higher resale value years later than the day you bought it, since older instruments tend to be more in-demand for collectors. And regardless of whether or not you plan to sell your musical equipment in the future, snatching up a name-brand instrument at a discounted price will likely provide you with better quality than a newly, mass-made piece.
Buying these items used will save you hundreds, even thousands of dollars over the course of a lifetime. Here are even more things you should always buy secondhand. However, there are certainly some items that are better to buy brand new, for your health, safety, and peace of mind. Check out these 20 things you should never buy used.