Thrifty Thursday: Best Items to Buy During Labor Day Sales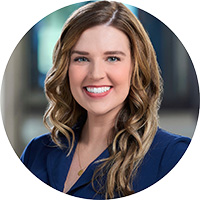 Thursday, September 1, 2016
Thrifty Thursday
Excited about the upcoming Labor Day sales this weekend? While it may seem like everything is a great deal, we've done some research to find out which items you'll actually save the most on and those that are truly worth keeping an eye out for during these sales.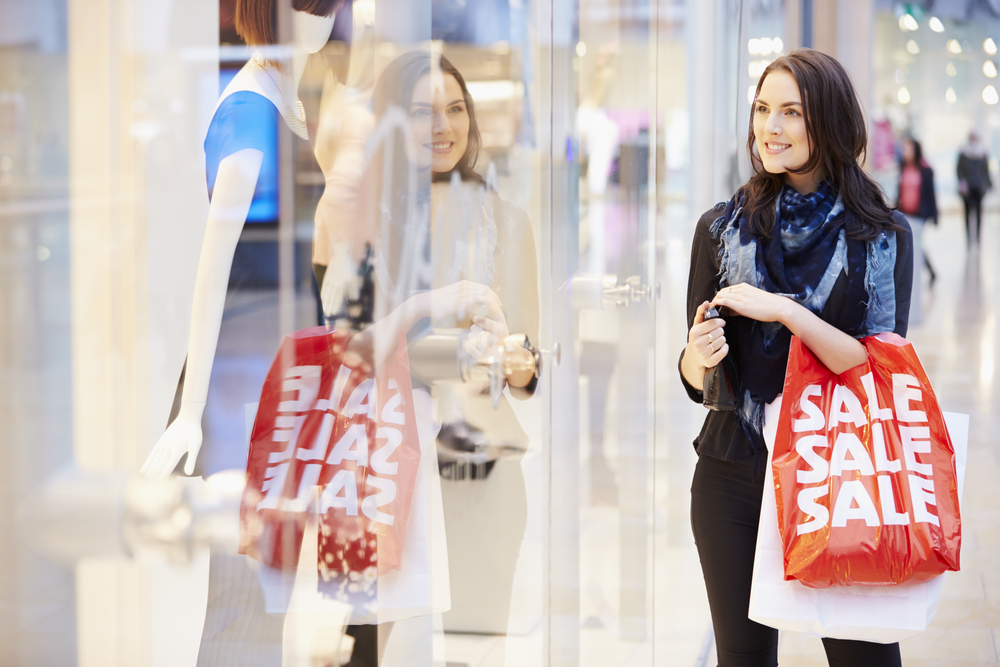 GoBankingRates suggests that you'll get the best deals on the following items over Labor Day weekend:
Above-Ground Pools
Cars
Grills
Holiday Travel
Laptops
Lawn Equipment + Gardening Supplies
Major Appliances
Mattresses
Patio Furniture
School Supplies + Backpacks
Shoes
Summer Apparel + Bathing Suits
Swing Sets
Televisions
Follow this link to learn more about why each item on this list is marked down during Labor Day sales, and how much of a discount you can expect over the weekend.
Labor Day weekend is also a great time to check for yard sales in your area as early September weekends tend to be the last hurrah for those wanting to clear out their homes before autumn sets in.
Where have you found the best Labor Day shopping deals? Share with our readers in the comments section below!