Thrifty Thursday: DIY Beauty Products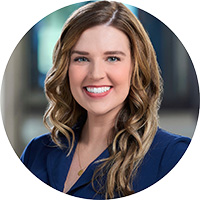 Thursday, June 19, 2014
All Your Money
It's so easy to overspend on beauty and hygiene products. It seems like there's a lotion and potion for just about every possible part of your body and then some. Plus, just when we think we've got the hottest product, the wonderful world of advertising throws a 'new and improved,' even pricier one at us.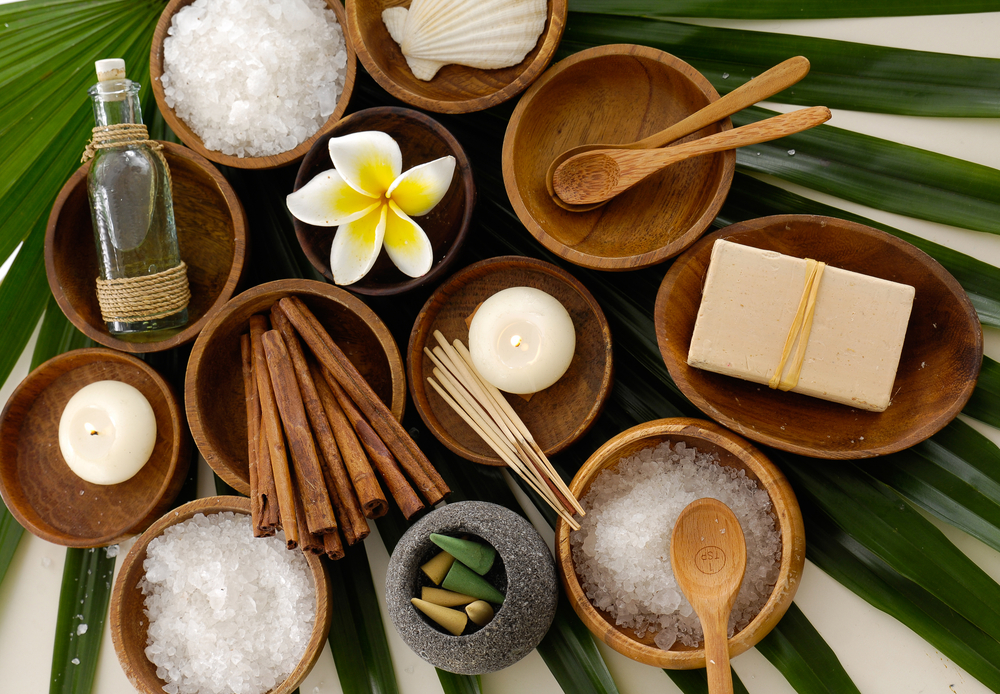 Luckily, there are plenty of ways to save in this area. We're talking anything and everything you use to clean up, smell good, and feel fresh:
Coupons: Make sure you download coupon and retail apps and check weekly mailers for deals on the products you simply can't do without.
Clearance: Beauty products tend to be waaay marked down on a regular basis because so many "new and improved" options find their way onto the shelves so frequently. Have a look - you'll likely discover loads of nail polish and hair color marked down by 25-75% on the end-caps!
DIY: Make it yourself. Go homemade. That's what we're here to talk about today.
Soaps + Suds
DIY BODY WASH
The great thing about making your own body wash is that you can make it smell just like you want it to! Add a little additional essential oil or get creative and try mixing them for your own one-of-a-kind scent! | Directions here.
DIY FACIAL CLEANSER
If you have pretty normal skin (read: not acne prone, oil prone, or extra dry), then making your own face wash could save you big, big bucks over the course of a year! |Directions here.
DIY BATH BOMB
Let's be honest. LUSH is the most wonderful place in the world for us, but not for our wallets. Good news: You can make your own bath bombs at home for a third of the price or less! | Directions here.
DIY BUBBLE BATH
Fancy a bubble bath? Skip the pricey bottle of bubbles and make your own for pennies! | Directions here.
Shave + Exfoliate
DIY BODY SCRUB
Whip up a small, one-time-use batch of body scrub on occasion, especially during the winter months for an added glow OR you can make a big jar of this stuff for next to nothing. It makes a great gift, too! A quick and easy option: One part brown sugar, a few tablespoons olive oil, a squeeze of honey, and a few drops of vanilla. Mix it up with a little pumpkin pie spice! | Directions here.
DIY SHAVING CREAM
You better believe it - you can make your own shaving cream! | Directions here.
DIY LIP SCRUB
If your lips are extra dry and flaky, this stuff works like a charm. Use it and then slather them in Chapstick or Vaseline and take on those windy, zero-degree Winter days with a whole new confidence! | Directions here.
DIY HAIR REMOVAL WAX
Waxing can be uber pricey, and if you can make a batch of this stuff with products you already have lying around, then it's worth a shot, right? | Directions here.
Tame the Mane
DIY SHAMPOO
A super simple method for DIY shampoo: Equal parts brown sugar, baking soda, and water. Yep. Sounds a little crazy, but it strips the gross stuff out, leaves some of the natural oils in, and doesn't contain harsh chemicals like regular shampoos. If you desire a few more suds on your scalp, give this homemade shampoo a try! | Directions here. No time to shower? Check out this breakdown of DIY dry shampoos for those in-between washing days!
DIY CONDITIONER
There are plenty of DIY conditioner recipes out there, too. Tip: Try adding a few squirts of Vitamin E oil or a little coconut oil into the recipe if the one you decide to use doesn't call for it already. | Directions here.
DIY DETANGLER
Conditioner is never enough, d'ya hear me? If you need an extra boost of detangling power, try making your own leave-in spray! | Directions here.
DIY BEACH WAVE SPRAY
At $5-$25 a bottle, the magic "beach waves" potion can really break your beauty product bank. Try crafting your own version that you can tweak and perfect until it suits your strands perfectly! | Directions here.
Smell Goods
DIY DEODORANT
Buying deodorant: It's the pits. (Har, har.) While you might be able to find deodorant on the cheap, it does add up over time. And some people are really allergic to the aluminum that acts as the main ingredient to many brands. Make your own and wave your hands in the air like you just don't care. | Directions here.
DIY PERFUME + COLOGNE
Essential oils save the day again when it comes to making yourself smell divine! Because there are so many scents to choose from, your options when creating a signature perfume or cologne are endless! | Directions here.
DIY BODY LOTION
As mentioned above, you can include an essential oil (or drop a little peppermint extract, vanilla extract, etc.) into the completed mix for an incredibly lovely smelling DIY lotion, for a fraction of the retail price! | Directions here. What beauty product do you spend the most money on month after month and year after year? Try a quick Google search for a DIY version, and it probably exists. There are even homemade makeup and bug repellent how-to's out there! Check out these 75 Beauty Product DIYs for more inspiration. Do you have a favorite beauty product DIY? We'd love to hear about it. Happy getting so fresh and so clean, clean on a budget, readers!