Thrifty Thursday: Make-Ahead Freezer Meals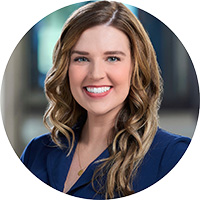 Thursday, June 5, 2014
All Your Money
Freezer meal recipes are taking over the wonderful world of Pinterest and lifestyle blogs - for good reason. Making meals that you can freeze and heat up later saves you not only time, but a lot of money, too. Most make-ahead recipes only cost a few dollars to prepare!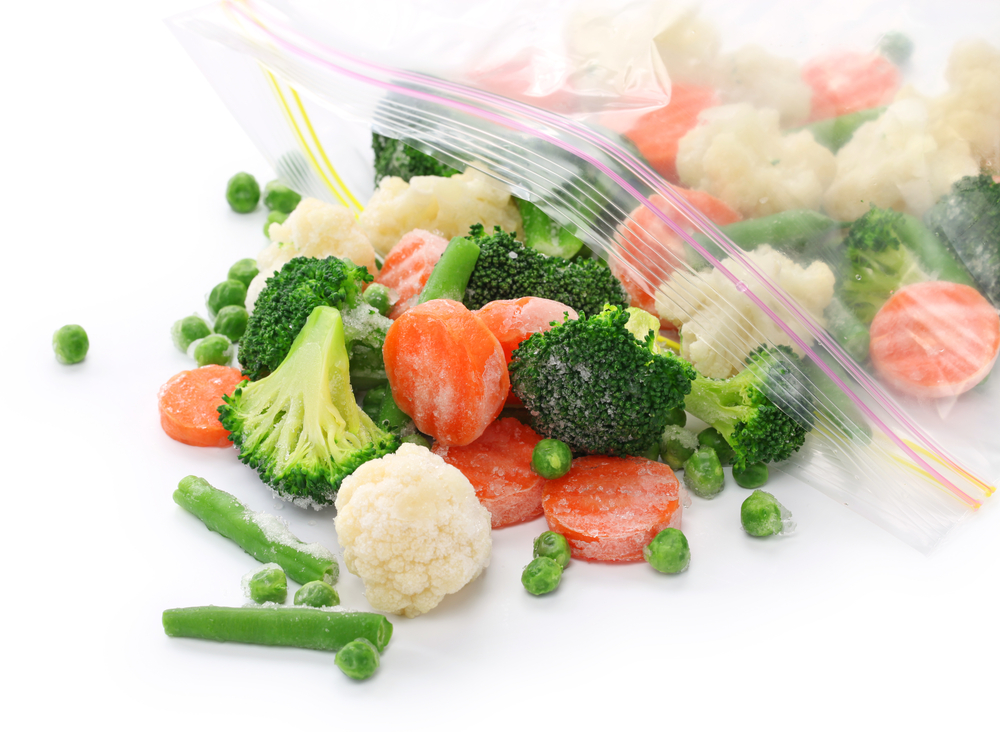 Think you need a huge freezer or deep freeze to take part? Think again! Many of these make-ahead meals fit into gallon-size bags or small, aluminium tins, so you can make loads of them without taking up much space. Here are a few freezer meal favorites we can't wait to try:
Plan to spend an entire afternoon or evening preparing these meals. Then, enjoy the hours upon hours of free time - and the savings - you'll experience in the weeks to come as a result.
Helpful Links
What are some of your favorite tried-and-true make-ahead recipes? What are you excited to give a go? Let us know!