Thrifty Thursday: Over 100 Crafty Ways to Recycle Old Books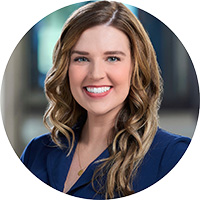 Thursday, June 11, 2015
All Your Money
Looking for a reason to hang onto your beloved - though thoroughly worn-out and beat-up - copy of To Kill a Mockingbird? Thrifted a beautiful, vintage copy of Alice in Wonderland for a few cents even though you already own a newer copy?
Before you go tossing out your old books, consider giving them new life and purpose by getting crafty.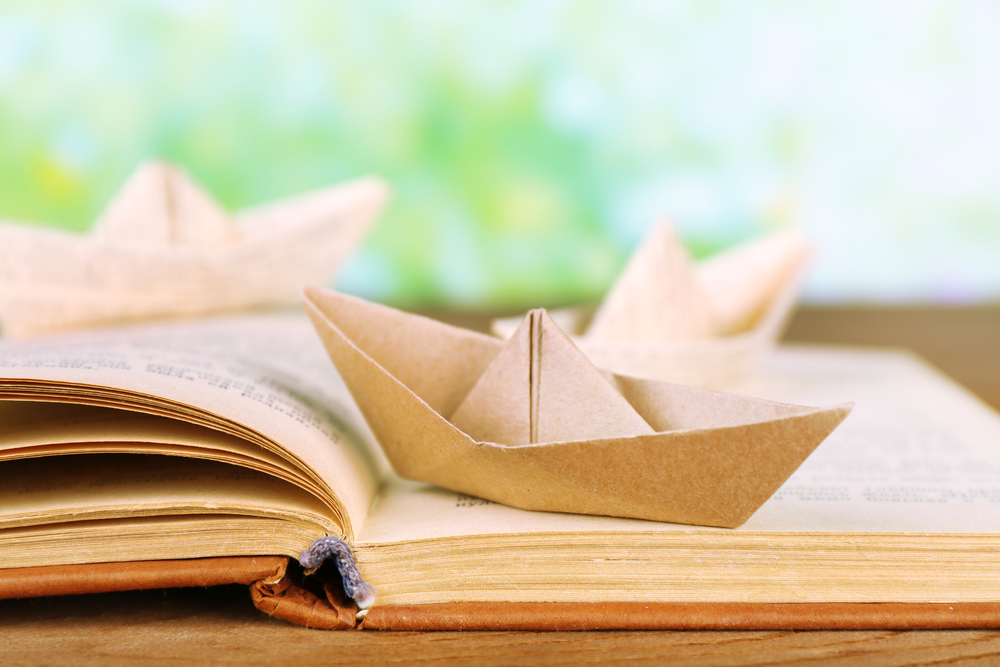 Here are a few fun and affordable ways to turn those pages and covers into masterpieces of a different kind.