Thrifty Thursday: Top Tips for Thrift Shopping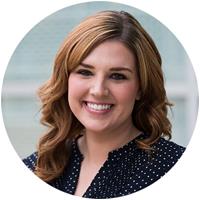 Thursday, June 26, 2014
All Your Money
Thrifting has never been more popular. First, it's now "cool" to be "uncool" - or dress in and decorate with vintage, one-of-a-kind and a-little-worn-in finds. Second, it's usually way cheaper than spending full price at mass retailers.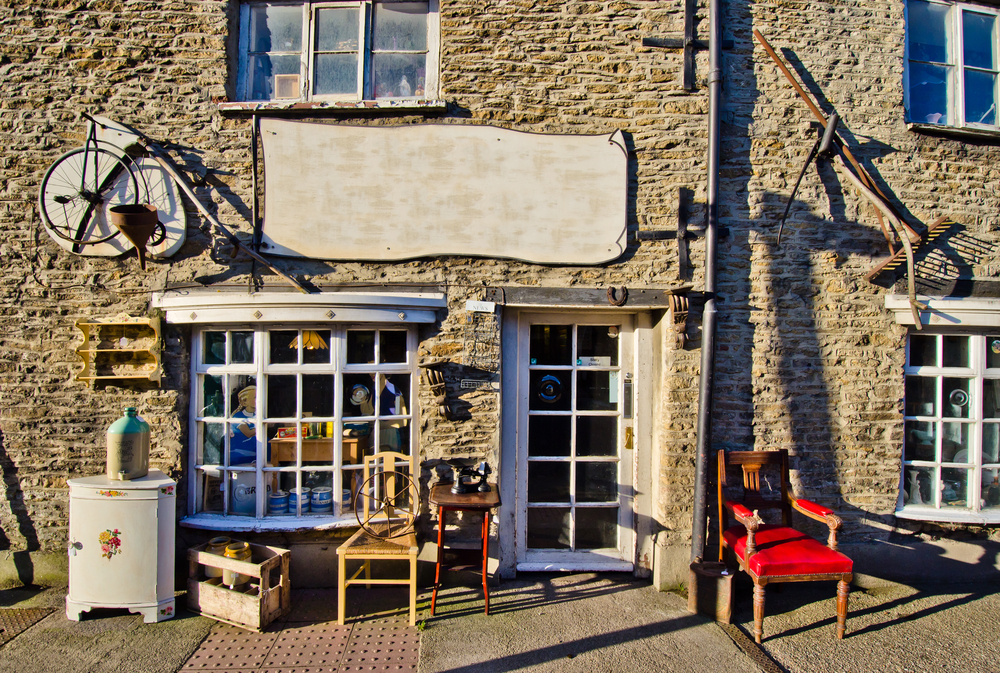 Are you an avid thrifter? What if we told you, you might be doing it wrong? Like, maybe you're saving quite a few bucks by shopping secondhand, but you could be saving even more and finding even more by making just a few small changes in the way you go about it? Keep these tips in mind before you set out on your next thrift shop adventure!
Use Coupons
Yes, even though prices are already pretty low and you're getting a stellar deal as it is, many secondhand shops will still offer coupons. Be sure to check through your weekly mail advertisements and on the back of your receipts from places like Scotts, Kroger, and Family Dollar. Often, coupons can be found on their websites, too.
Take Advantage of Discount Days
Most thrift shops offer discount days and weeks, stuff-a-bag sales, or other special savings. Check out Goodwill's 50% off sale dates and Salvation Army's sales, and be sure to ask your more local shops if and when they offer deals!
Visit Mid-Week
Try to visit thrift stores mid-week, on a Tuesday or Wednesday. Typically, this is when they are most fully stocked and putting out the newest merchandise.
Bargain
Please note: We're not advocating you be that super annoying person who tries to haggle a lower price for every single thing, especially when there's no reason to. But, often those who stock the stores have so much to go through, they might occasionally miss a scratch here or a tear there, and sometimes, they're pretty flexible with knocking a percentage off. If something in perfect condition still seems way overpriced, it never hurts to ask - it may have been sitting on the shelf for long enough that they'd be happy just to see it go.
Try Smaller Shops
Places like Goodwill and Salvation Army are awesome, and there are plenty of locations to scour through. But if you're looking for really unique stuff, maybe at an even cheaper price, try completely local or lesser-known shops. Check the yellow pages or do a simple Google search for secondhand shops in your area.
A few around the Fort include Dove's Nest Thrift Shoppe, Treasure House, ReStore, ReNEW, and St. Vincent, just to name a few. See more here.
Frequent the Same Place
You'll get a better feel for the ebb and flow of new merchandise, markdowns, and the general attitude of the shop if you visit on a weekly or biweekly basis. If you become a regular, employees may even start placing items they think you'll like on hold for you, or offer you special deals.
Be Okay with Leaving Empty Handed
Some thrift-trips just aren't meant to end with bags full of good deals. Make sure you head out for a secondhand-shop-adventure in a decent mood and a lot of patience, and be okay with not finding the holy grail(s) you seek. It takes a little extra time and patience to thrift, but the savings and the one-of-a-kind finds that you do score will be oh-so-worth it!