Travel Week: Planes, Trains + Automobiles - How to Survive the Journey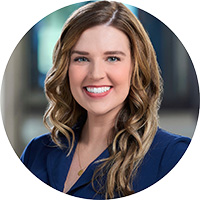 Tuesday, September 9, 2014
Travel Week
The journey to your travel destination can be the absolute best, the absolute worst, or the just so-so portion of your adventure. Making sure you've budgeted and packed properly, and that you take care of yourself (and the family) while in the air, on the tracks, or on the open road, are key to ensure the "getting there" is just as memorable and manageable as the final destination itself.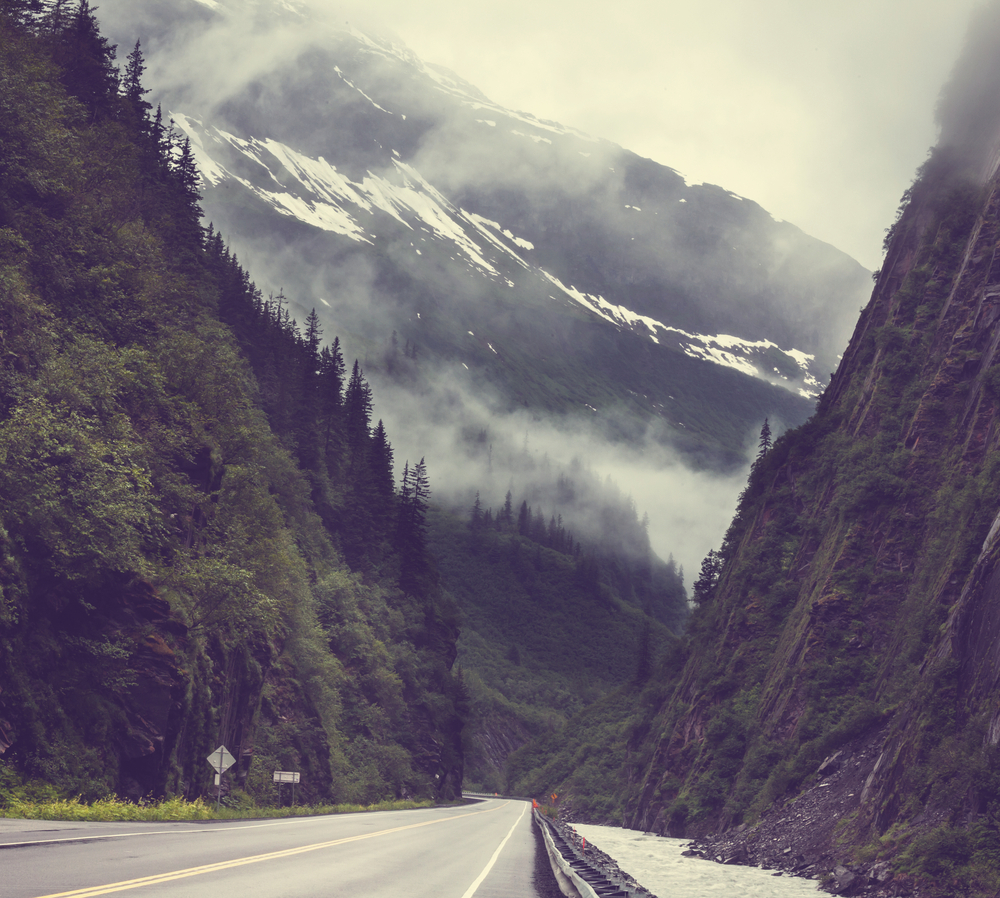 Planes
Budget
Once you've purchased your plane ticket (here are some tips), the budgeting doesn't stop there. Keep in mind that many airlines charge extra fees for baggage, seating, priority boarding, meals, and more. Investigate your chosen airline and find out what you might need to budget for, and consider ways you can avoid such fees, like foregoing the extra bag and traveling with only a carry-on, packing your own on-flight snacks, and skipping the VIP boarding.
Pack
Believe it or not, packing for a lengthy trip using only a carry-on bag can be done. | Find out how.
Create or download a packing checklist so you don't forget anything. | Free printables here.
You'll also want to make sure you have the following in an easy-to-access part of your carry-on luggage, especially if you've got a long flight:
Pens, to fill out custom forms and surveys at the end of your flight.
Chapstick, hand lotion, and eye drops, as flights can do quite a drying number on your skin.
An empty water bottle. Once you pass through security, you can fill it up at a drinking fountain and skip paying $2-3 a bottle at airport shops.
IDs, passports, visas, and tickets.
Travel confirmations and itineraries if traveling internationally - border patrol will drill you about the reason for your trip, how long you'll be in the country, what you'll be doing, and exactly when you'll be leaving. Hotel confirmations can serve as proof.
Ensure that you can move through the airport and security lines with ease by:
Placing any liquids (3.4 oz maximum) into a clear, 1 quart zip-top bag and making sure you've got quick, easy access to the bag so you can pull it out and place it in a security bin straightaway - or, if possible, keeping all liquids in your checked baggage. | Learn more.
Having your electronic gadgets (tablet, laptop) charged and within quick reach, as these need to be placed, exposed and in some cases, powered on, in security bins, too.
Ditching any metals - belts, necklaces, jewelry - to avoid taking them off and putting them on multiple times during your trip for security checks.
Wearing comfortable, easy-to-remove shoes and coats as you will be prompted to kick off shoes and remove any pocketed or hooded sweatshirts, jackets, or coats before moving through security checkpoints.
Keeping your identifying documents and tickets at-the-ready.
For more on air travel rules and regulations, visit the Transportation Security Administration website.
Snacks
Check with your airline before packing up on-flight snacks, since some edibles (fruits and nuts for example) are forbidden on certain airlines, especially international flights. Some protein-packed and easy-to-carry airplane snacking ideas are: Granola or trail mix, cheese and crackers, protein bars, bananas, dried fruit, and carrots.
Don't forget the gum! Chewing gum in-flight will help alleviate the annoying popping sensation in your ears with the increases and decreases in elevation.
Entertainment
Most airlines that offer in-flight music or movies will provide you with fresh headphones, but if you have a favorite pair or prefer earbuds, be sure to bring them along with you. Flights are a great time to catch up on reading, complete school or work assignments, organize your computer or mobile device files, or take a well-deserved nap.
Trains
Budget
While you've likely already paid most fees that come with a train trip by purchasing your ticket, you'll still need to budget for on-board food and drink if you don't bring your own.
Also, hang onto your ticket even after you've boarded. In most cases, during the middle portion of the trip, an attendant will walk through the carriages asking to see your ticket in order to scan a barcode or mark it as proof that you've boarded. If you don't have yours on you, you'll likely be charged the full amount for another ticket.
Pack
By rail is a fun way to get where you're going, but space can be a little tight and awkward on a train. Make sure to pack as lightly as possible, since you'll be tossing your belongings onto a rack near the door or in storage above your seat and dragging them up and down aisles and on and off the train with you. Small, carry-on sized suitcases and backpacks are your best bet for train trips.
Snacks
There typically aren't many restrictions on the types of food you can bring with you on a train. The snack ideas mentioned in the plane section above are great options for train travel. You'll also be able to bring fluids on board easier than on a flight. Keep in mind: If you get motion sick in a car, a train might not be much better. Prepare yourself with the proper medication you need to feel better.
Entertainment
Unlike flights, train rides allow you to utilize your mobile devices - though consider that a train's fast pace can cause wi-fi and signal strength to vary quite a bit minute-to-minute. Bring some good old-fashioned back-up entertainment in case you can't connect!
Automobiles
Budget
Decided to ditch the planes and trains and use your own set of wheels to get where you're going? This option allows you much more flexibility in terms of space, breaks, food, and entertainment options, but don't forget to budget properly! Make sure your car is up-to-date with its maintenance and insurance, check tire pressure and durability, and budget for fuel costs.
Check out these tips for driving more efficiently in order to save money on fuel costs.
Pack
While how much you pack into your vehicle is totally up to you, keep in mind that the lighter your load, the more efficiently your engine will be able to process fuel, saving on costs. Also, try not to obstruct your view out of the rear window with piled up luggage. As with planes and trains, less is better.
Also, make sure you have a spare tire on hand and the proper tools to replace it. You'll also want to have a small emergency kit in the trunk, all of your proper vehicle documents in the glove compartment, a phone charger, and a GPS device or app, and a physical map ready.
Snacks
Your options are wide open for what you can bring along to snack on in a car. You've also got the option to pack a cooler to store drinks, smoothies, and cold snacks in. If you don't plan on pulling over to eat and you're the one driving, you'll want to make sure your food is easy to consume while behind the wheel.
Entertainment
If your stereo is working, music is a no-brainer. In addition, consider audio books or recorded comedy acts as a form of on-the-road entertainment. If you've got the time, consider making a road-trip out of your journey - find and jot down some fun stops to make along the way.