Try This: Take a Staycation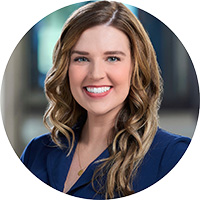 Wednesday, June 25, 2014
All Your Money
It's vacation season and there's nothing quite like the anticipation of taking several days in a row off of work to focus on your emotional and physical well-being. But you don't have to travel to the Bahamas for a quality break and peace of mind. In fact, it's easy to feel more stressed and guilty after a week-long getaway, if you're not in a comfortable position to begin with financially, as a result of overspending.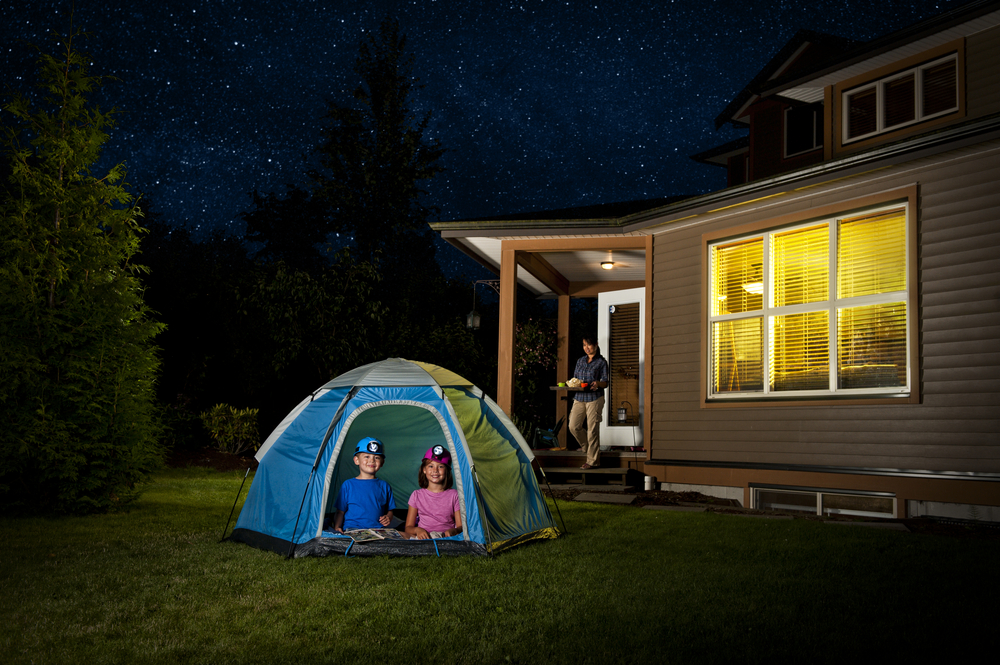 So, this summer, hop on the staycation bandwagon! That is, take the time off, and treat it like a fancy getaway, but stay in your own backyard (or close to it.)
Staycations are gaining in popularity and for good reason. You can avoid fuel, airfare, and hotel costs, have an opportunity to really explore and learn about the place in which you live,finally finish some of those projects you've been meaning to work on, and still have the power to cut ties with work for the week in order to feel completely refreshed when you head back.
10 Tips for a Successful Staycation
Fall Off the Radar
Just because you're "vacationing" nearby the office does not mean you should be any more available than you would be on a cruise-ship. Remove work e-mail from your phone and set up out of the office messages. In addition, research shows that social media can stress us out, so ditch it for awhile. Plan to keep your tablet, laptop, and other mobile devices as out of sight as possible for the week.
Make Plans
You don't want your staycation to feel like 'any other weekend at home.' So, make some plans. Look into any events - like festivals, yard-sales, open houses, or entertainment - happening nearby. Been itching to visit the new art museum downtown, try the long-established Irish pub down the street, or learn more about a volunteer program in your area? Now's the time to check it all out! | 100+ FREE Things to do in Fort Wayne This Summer
But Don't Overbook Yourself
Have a very light, very flexible itinerary set for yourself, just like you would on a beach vacation. List a top three to top five things you'd like to do or places you'd like to visit, and make a point to get those done. If you feel up to more, then go for it!
Stock Up
Just this week, don't run any errands. A day or two before your staycation begins, stock up on groceries and any supplies you might need for the projects you hope to work on, pay your bills, and knock out any appointments that you don't consider "fun."
Let Go
Suddenly remember five things you meant to do before leaving the office? Unless they're serious enough to bring the entire company down, don't sweat them during your time off. Make a list in your planner or set reminders on your calendar for the day you'll be back in the office, and let go. Same goes for any personal, stressful to-do's that can be pushed back a week. If they enter your mind, shoo them out. Just for a little while.
Set a Budget
Chances are, you take a bit of time to set a budget for a 'real' vacation. Do the same for your staycation. Plan to indulge, just a little, since you're saving major bucks by staying home, but don't overdo it. (Read: Don't order $30 worth of pizza delivery every night and totally revamp your wardrobe during your time at home.) Set a limit for the week, withdraw cash for that precise amount, and stick to it.
Pamper Yourself
You don't have to give up a relaxing massage, pedicure, facial, or a day lying in the sun with a good book just because you're not on paradise island. Decide on one or two splurges that you know will leave you feeling loosened up and ready to take on the world and get them booked in advance!
Try New Places
A staycation doesn't have to feel like you're at home. Break routines and avoid dining at the same establishments you always visit. Skip stopping into the same shops, cafes, and theaters. Venture out a little. You might just find a new favorite go-to in the process, and you won't be left feeling like your staycation was just a regular old time in your regular old hometown!
Find Discounts
A simple Google search for coupons and special offers at places in your city, or nearby cities, will likely yield some great results. In addition, you can scour Groupon and LivingSocial for deals and follow restaurants, museums, festivals, and entertainment establishments' social media pages to stay in-the-know about their discounts and promotions.
Set the Mood
Don't let home feel like 'just home' during your week there. Make it just a little more special. A few days before your staycation begins, clean the place from top to bottom. Buy some fresh, new sheets, invest in some flowers or houseplants, and have a few candles and a vacation-themed music playlist at the ready. Then, ahhh, kick back and relax. Home has never felt so good.
Here's to a very happy, very relaxing staycation, readers. Enjoy!
LINKS OF INTEREST:
VisitFortWayne | Living Fort Wayne | Visit Indiana | WhatzUp | Fort Wayne
Downtown Improvement District | Top 10 Budget-Friendly Summer Activities in Fort Wayne
Spending your staycation outside of Fort Wayne? A quick Google search like, "Visit Auburn, Indiana" or "Events in Bluffton, Indiana" will help you find your city's visitor's bureau page and calendar of events!